EDIT MAIN
Contact Us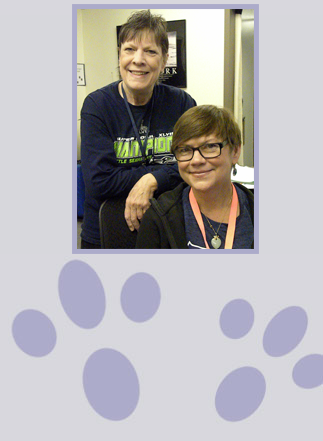 Drop students off, stop by the school to take a tour, or give us a call – staying in constant communication with students and parents has helped us to establish successful relationships that lead to exceptional student educations. The staff at Tenino Elementary School is always available to answer your questions, assist you with your child's educational goals, and keep you updated about events at Tenino Elementary.
Visit Tenino Elementary School
PO Box 4024
Old Highway 99 N.
Tenino, WA 98589
Office Hours: 7:30 a.m. - 4:00 p.m.
First Student Bus Transportation Office:
Pam Floreck, Branch Manager, (360) 339-4370 ext. 101
Wayne, Dispatcher (360) 339-4370 ext. 102