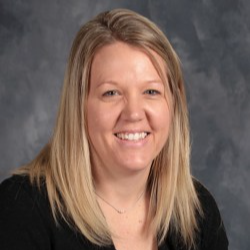 Ms. Donahue has been an amazing 2nd grade teacher for Cayla. Cayla is always coming home telling of how she is learning Spanish words, the science experiments they watched, and the dance parties they get as rewards. Cayla has told me she wants to be a teacher just like Ms. Donahue when she grows up.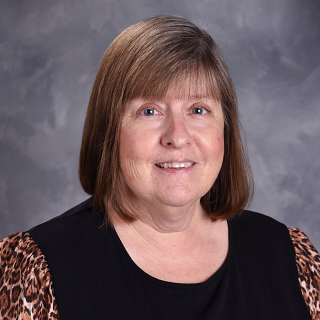 We are so thankful DJ has been in her class this year! We're amazed at how much progress he's made! Thank you Mrs. Backman!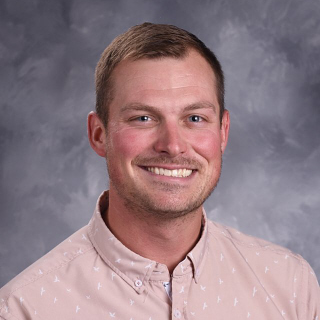 Mr. Schlesser has been such a great cheerleader for Bentley. He has encouraged her, believed in her and been such a great teacher. Thank you Mr. Schlesser!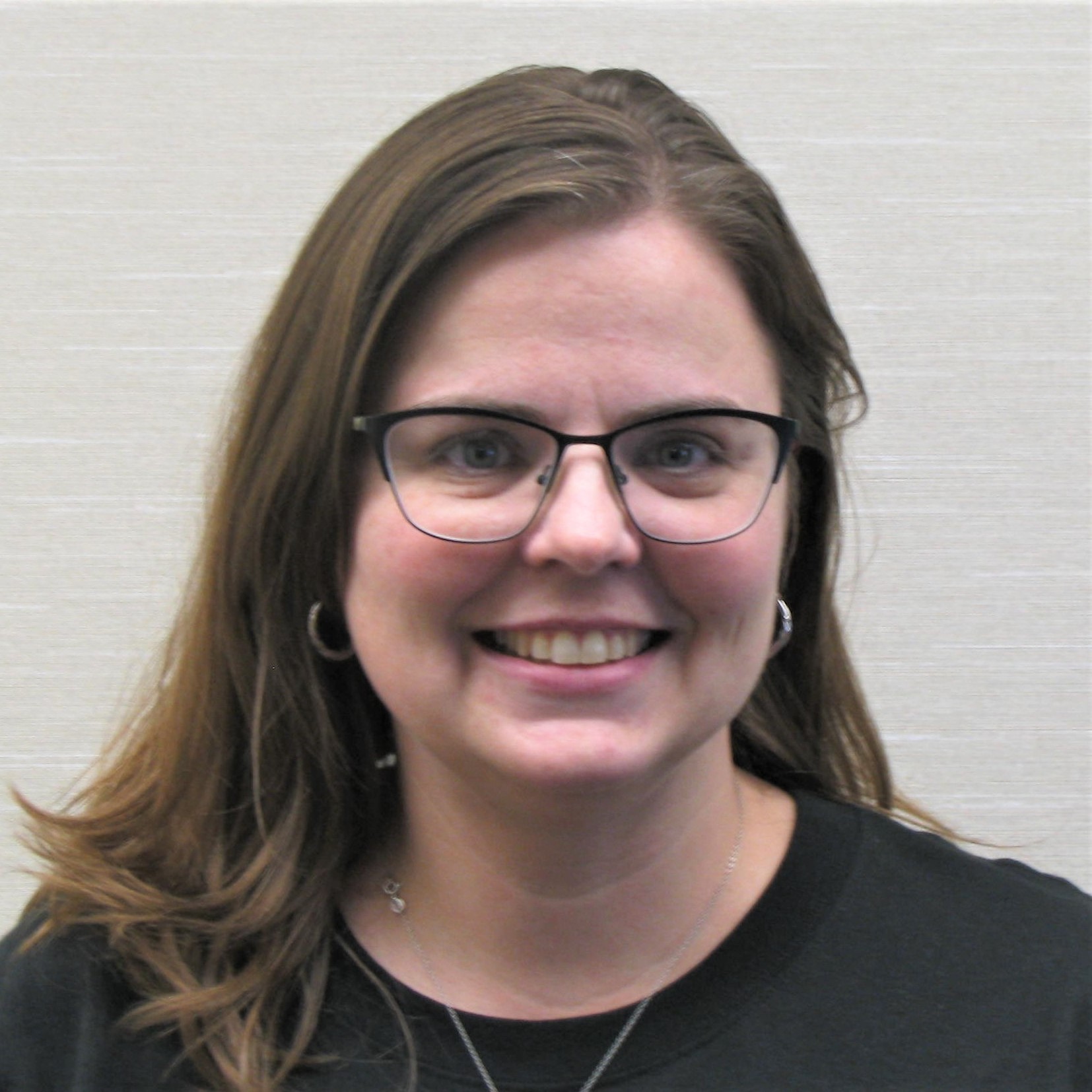 She has gone above and beyond for my daughter. She also went out of her way to help my family in times of need. Thank you Mrs. Moldenhauer!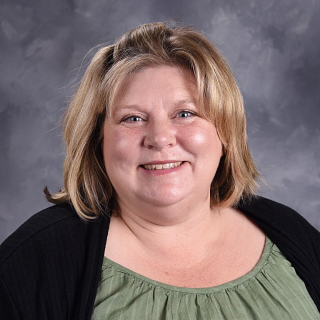 Mrs. Schow is such a kind and warm hearted teacher. She has been so great with Westlin and sees all the great things about him and is so patient and kind. She has made the start or school such a great and warm experience for our kindergartner.
He knows what's best for my student and supports her in every way for her to be successful, academically, socially, and emotionally. Thank you Mr. Edmonds!!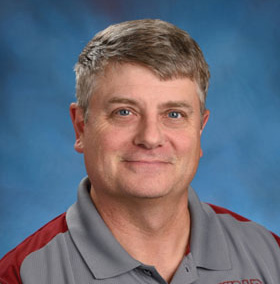 My grandson loves Mr.A. He's had him for the last 2 years, fourth and fifth grade. He is so caring and patient with all students. Couldn't be any better. Thank you Mr. A!!!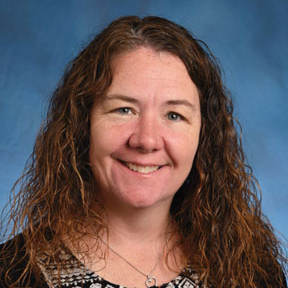 We knew nothing about Mrs. Shepard before this year. She has been the biggest blessing to us. She is genuine, kind, thoughtful and really cares about the progress and emotions of her students. I am not sure how we will go on without her next year. Thank you Mrs. Shepherd!!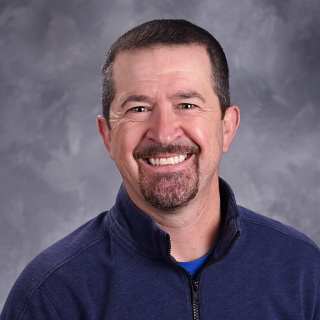 Mr. Thummel is someone we hear about often in our home. The kids love P.E. With him and all the great things they get to do. When Bentley had a hurt ankle he was great and making sure she was able to be included in P.E. without making her feel left out. Thank you Mr. Thummel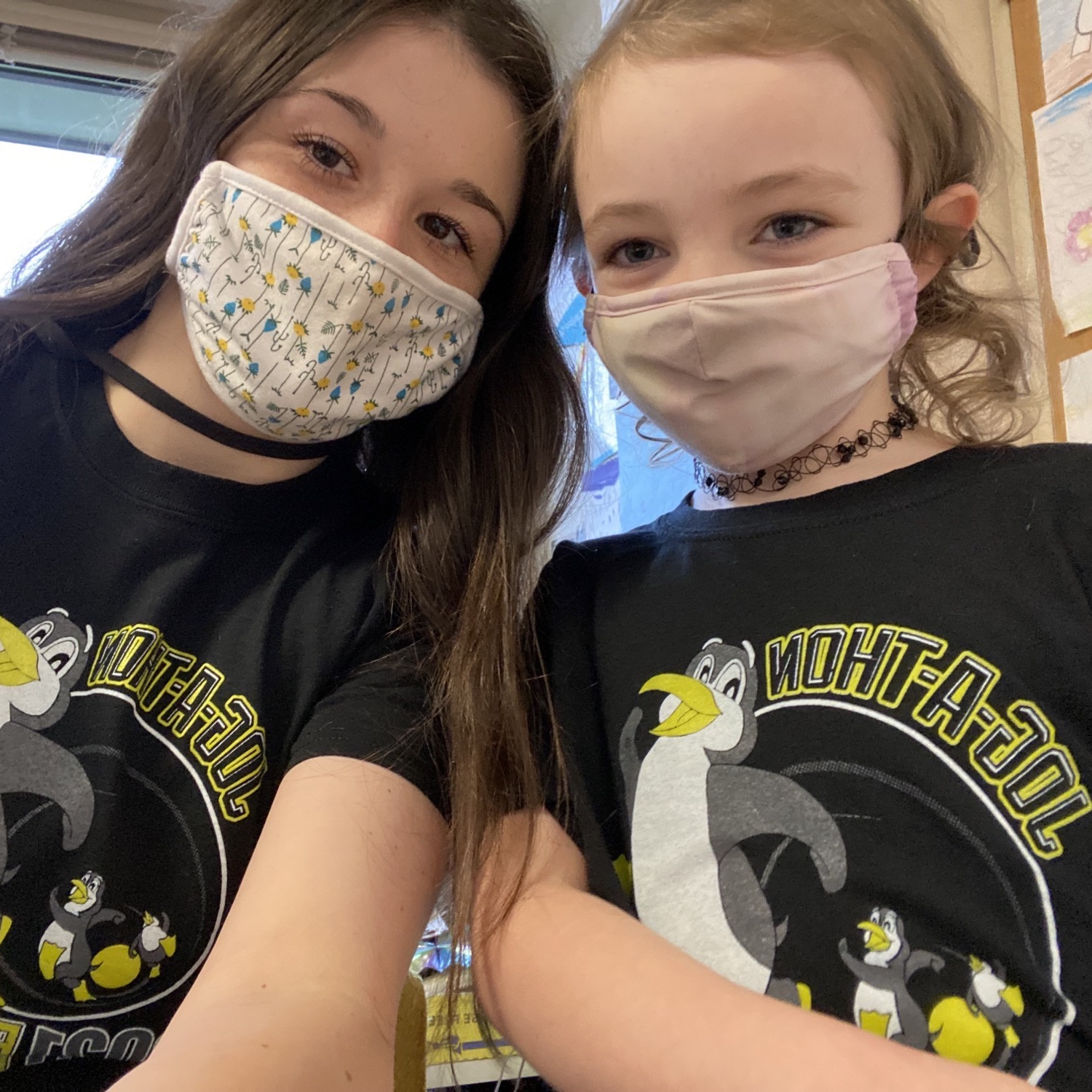 We love Ms. Williams! Avery has excelled this year and absolutely loves school and Ms. Williams! Thank you for all that you do for Avery and every student in your class!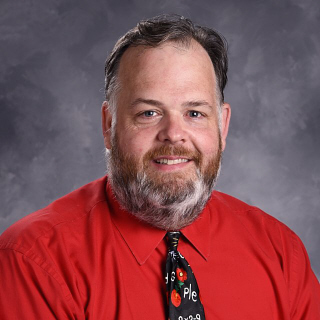 Mr. Williams is such a great and kind hearted principal. Always greeting kids and families with a smile and a warm heart. Thank you Mr. Williams!!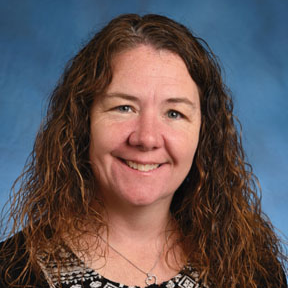 She's really nice and can be really fun. She is commutative and understanding.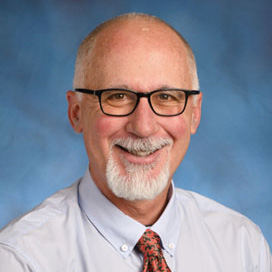 Mr. Harrington, Thank you for being so kind and devoted to all of the students at TES. Your dedication is noteworthy.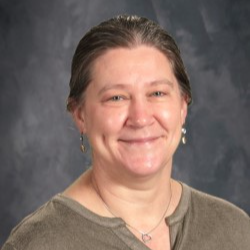 Ms. Hocutt, Thank you for your dedication to your students. TMS is lucky to have you.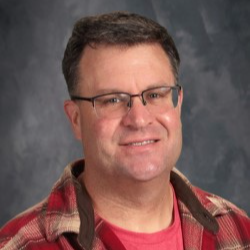 Mr. Houk, My student really enjoys your class. Thank you for making TMS fun!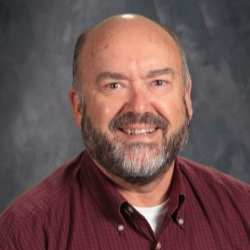 This is the quote in a spotlight, write here all necessary text to be shown..