Dear Tenino Middle School Parents/Guardians: For those of you who indicated your student would be participating in our hybrid learning program starting this coming Monday, February 22nd, and also indicated that your student was planning to ride a school bus, our bus route information for Groups A and B are now posted on the transportation page of the district's website (
https://5il.co/pebe
) so you can help prepare your student for Monday. Please review this route information to identify the bus stop closest to your address for both the a.m. and p.m. routes for the group your student has been assigned. As a reminder, Group A students will attend school in person on Mondays and Thursdays. Group B students will attend on Tuesdays and Fridays. For any students with special needs that have already been attending classes in person with us, those attendance schedules and bus rides remain unchanged unless the school contacted you individually to communicate any changes for your child. If you have any transportation-related questions next week, please contact our transportation office at 360-339-4370. Thank you.

This is an emergency weather message for all T9O school district staff and parents. Due to unsafe road conditions, all in-person learning is cancelled for Friday February 12, 2021 and students will receive instruction via remote learning only. Your child's teacher will be communicating the student plan for the day. All after school activities and athletics are cancelled and there will be no grab 'n go meals available for pick up or delivery. The district office will be closed to the public. Again, all schools in the T9O School district will be closed for in-person learning; there will be remote learning only Friday February 11, 2021 due to unsafe road conditions. Thank you

SPORTS REMINDER! Please call the TMS office to sign up for Boys Soccer, Girls Volleyball or Cross Country!!!

It's SPIRIT WEEK at TMS!!!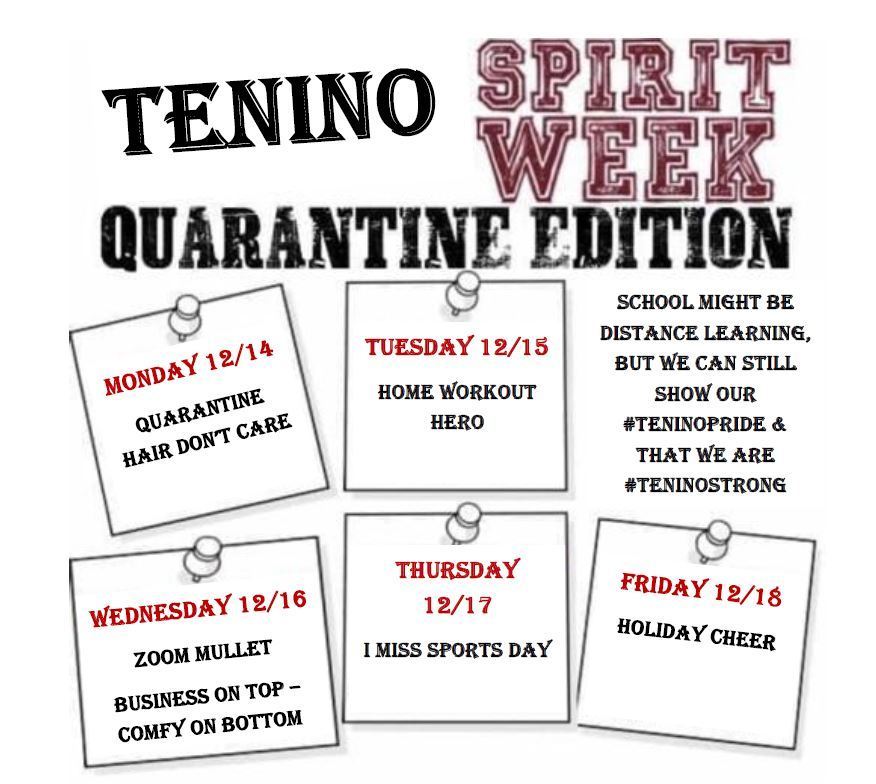 Our Knight has the important job of showing off a wreath made by one of our very own super awesome TMS students!

TMS 2020 Fall Conferences are almost here! Sign up today!

More fun at TMS during Halloween Spirit Week!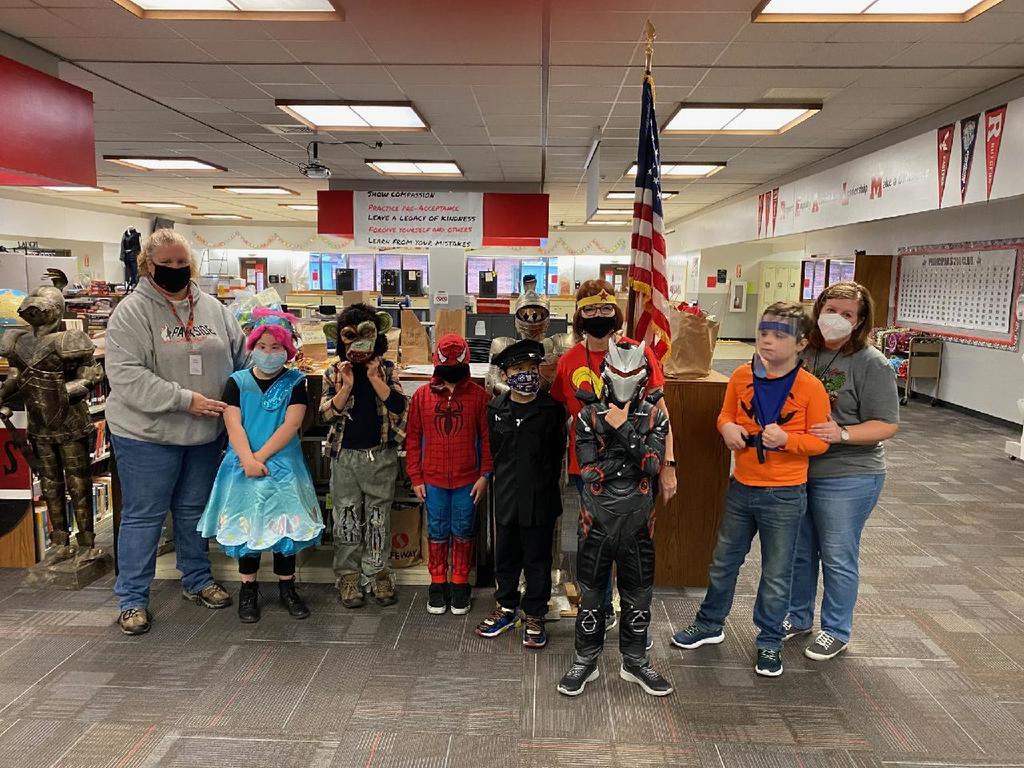 Students and staff enjoying Spirit Week at TMS!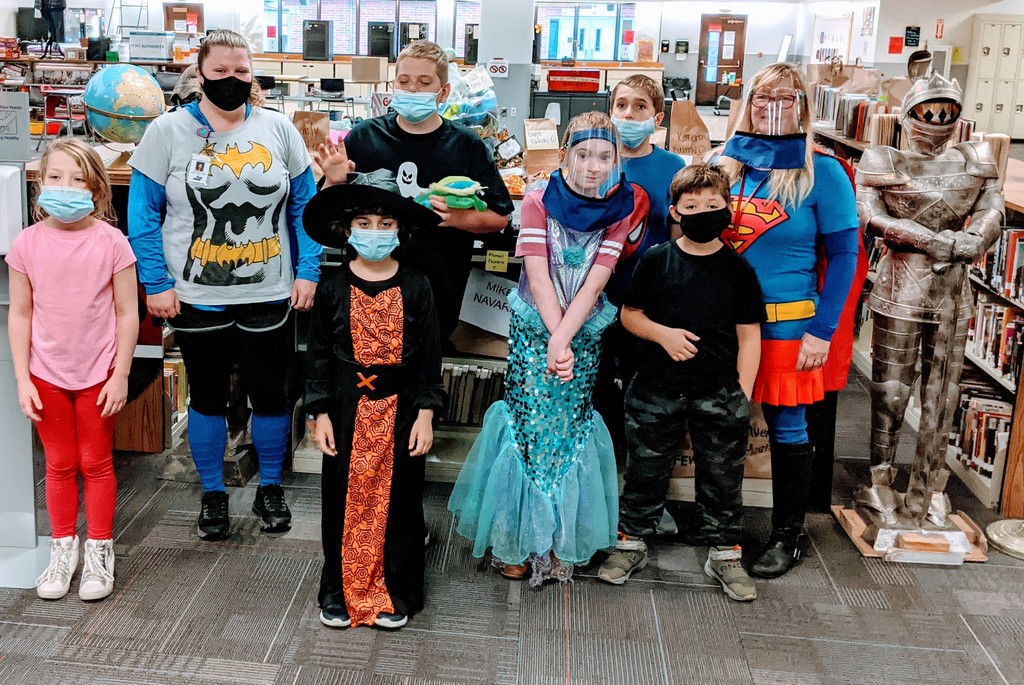 TMS Spirit Week October 26th - October 30th!!!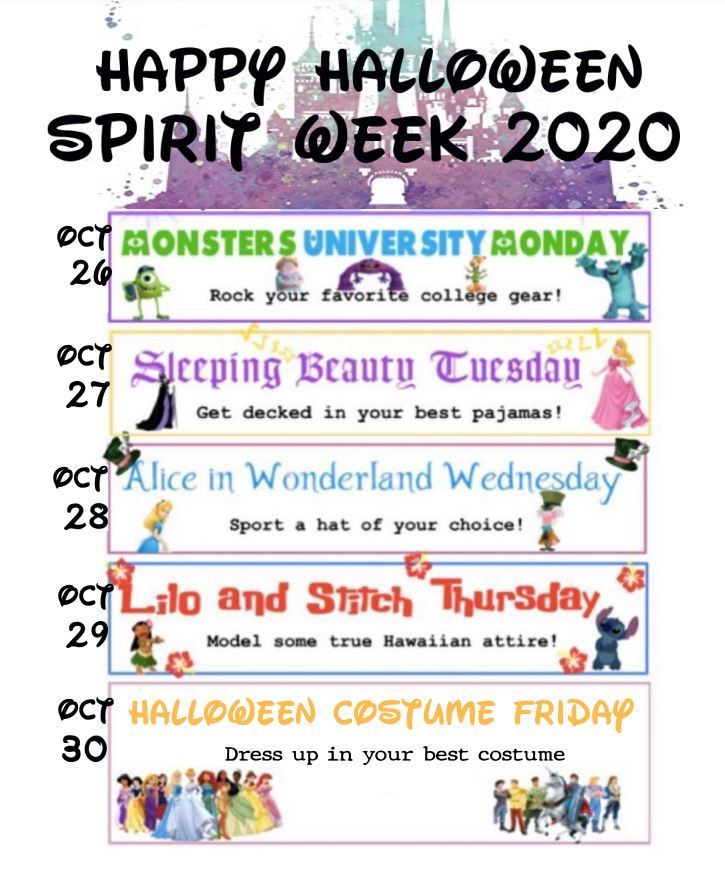 Realm!!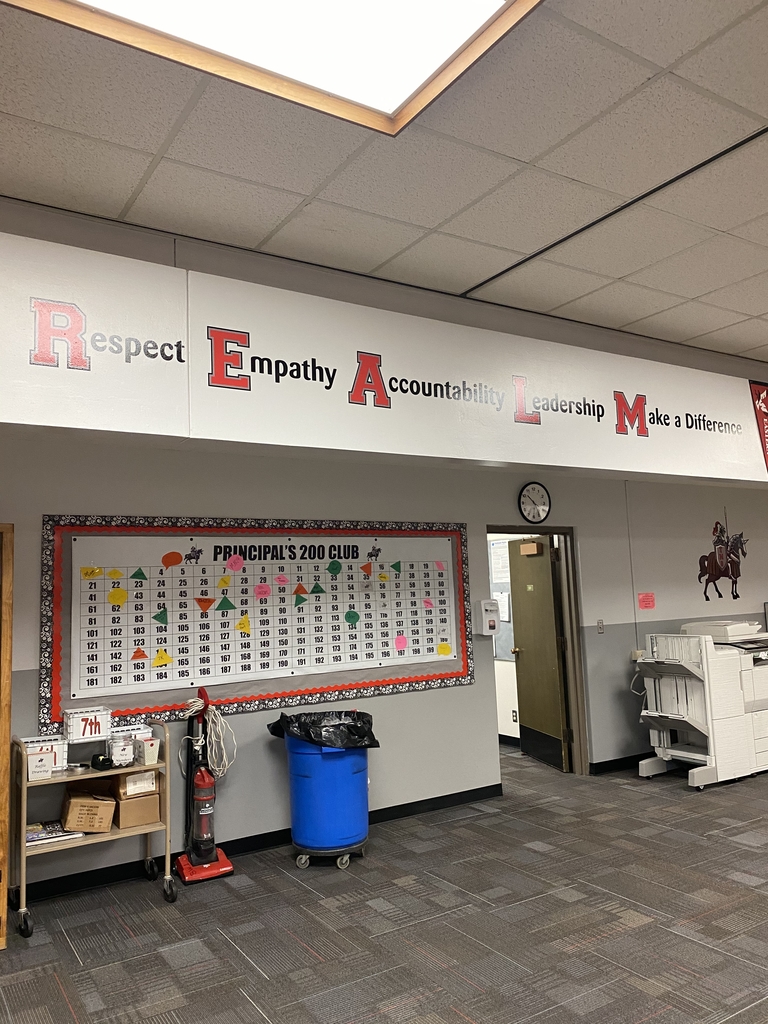 Tenino School District PTSA Back to School Ice Cream Social Drive-Thru Style. Friday, September 18, 2020 from 5:00 - 6:00 pm in the TES/TMS Parking Lot.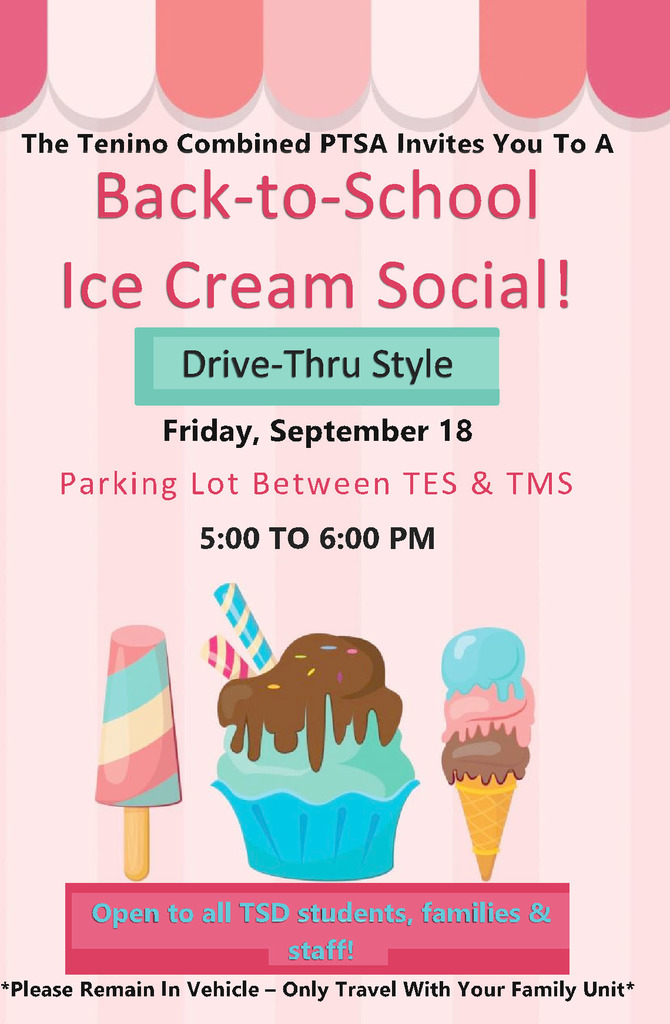 Tenino School District is happy to announce that free grab 'n go meals are available September 9th through December 31st.

Hello TMS Families, Slots for Chromebook pickup are full for Thursday (September 3) and Friday (September 4). If you wish to schedule Chromebook pickup for Tuesday (September 8), please email
kennyj@tenino.k12.wa.us
for an appointment. Thanks!

REMINDERS: If your student needs a Chromebook, please make sure you email Jaime Kenny to set up an appointment for Thursday September 3rd, or Friday September 4th. 
Kennyj@tenino.k12.wa.us
Schedules are available through skyward. If you have any questions please call the TMS office at 360-264-3600 Stay tuned for videos on Google Classroom to be released soon! First day of school is next Wednesday, September 9th!  Go Knights!

INFORMATION: Student schedules are now available on skyward. You will notice that students have 6 periods instead of 7. Please remember that period numbers do not matter during distance learning as the schedule is based on subjects not periods. If you have any questions or would like to change electives please email Mr. Neal @
Nealj@tenino.k12.wa.us
We look forward to "seeing" you September 9th for the first day of school! Go Knights!

IMPORTANT: Please take a moment to read the following informational letter from TMS.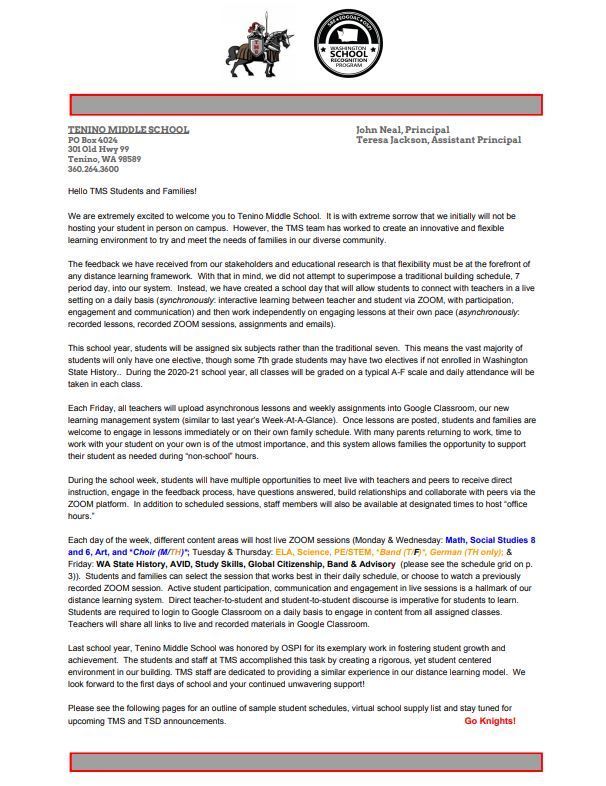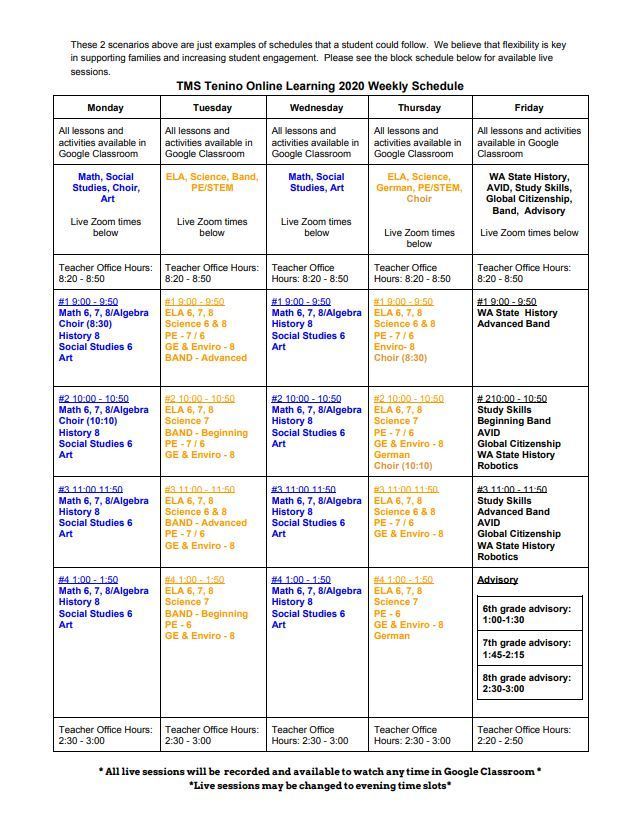 TMS school supply list!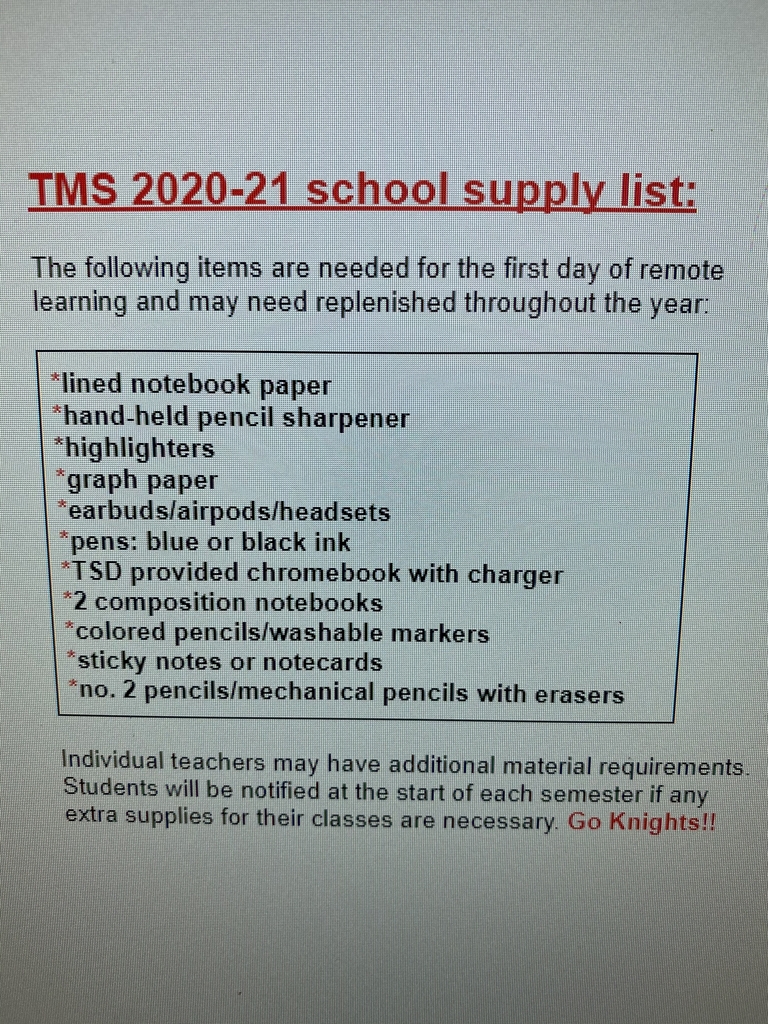 Congratulations TMS 8th grade Knights! We are so proud of you and can't wait to celebrate you TOMORROW at TMS from 1-2:30 (please see previous emails for your designated time) for our drive-thru promotion. Enjoy this video made just for you!!
https://bit.ly/KnightsClassof2024