The News Tribune's All-Area football team has become an annual tradition, highlighting the best players in the South Sound — a region that includes more than 60 high schools across all six classifications, ranging from 4A to 1B. The team is carefully selected with input from coaches. This year, 35 schools in the South Sound are represented by players and coaches selected to the All-Area first and second teams.
First Team: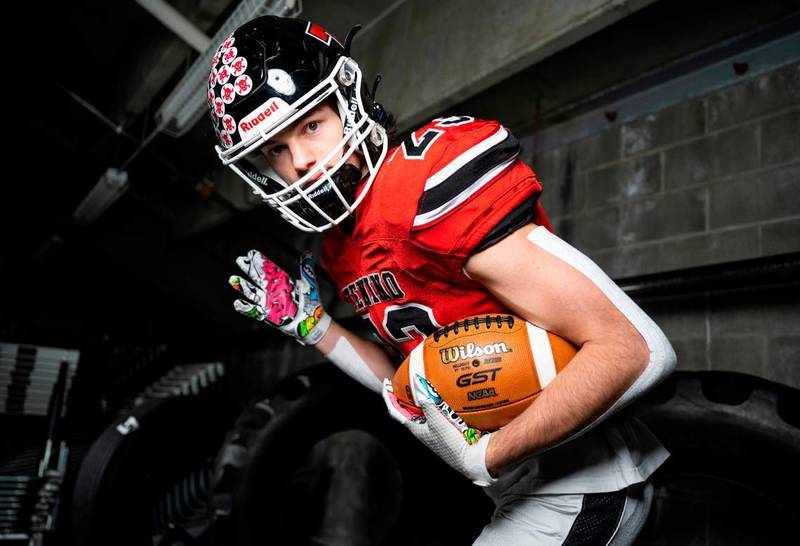 DYLAN SPICER
Tenino Running Back
6-2, 165, Senior
1A Evergreen MVP averaged 165.8 rushing yards per game and 10.3 per carry for a Tenino program that reached the 1A state first round. Spicer piled up 145 carries for 1,492 yards and 19 TDs in nine games, rushing for 100-plus yards in eight games this season, 200-plus yards in three and tallied multiple scores in seven contests. Spicer added 28 tackles, two tackles for loss and a fumble recovery on defense. Was also a 1A Evergreen first-team pick at running back and linebacker as a junior.

---
Second Team:
Brody Noonan
Tenino Defensive Back
6-2, 170, Senior
1A Evergreen Defensive MVP finished the season with 16 Sacks, 3 blocked punts, and 22 tackles for a loss.