Parents your patience with other drivers and always using your blinker when entering back into traffic is a huge help each morning and afternoon when dropping off or picking up your child. Your extra attention has been very much appreciated. Thanks for keeping our children safe!

Parkside Elementary Reads! - WE are proud of our kids!

Kindergarten Enrollment is still open.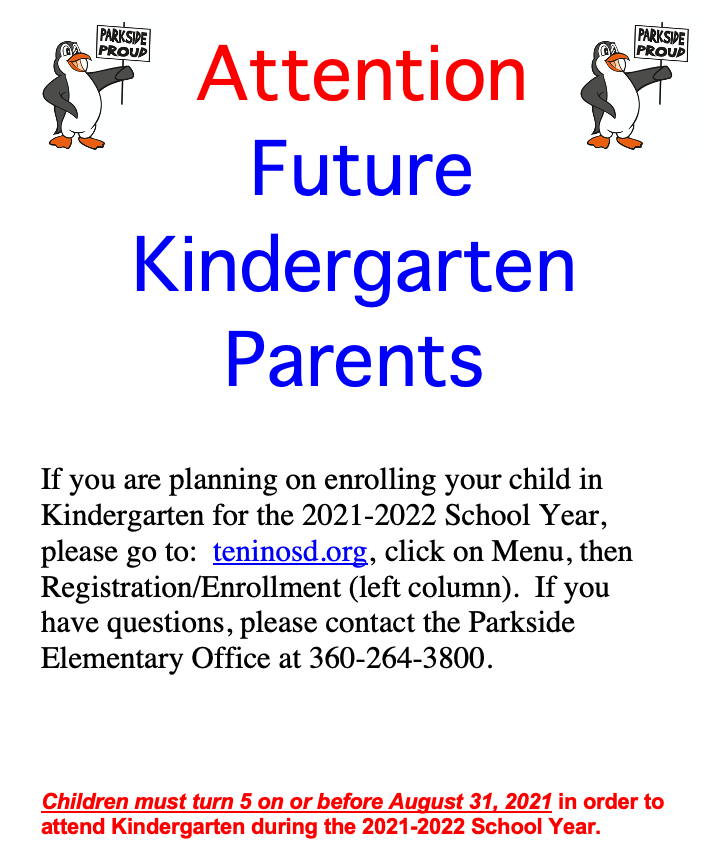 Dear Parents/Guardians of Parkside Elementary Students: With our shift to a 4-day in-person learning model starting this coming Monday, April 26th, our transportation staff have worked hard to update necessary changes to morning and afternoon bus schedules to accommodate a larger number of students riding to and from school. Please take time to review the new a.m. and p.m. routes and bus stops posted on our website at
https://5il.co/pebe
if you have students needing to ride the bus as changes have been made that could affect the routes and/or stop times and locations for your student(s). If you have questions regarding your child's transportation services, please call our transportation provider, First Student, at 360-339-4370.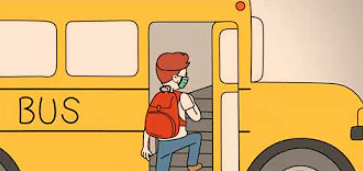 Dear Families - I am pleased to share that we are planning on increasing in-person learning to four days a week (Mon, Tues, Thurs, Fri) for all grades. Grades K-5 -- April 26, 2021 / Grades 6-12 -- May 3, 20201.
https://5il.co/rua6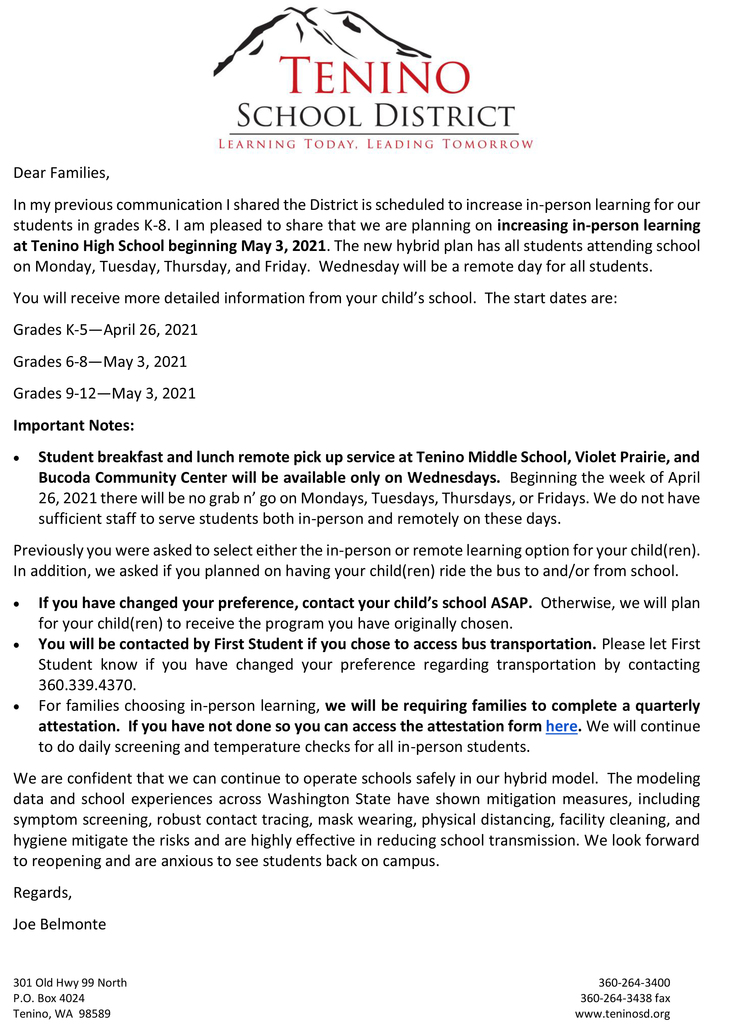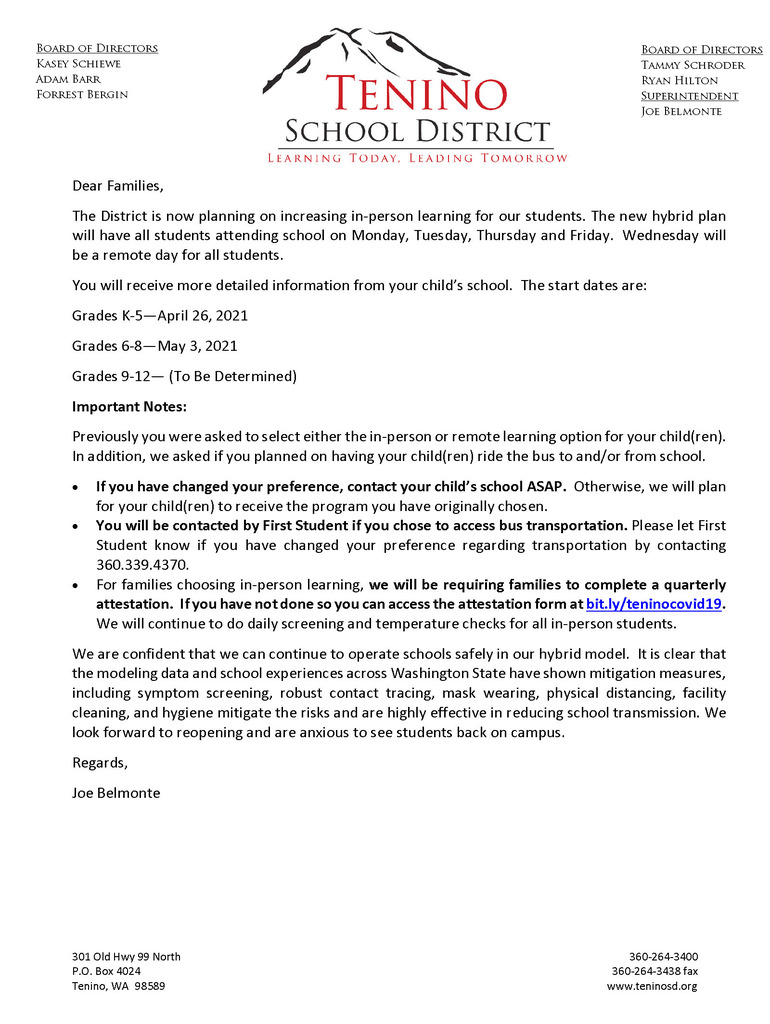 .

.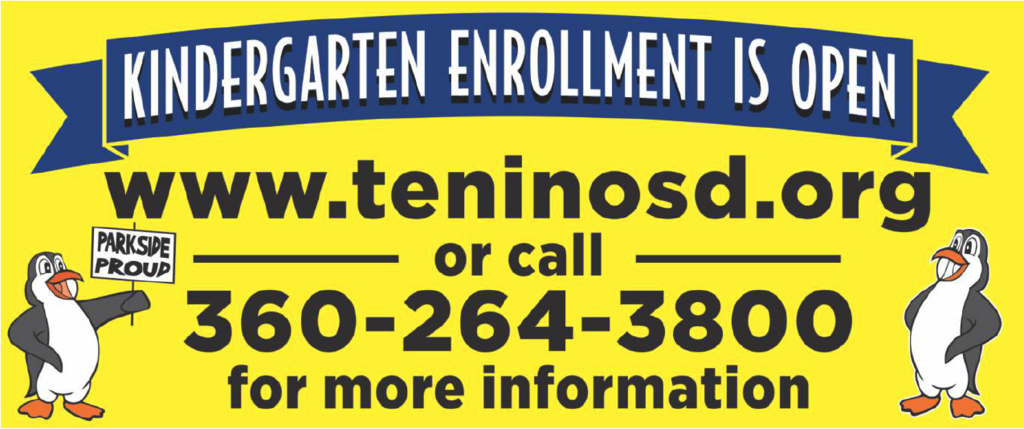 Proud of our 1st and 2nd Grade students! Keep it up! Remember, Reading is to the mind, what exercise is to the heart.

It's time to register your future Kindergartener! If your child turns 5 by August 31, 2021 they are eligible to enroll in school. See flier for more details.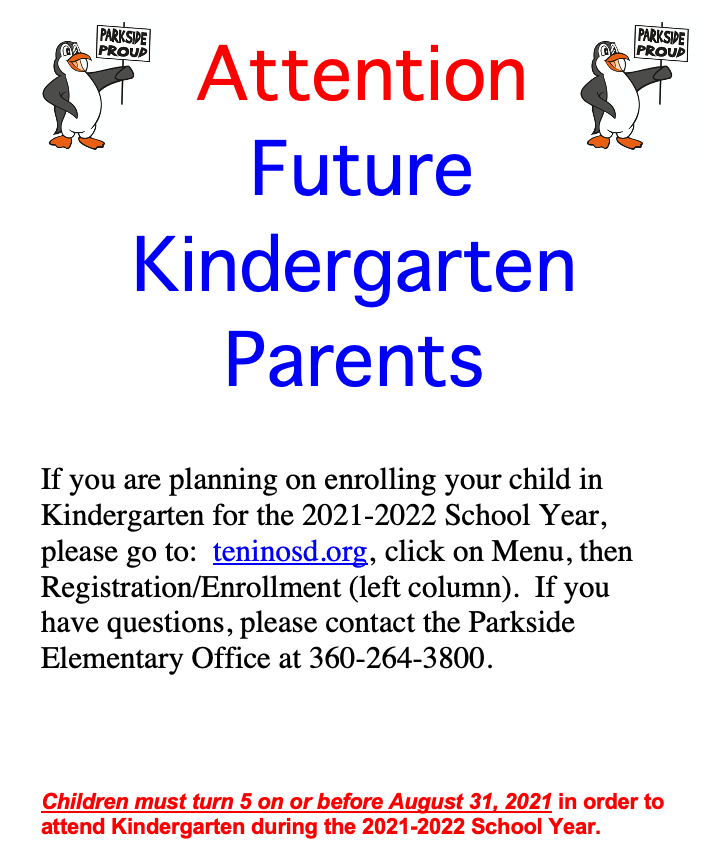 .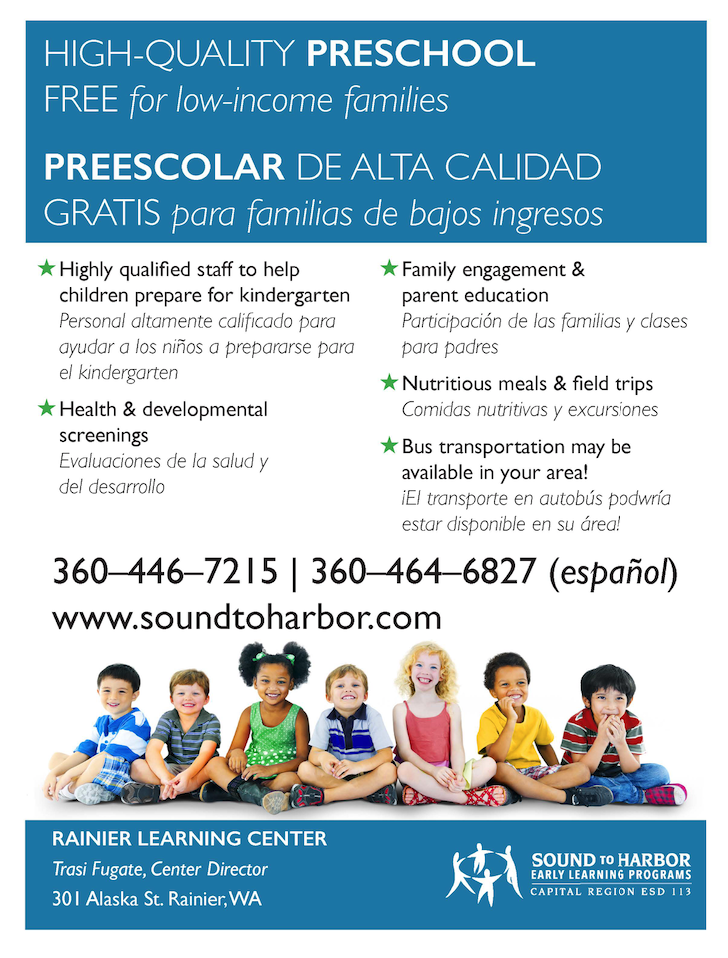 Students participating in Read Across America.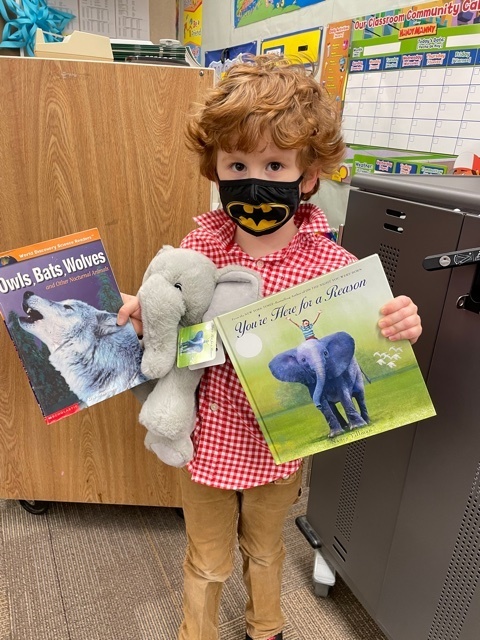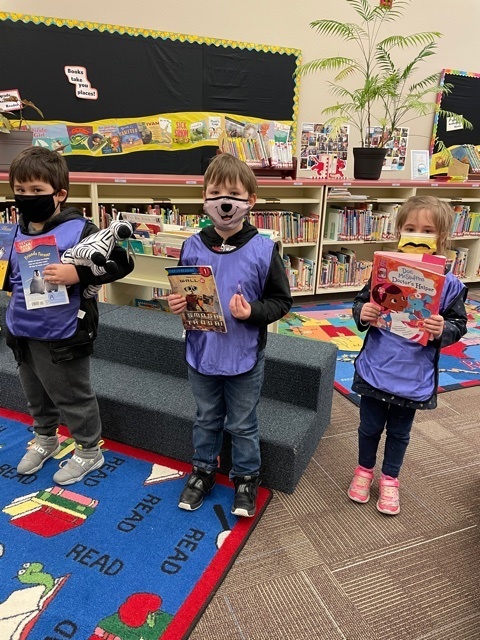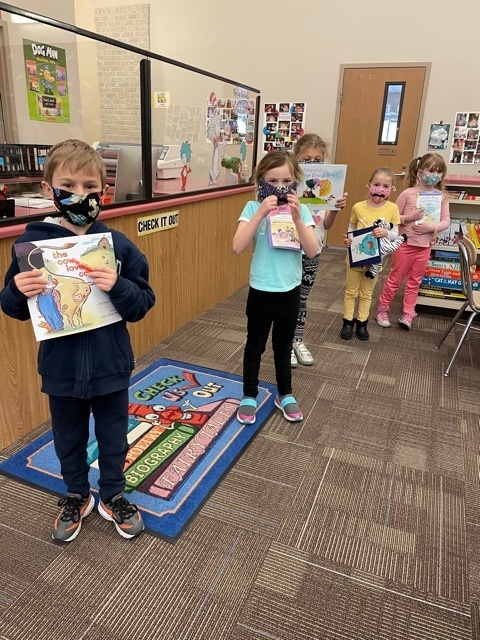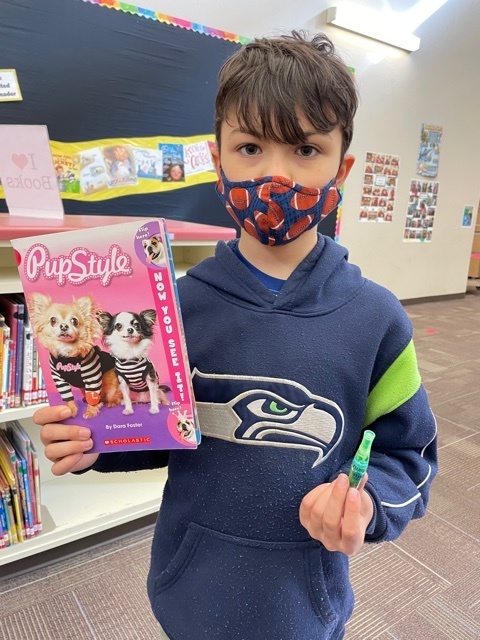 Tenino Youth Baseball 2021 Season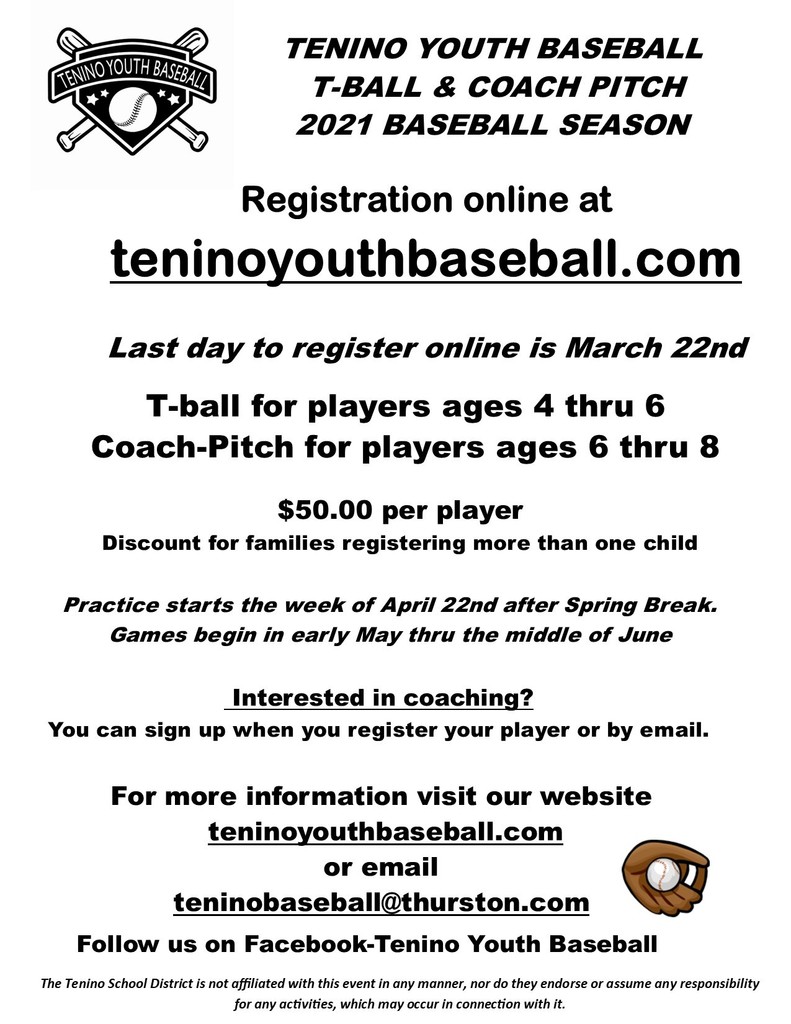 New 2020-2021 School Calendar. Please notice there will not be any half -days of school before Spring Break for Parent Teacher Conferences. Conferences have been cancelled. If you need to meet with your child's teacher please contact them as needed.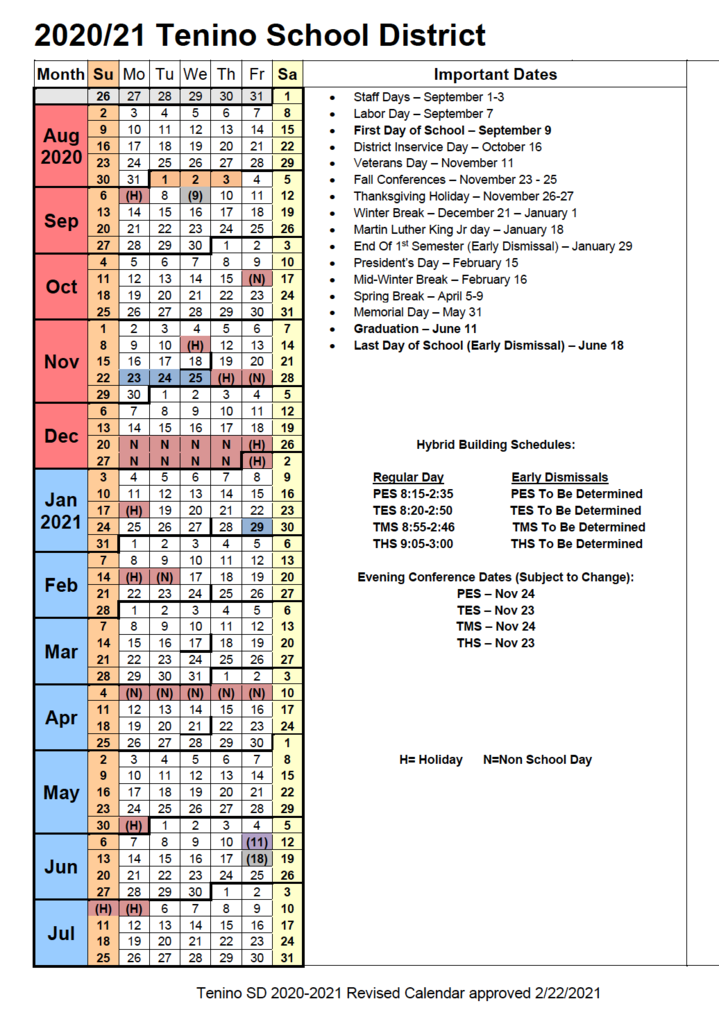 Don't forget this is Dr. Seuss Week at Parkside!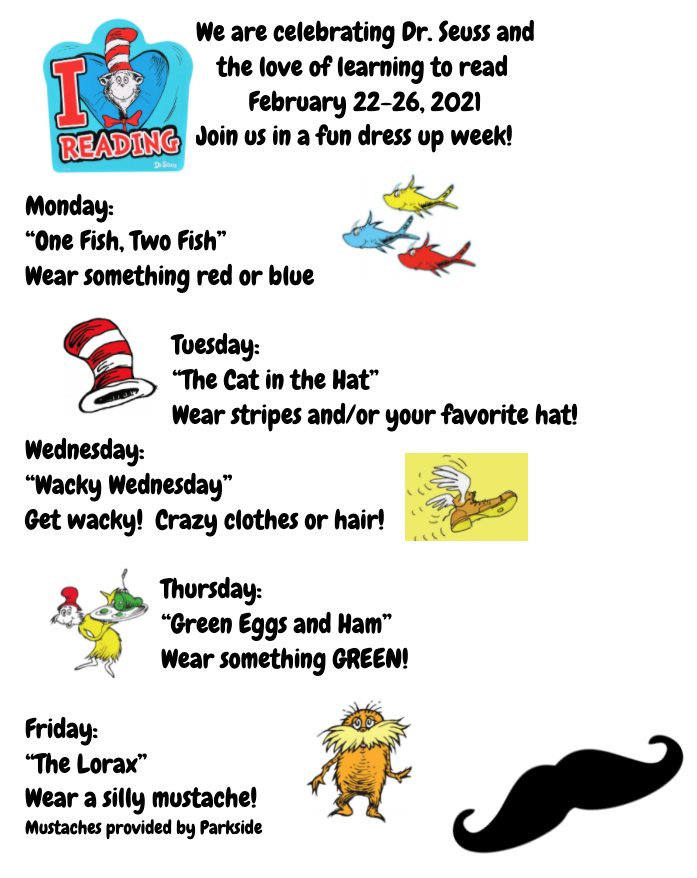 Join the FUN!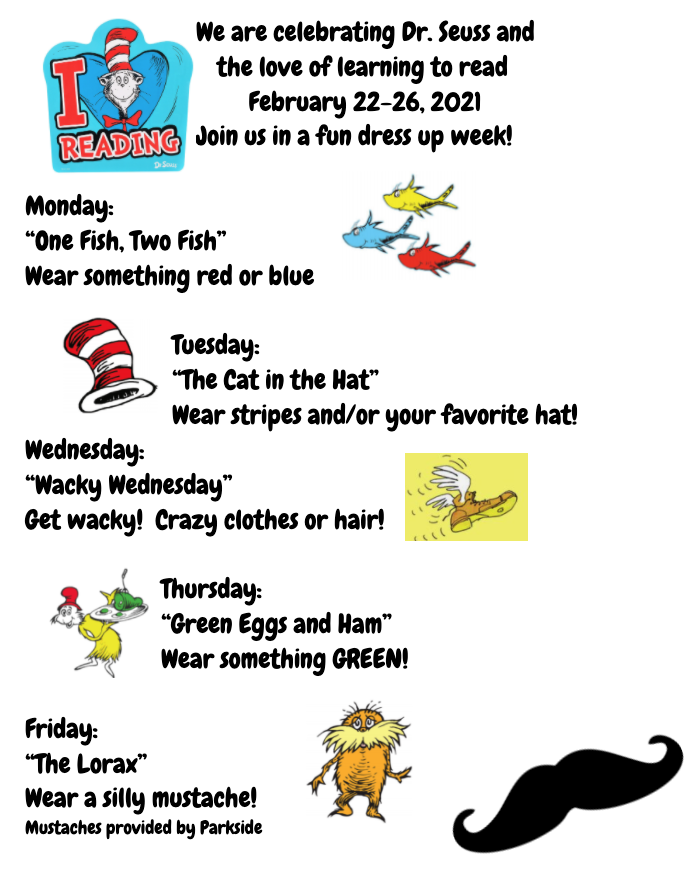 COVID TESTING.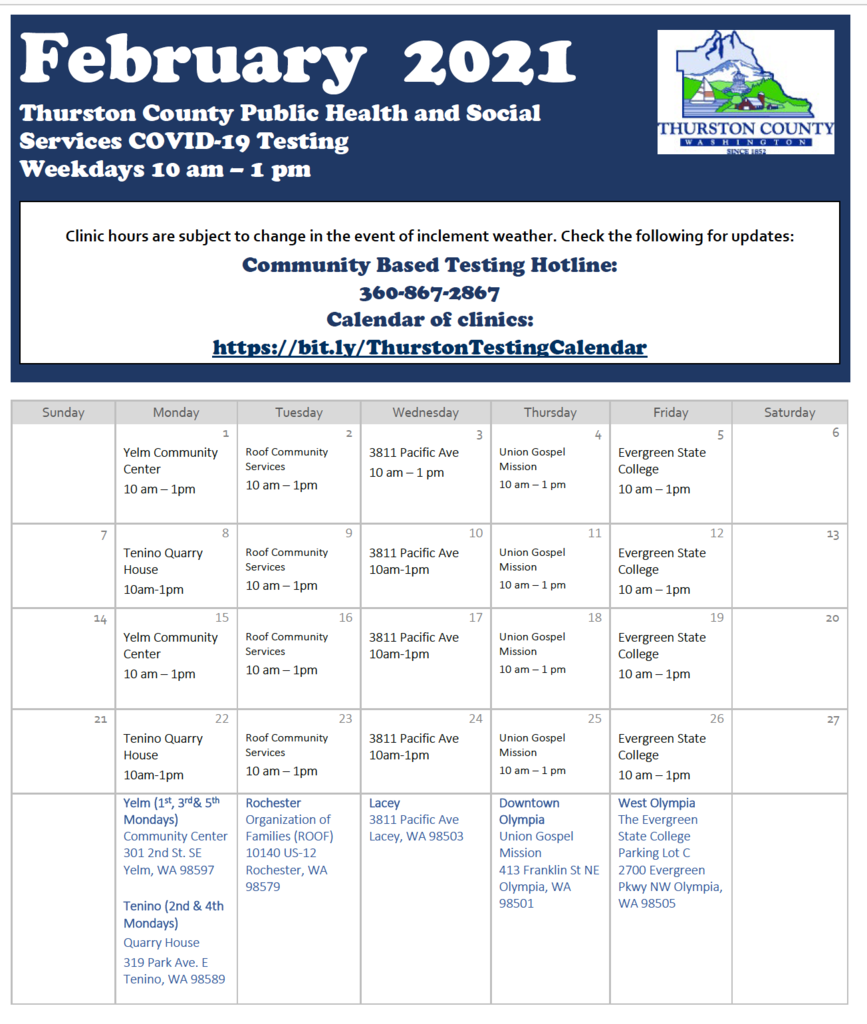 The Tenino School District Board of Directors began an executive search in December to find a successor to replace Superintendent Joe Belmonte who will retire at the end of June. The search attracted 23 applicants and, after screening and interviews, the Board voted at a special meeting on February 11, 2021 to offer the position to Clint Endicott, Executive Director of K-12 Leadership and Accountability for the Yakima School District, pending mutual agreement on an employment contract. Mr. Endicott has had a variety of experiences in his education career. His training includes Bachelor's and Master's degrees as well as specific training in administration and certification in Washington as both a principal and superintendent. He has served as a math teacher at the high school level and in alternative school settings, including service at nearby Maple Lane School in Rochester. Prior to his current district role, he served as a high school principal and assistant principal in Yakima. He brings with him a broad range of successful school and district experience, including leadership of instructional improvement initiatives and facility upgrades. He is excited to bring his family to the Tenino area and looks forward to beginning transition activities this winter and spring.

This is an emergency weather message for all T9O school district staff and parents. Due to unsafe road conditions, all in-person learning is cancelled for Friday February 12, 2021 and students will receive instruction via remote learning only. Your child's teacher will be communicating the student plan for the day. All after school activities and athletics are cancelled and there will be no grab 'n go meals available for pick up or delivery. The district office will be closed to the public. Again, all schools in the T9O School district will be closed for in-person learning; there will be remote learning only Friday February 11, 2021 due to unsafe road conditions. Thank you