.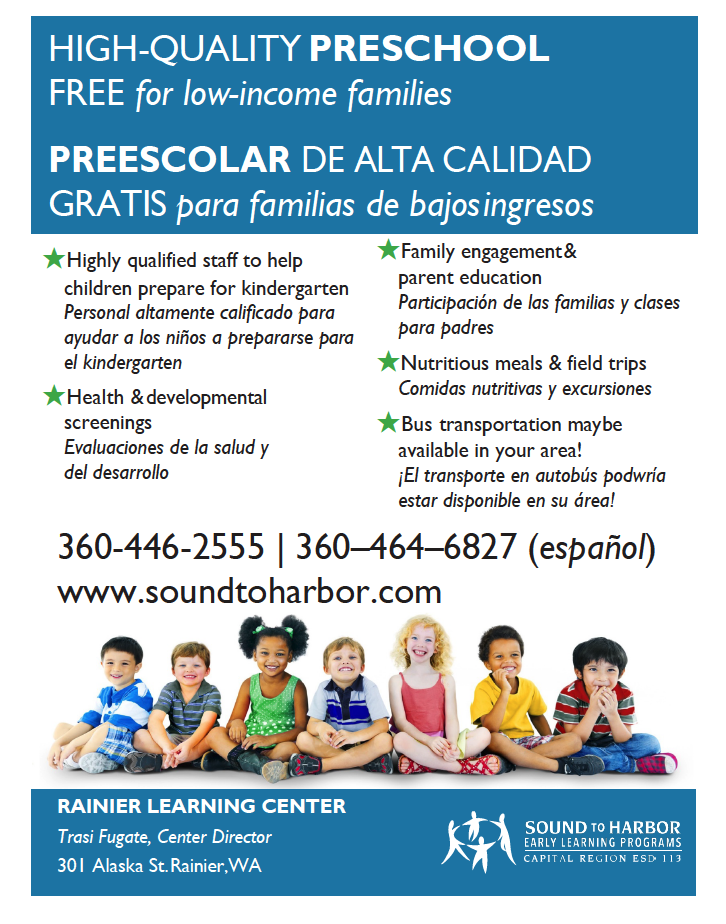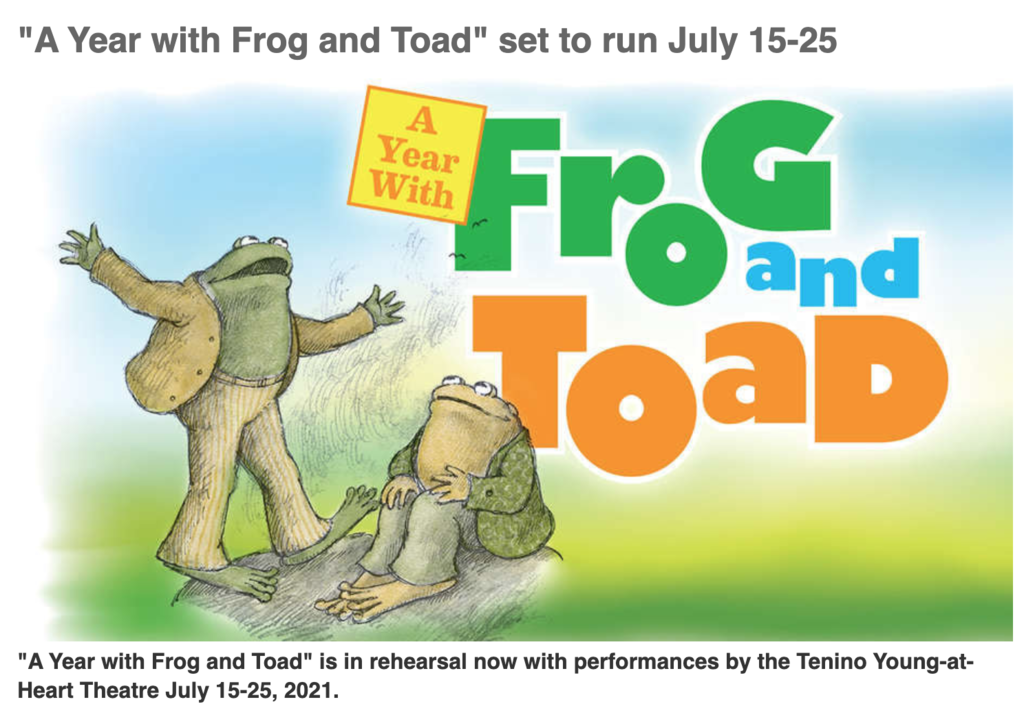 Proud of our THS 2021 Graduates! We are Parkside Proud!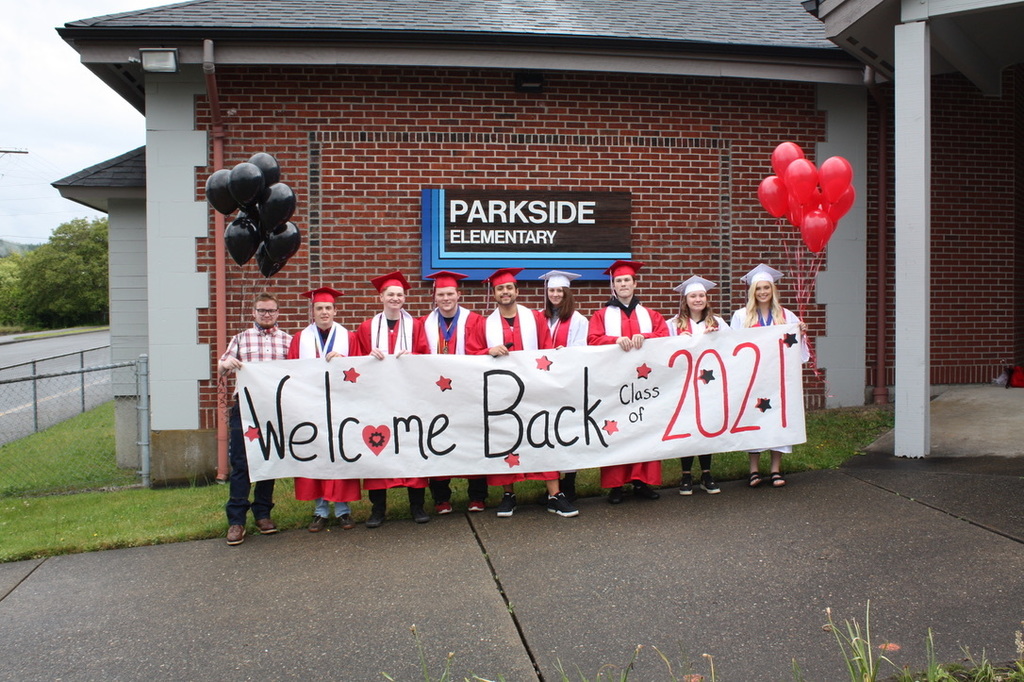 Thank you for all the support you have given the students and families of Tenino over the years. We wish you all the very best in retirement. Thank you, Merrin Brown, Sherry LaRue, Bobbi Quentin, and Teri Waldock . "Once a Penguin, Always a Penguin!"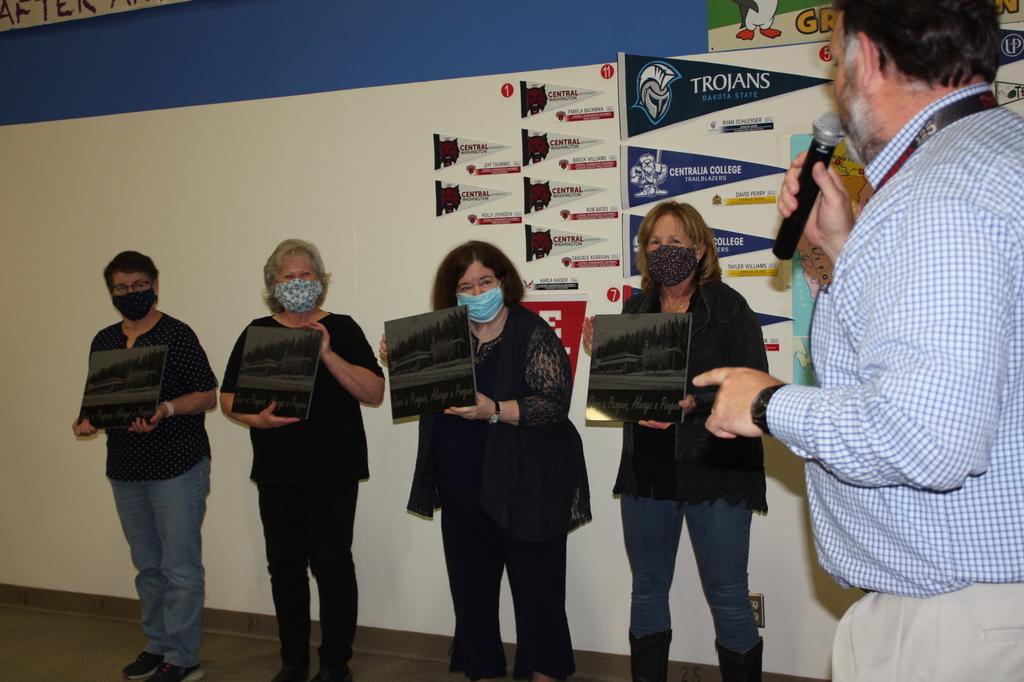 Thank you to our wonderful PTSA for their $5000.00 donation. We will put this to good use to start our garden project, purchase more books for our library and other fun programs.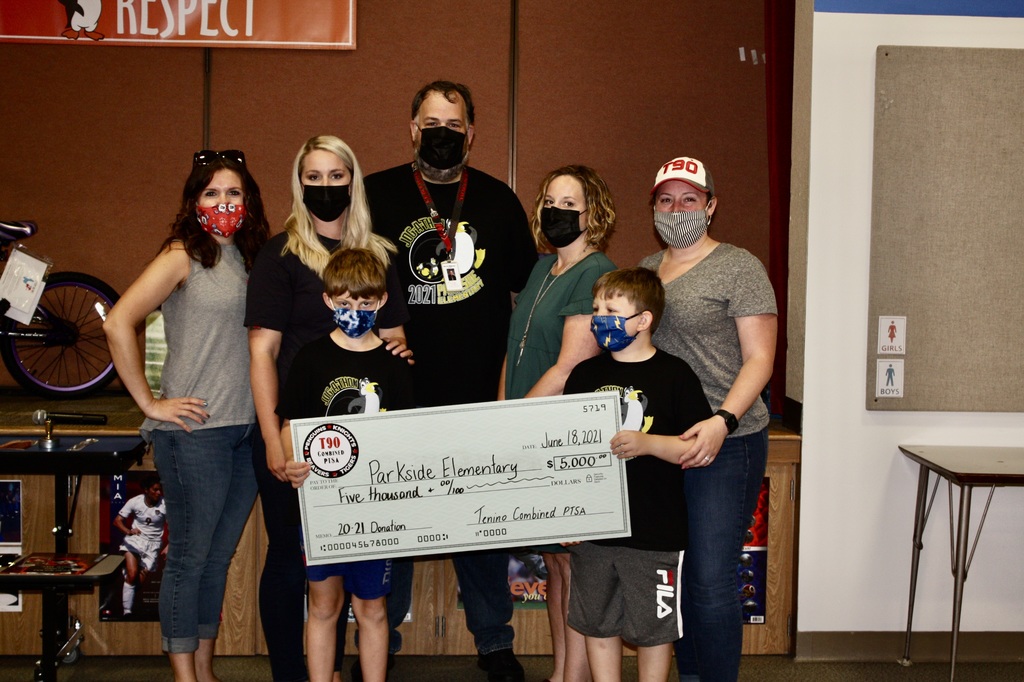 Tenino Lions, thank you again for always supporting the students of Tenino. We very much appreciate all that you do! Our kids loved their new bikes. Thank you!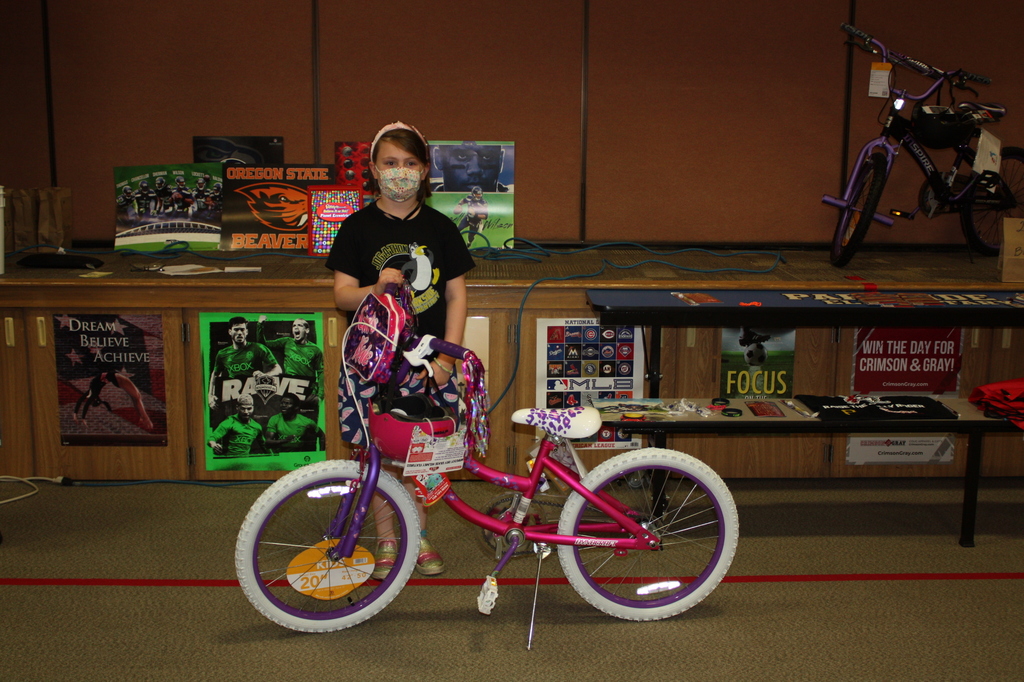 Thank you John Vivian from the Tenino Masonic Lodge and Washington Gemological Laboratory for your organizations donation to our kids! Thank You!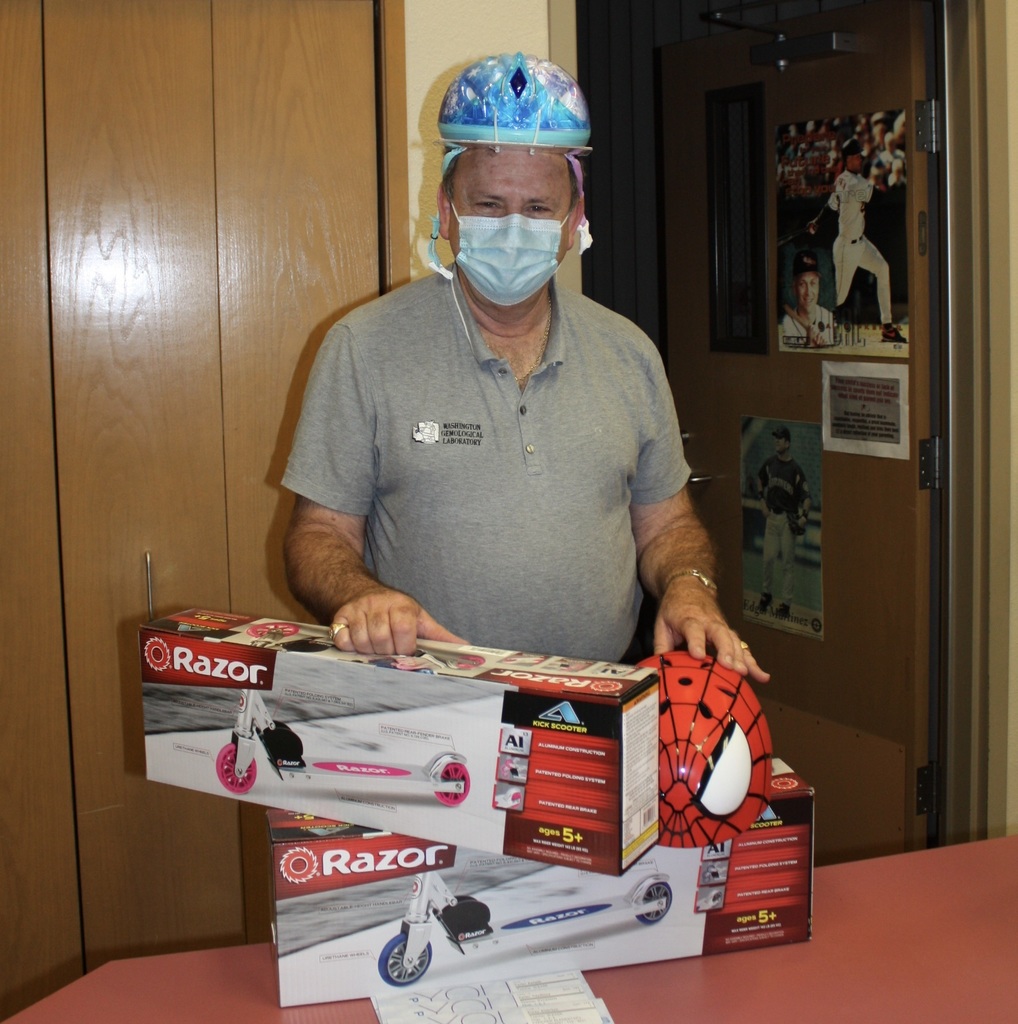 Thank you to the Tenino Masons for their donation of scooters that were given away at our last assembly of the year! We appreciate all the organizations that continue to support our local community! THANK YOU!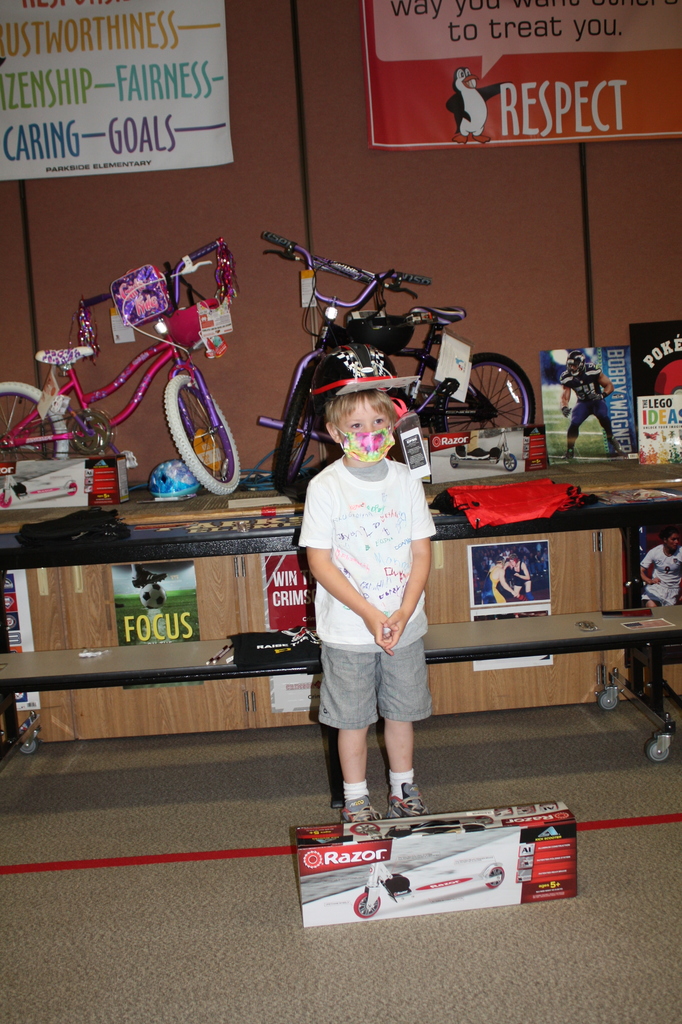 .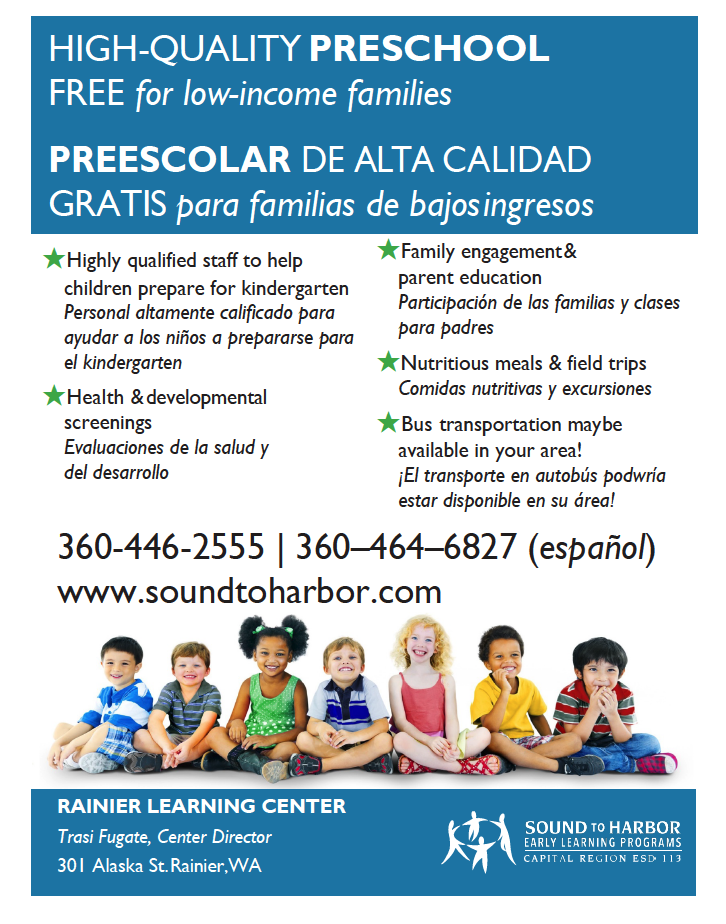 Tenino Cub Scout Pack 9014 is inviting you to join us for an activity and joining night! At Tenino Elementary MP Room Friday, June 11th, 2021 Drop in anytime from 6:30-8:00

Thurston County Youth Football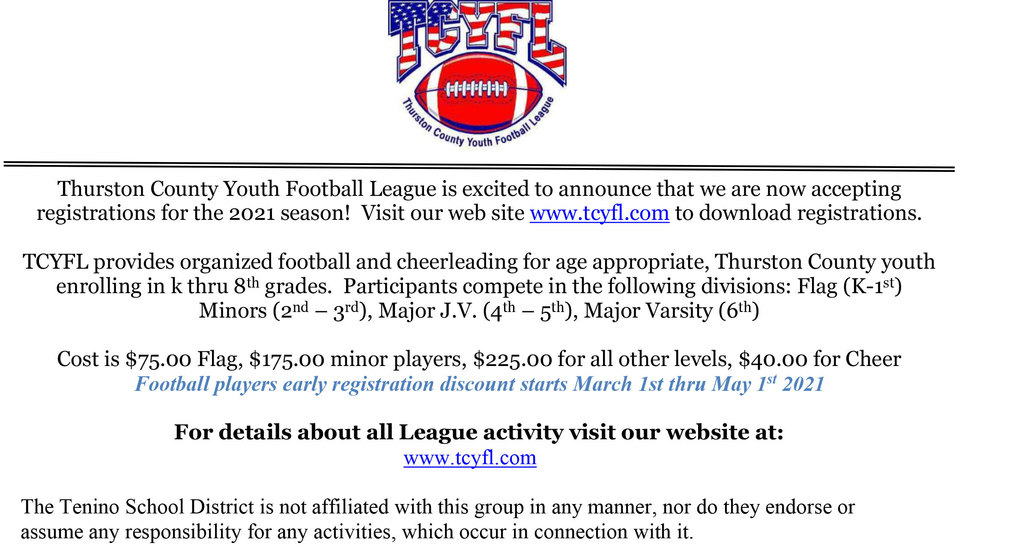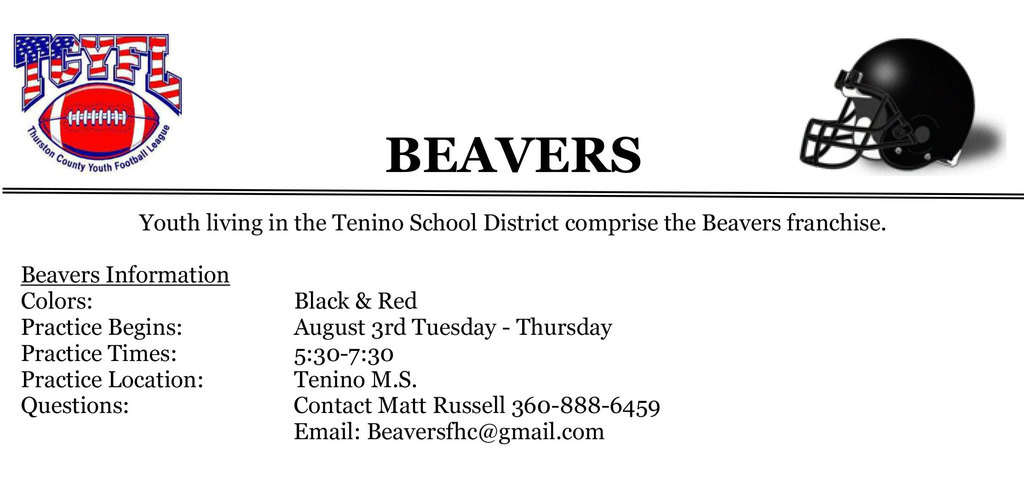 It's not to late to enroll for Kindergarten.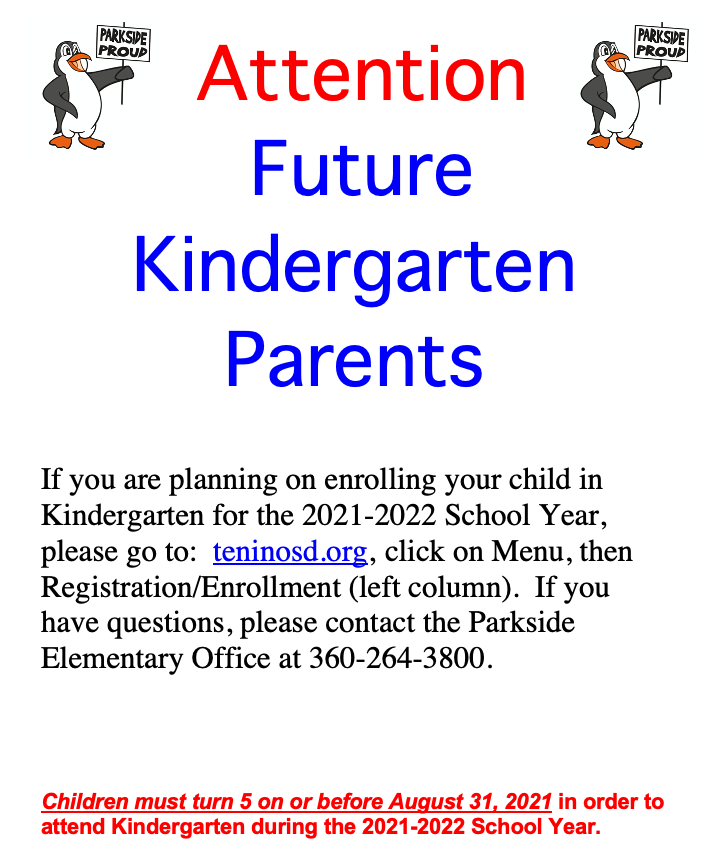 Parents your patience with other drivers and always using your blinker when entering back into traffic is a huge help each morning and afternoon when dropping off or picking up your child. Your extra attention has been very much appreciated. Thanks for keeping our children safe!

Parkside Elementary Reads! - WE are proud of our kids!

Kindergarten Enrollment is still open.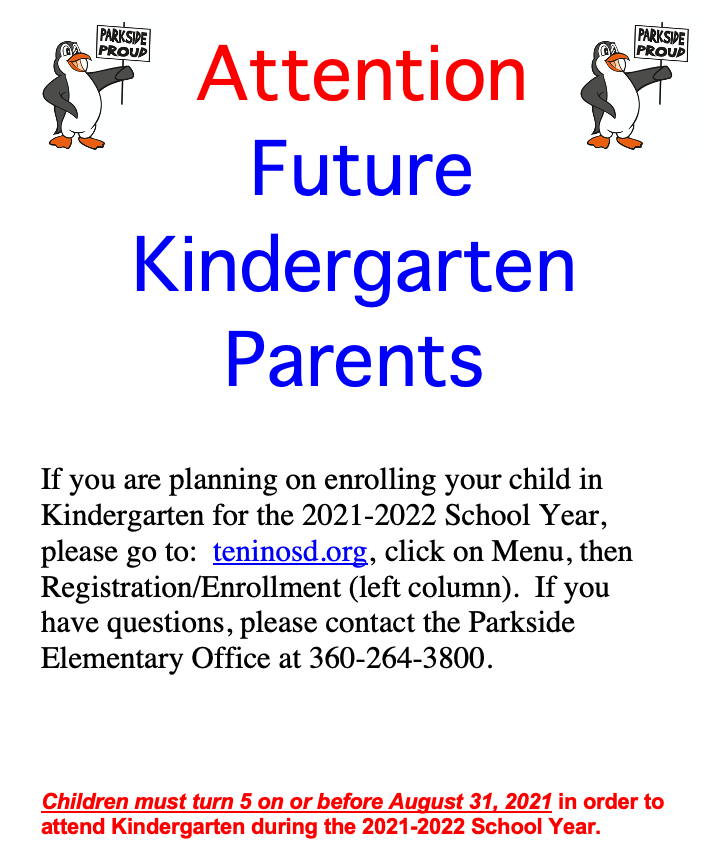 Dear Parents/Guardians of Parkside Elementary Students: With our shift to a 4-day in-person learning model starting this coming Monday, April 26th, our transportation staff have worked hard to update necessary changes to morning and afternoon bus schedules to accommodate a larger number of students riding to and from school. Please take time to review the new a.m. and p.m. routes and bus stops posted on our website at
https://5il.co/pebe
if you have students needing to ride the bus as changes have been made that could affect the routes and/or stop times and locations for your student(s). If you have questions regarding your child's transportation services, please call our transportation provider, First Student, at 360-339-4370.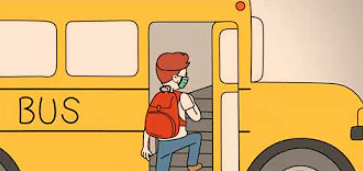 Dear Families - I am pleased to share that we are planning on increasing in-person learning to four days a week (Mon, Tues, Thurs, Fri) for all grades. Grades K-5 -- April 26, 2021 / Grades 6-12 -- May 3, 20201.
https://5il.co/rua6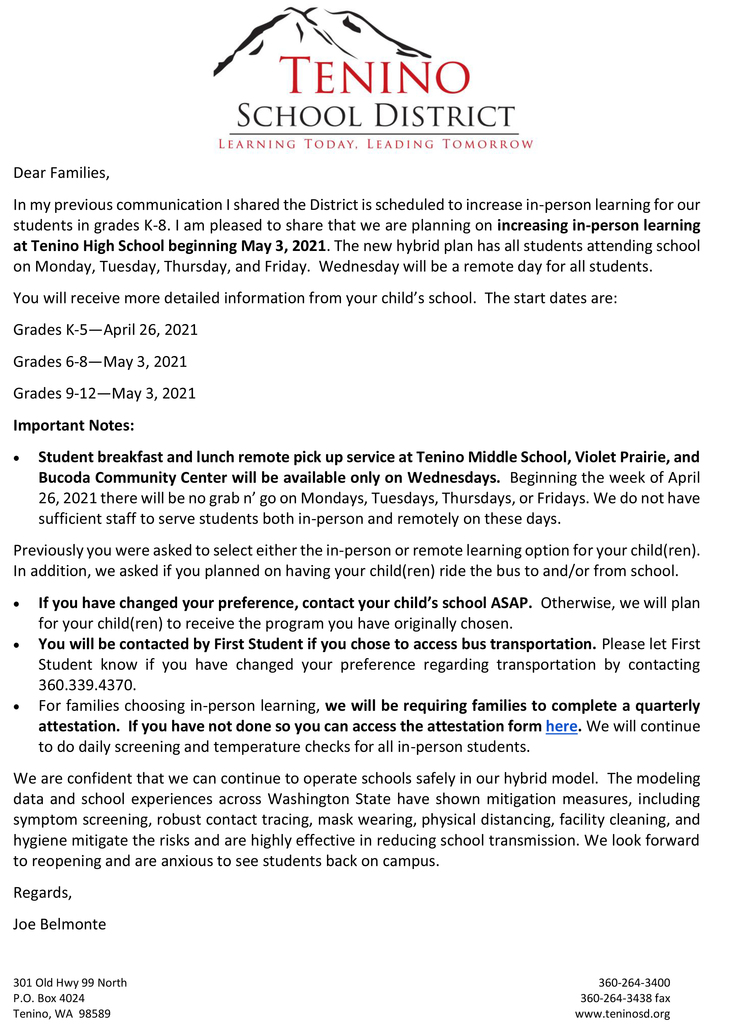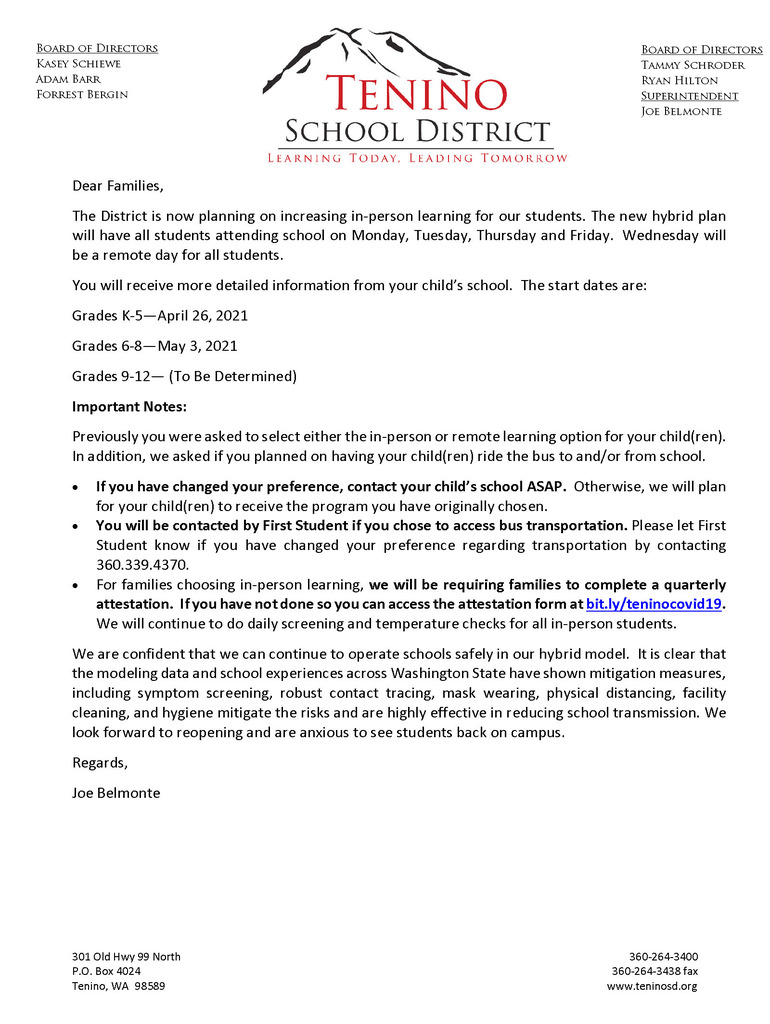 .

.