Community Garden Update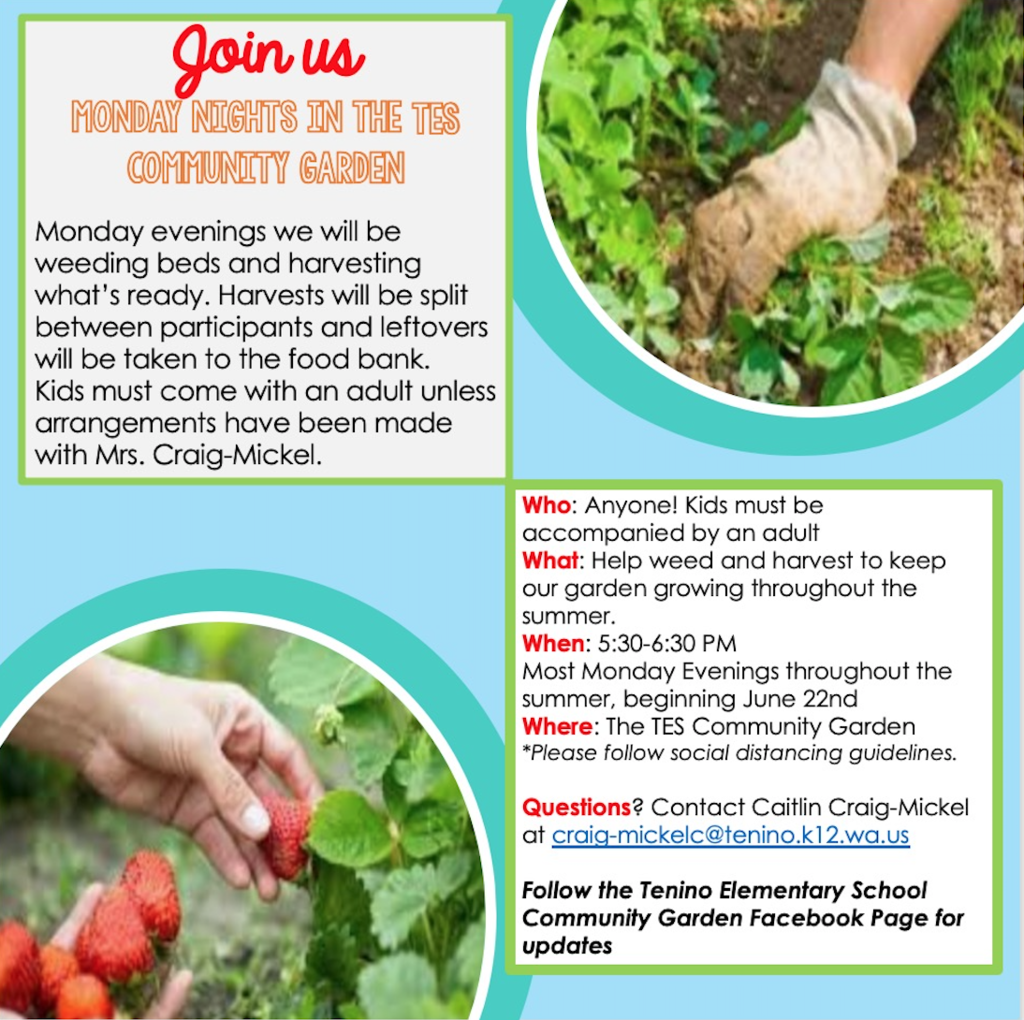 Summer Send Off Video! Click below to view our video and slide show. We miss our students and we are looking forward to a great start up in the fall. Go Tigers!
https://youtu.be/TaEbQ6L5e68

We need your input! Please take this survey by Friday, June 12th. We are planning for the next school year to start on September 9, 2020. We have a plan to reopen 'normally' and we are refining the plan to continue remote/online learning as needed. This summer the Tenino Board of Directors will decide how schools in Tenino will reopen in September. It is important that the Board considers input from you in making this decision.
https://forms.gle/D7DKxZVfm9nB8PDo6

Quick reminder to 5th Grade parents. Please send in your photo for the annual T9O picture. See example below. The deadline is tomorrow.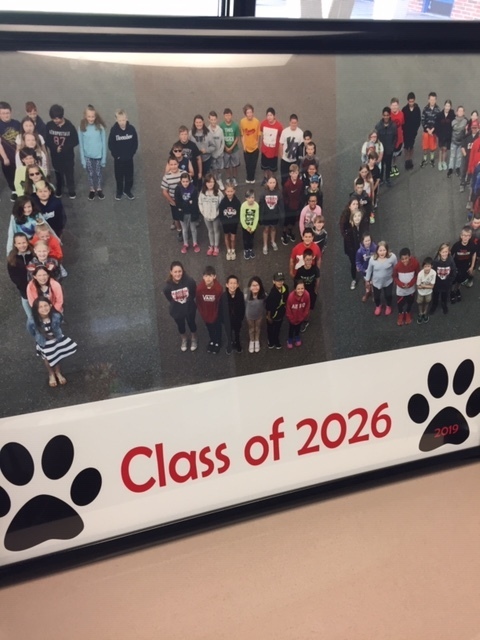 Hello T9O Families! Click the link below for a letter from Mr. Harrington with some important reminders and updates. Thank you, stay safe and Go Tigers.
https://5il.co/gszi

Welcome incoming 3rd Graders! Click on the link below for information about our virtual Welcome to T9O Assembly. We are looking forward to greeting our incoming 2nd graders to the home of the Tigers.
https://5il.co/gst0

Student Material Pick-Up Students can come to school this week to pick up personal items from desks. Teachers have already bagged up all student materials to speed the process. Staff will be in the front of the building to assist with the drive-through pick up. 3rd Grade - Wednesday, May 20, 9:00 to 1:00 4th Grade - Thursday, May 21, 9:00 to 1:00 5th Grade - Friday, May 22, 9:00 to 1:00 Also, library books can be dropped off, Monday - Friday, 8:30 to 1:30, in a drop box outside the main entrance.

Hello T9O! Here's the Principal's Challenge for this week. The topic is - Beautiful Places in WA State. Explore the parks and take the challenge. I hope all is well. Take care and GO TIGERS.
https://5il.co/g1qs

Hello T9O! The Principal's Challenge is back! Open the file below and take the challenge! These ideas are intended to support your teachers weekly plan, not replace them. Give it a go! Have fun and see if you can meet the challenge!
https://5il.co/fwga


Huge thank you to the Black Sheep 4H club for rototilling and building beds for our pumpkin patch. Our Community Garden is looking great. Thanks so much for your support.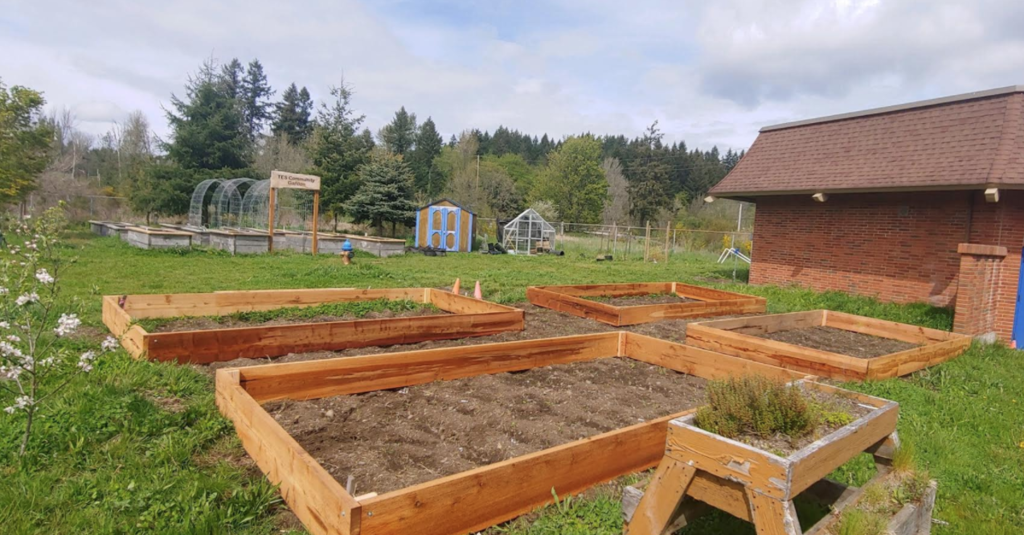 Former students, Rowdy and Trinity Tafoya, help construct raised beds in the TES Community Garden.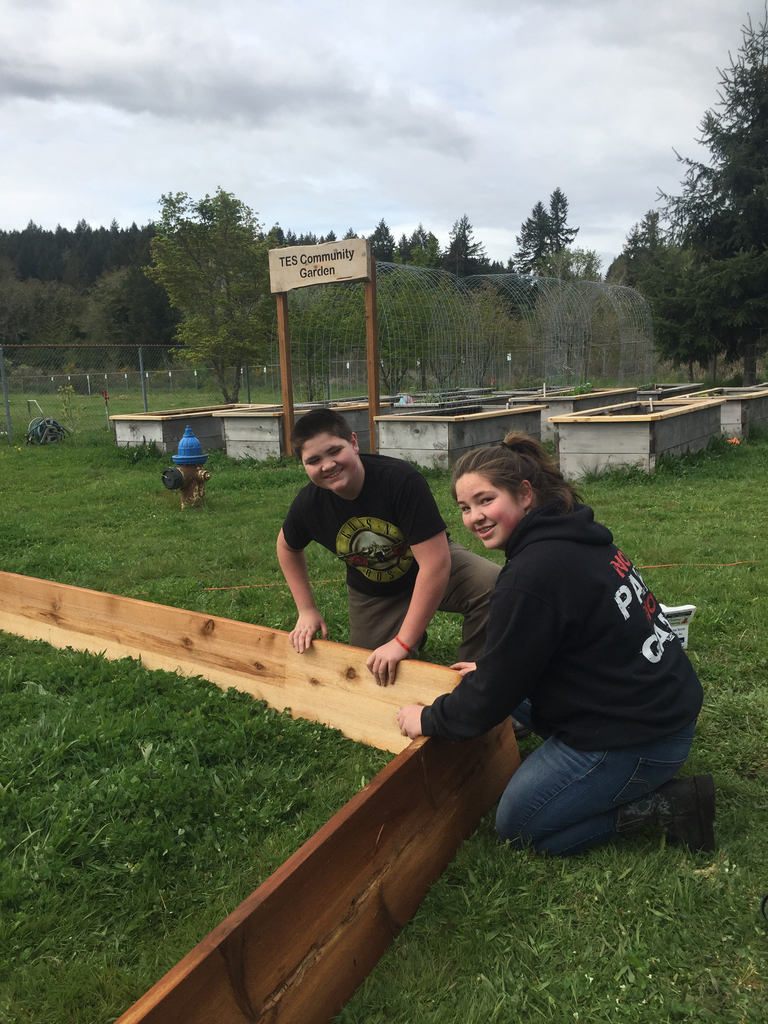 TES and TMS Receive Awards! As part of the Washington School Recognition Program, Tenino Elementary School and Tenino Middle School are being recognized for two categories by the state! 1. Closing achievement gaps: Schools with these awards serve all students equitably and improve outcomes for all students. 2. Student Growth: We close achievement gaps, while serving ALL students, and we demonstrate growth in supporting those students. TMS was one of 27 middle schools in the entire state awarded for closing achievement gaps for students. TES was one of 22 elementary schools in the entire state awarded for closing achievement gaps and showing significant academic growth. Congratulations to TES and TMS staff and students!! #onTenino #WASchoolsWeek To learn more about this award check out the Why My School is Being Recognized Flyer:
https://5il.co/fm4a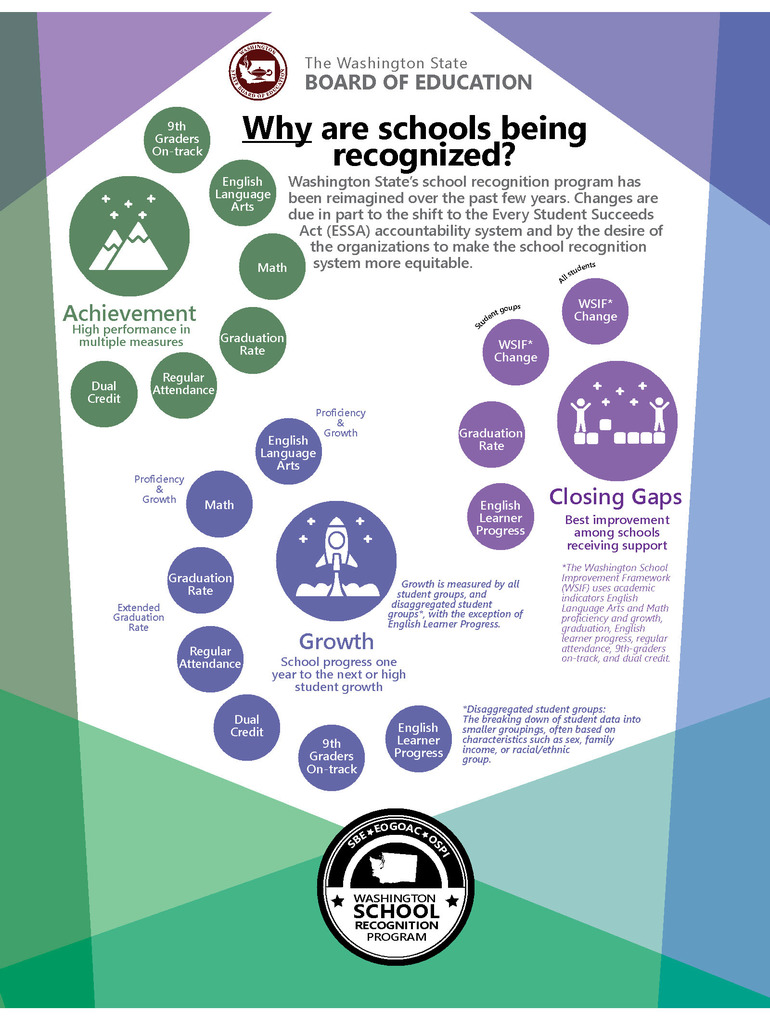 Updated information on meals available to Tenino Community.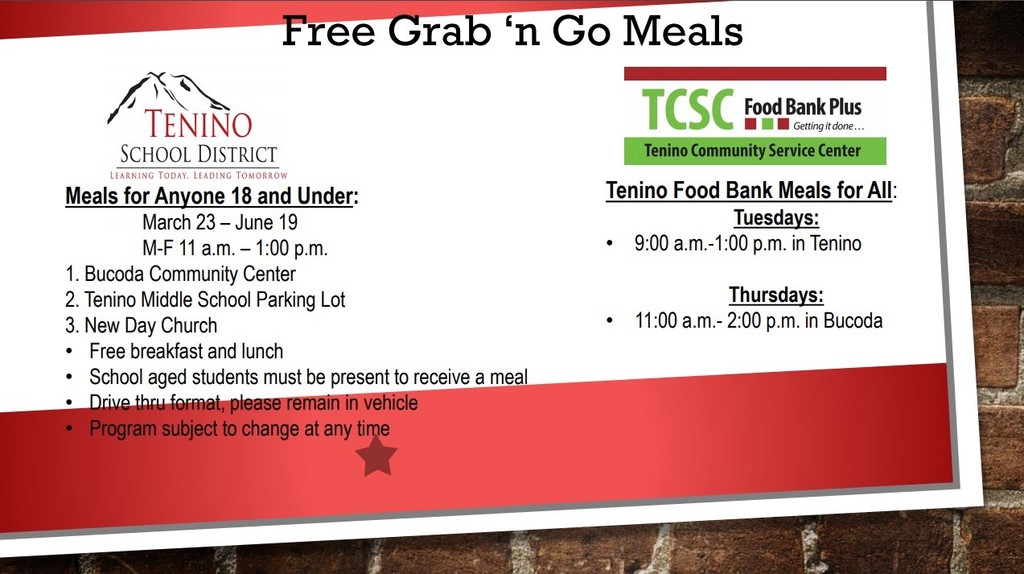 Go Tigers!

Update letter to TES Families from Mr. Harrington and can be found at
https://5il.co/fcmg
or on our COVID-19 Page.

Teachers distributing learning packets at TES.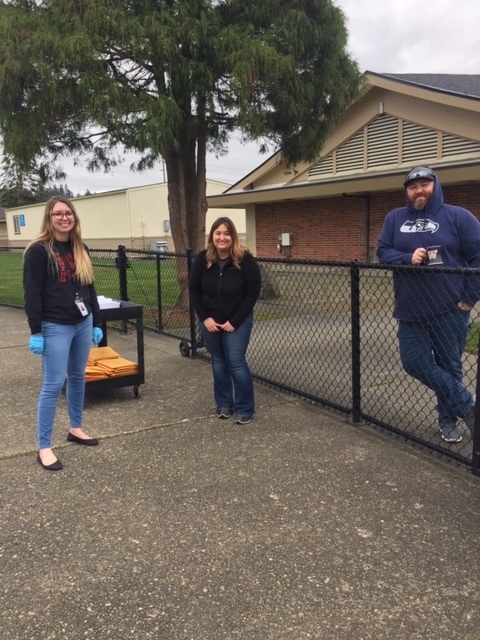 April is Occupational Therapist (OT) Month!

Learning Packets for T9O Tigers!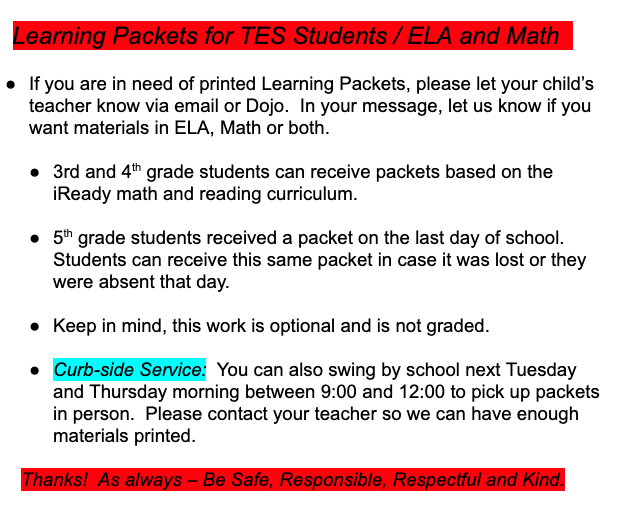 Online Paint Class this Sunday