Tenino Students and Families, At approximately 12:06pm today, the Tenino Police Department contacted Superintendent Endicott and advised that all schools enter lockdown immediately. The entire district was placed into lockdown pending further direction from Tenino Police. We later learned that a pursuit coming from Lewis County was headed towards Tenino with shots fired. The entire district remained in lockdown until 12:18pm, when Tenino Police informed us that it was safe to lift the lockdown as the pursuit had ended just outside of town and the suspects had been apprehended. As always, we are grateful for the quick response of our Tenino Police Department, and for the quick response of all staff to ensure that our students were safe.

Tenino Youth Fastpitch is looking for girls to fill their team! Join them for a Parents Meeting later this month!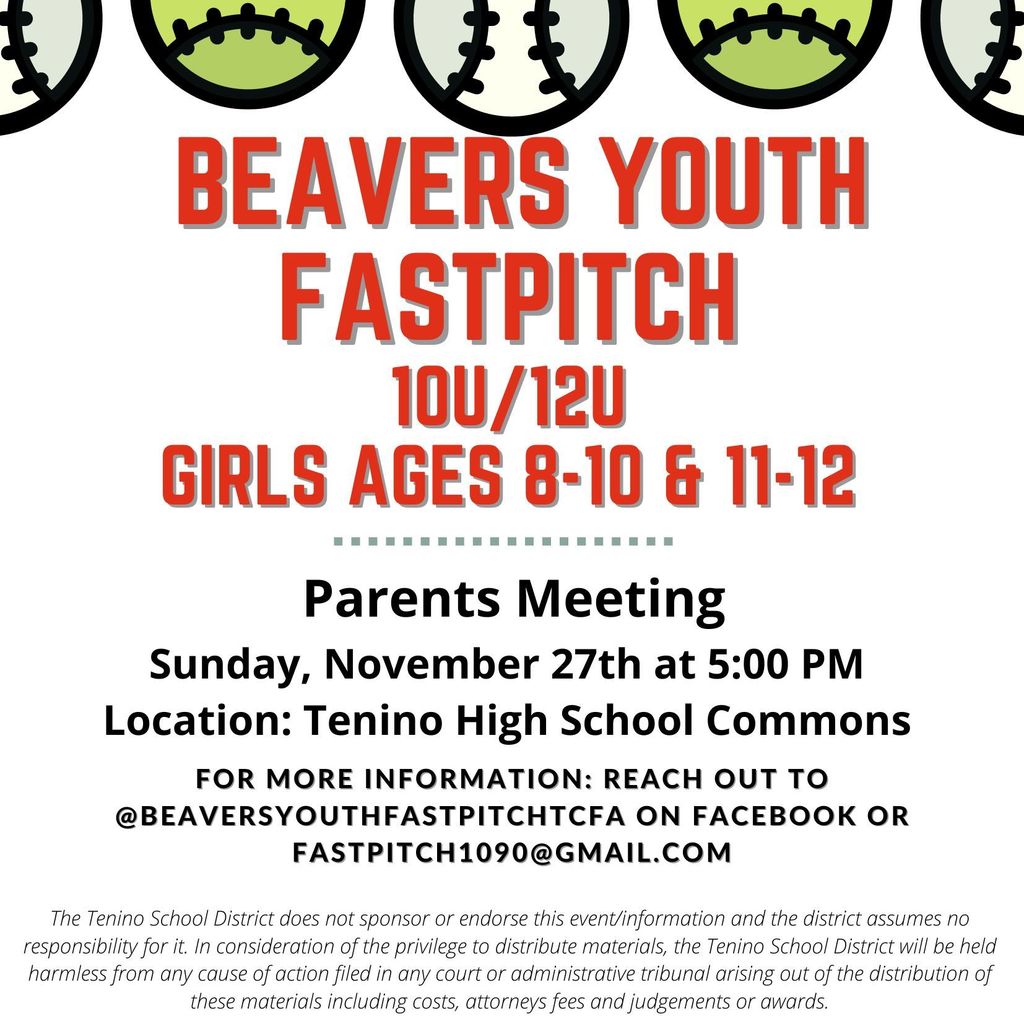 Veterans Day Brunch and Assembly at THS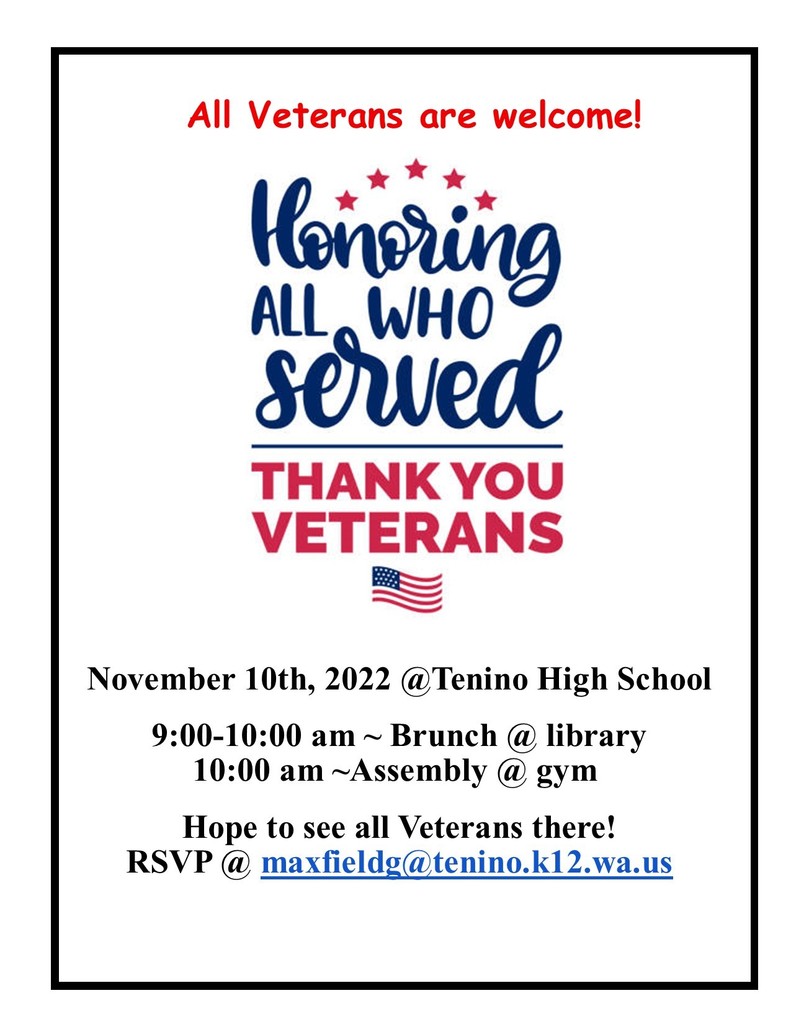 In honor of Halloween today...here are some pumpkin origami photos brought to you by Sensei Chiyo's Japanese class at Tenino High School!! Great job!! 🎃🎃🎃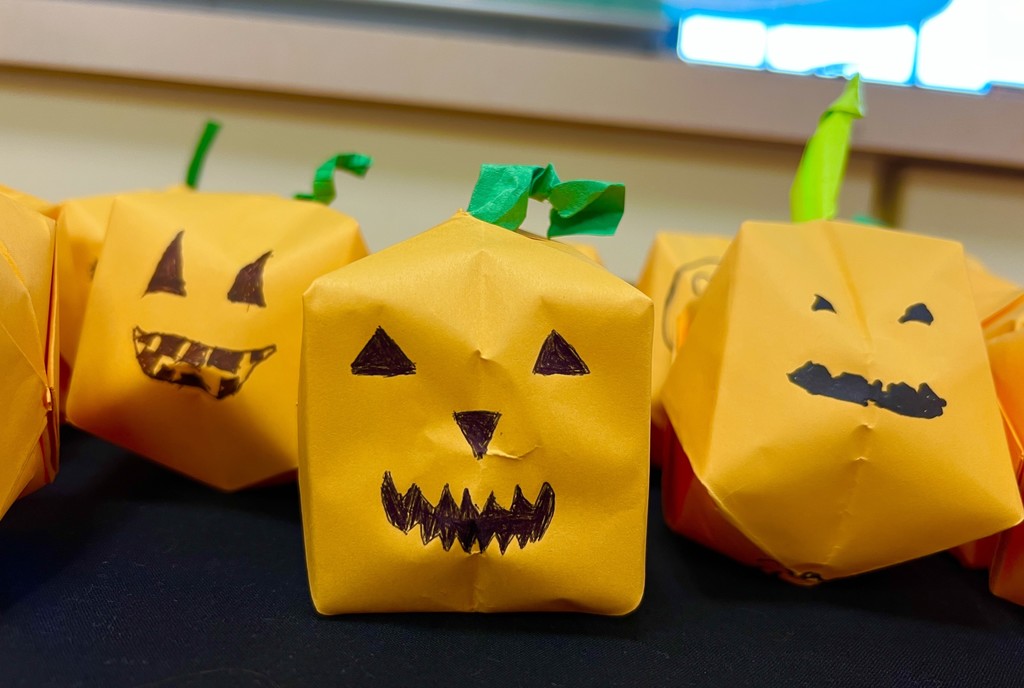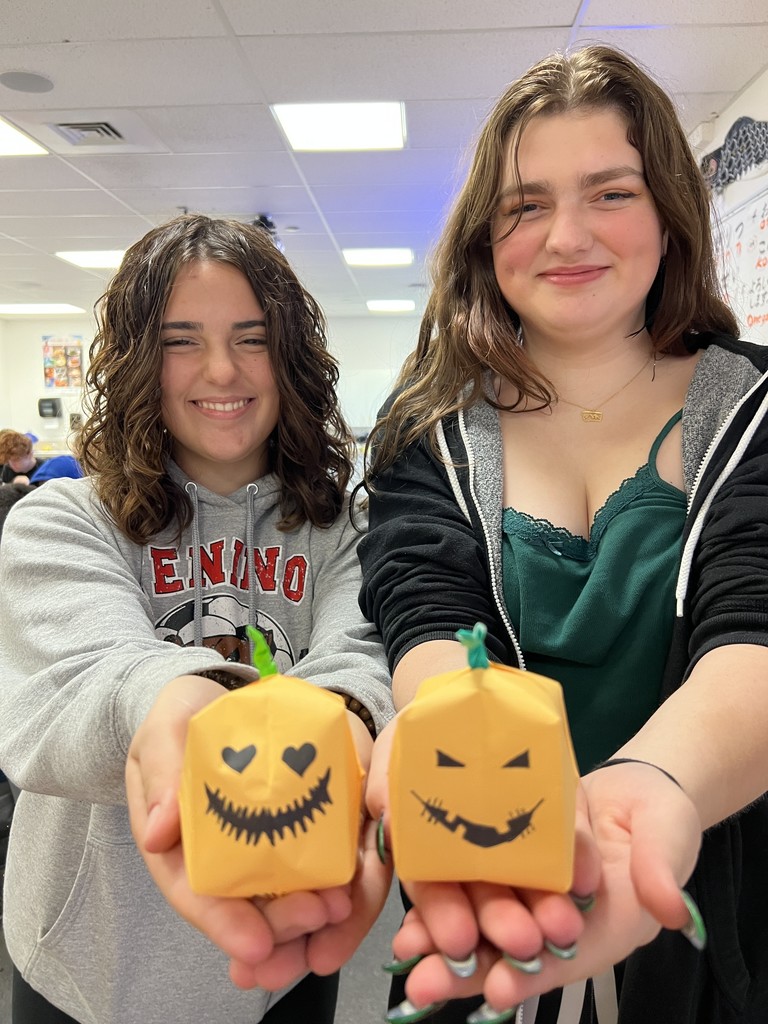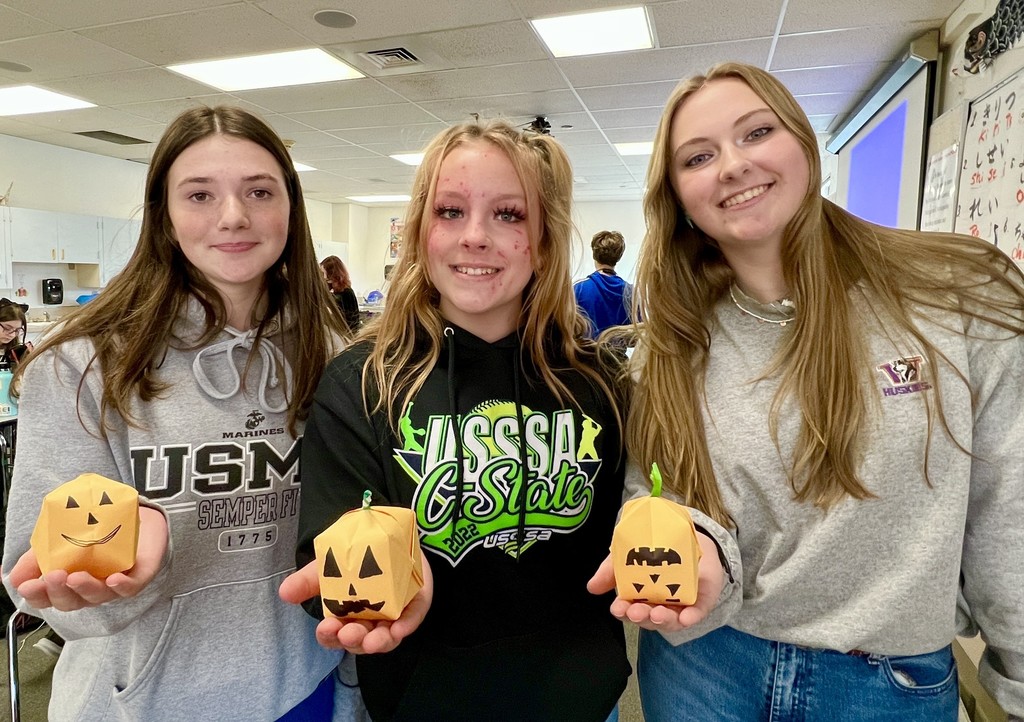 The South Thurston County Historical Society needs our help! The Tenino Depot Museum houses a time capsule that is opened every 20 years. It started in 1982 and has been opened twice, once in 2002 and most recently over the summer at the Tenino Railroad Day. The capsule will be resealed for another 20 years soon and we would love your help!! Highlights from past capsules: The 1982 capsule contained many letters from school kids and community members to their future selves. Would your student(s) like to write a letter? Adults are welcome to write letters too! Yearbooks, class pictures, school newsletters, school shirts, buttons, Literary magazines, ribbons, graduation programs and candid photographs have all been in past capsules. Do you have any of these items or extra fanwear? Retired uniforms? Programs? Newspaper articles, flyers, interesting mementos from recent events. There were many 9/11 articles in the 2002 capsule. What recent events should be remembered? Small Toys!! Both past capsules have had Rubik's cubes. A small ET toy was in the 1982 capsule. A beaver was in the 2002 capsule. Toys are fun to put on the display in the museum. And they can be as simple as Happy Meal Toys. There was even a twinkie in the 2002 capsule... and no. It was not moldy :)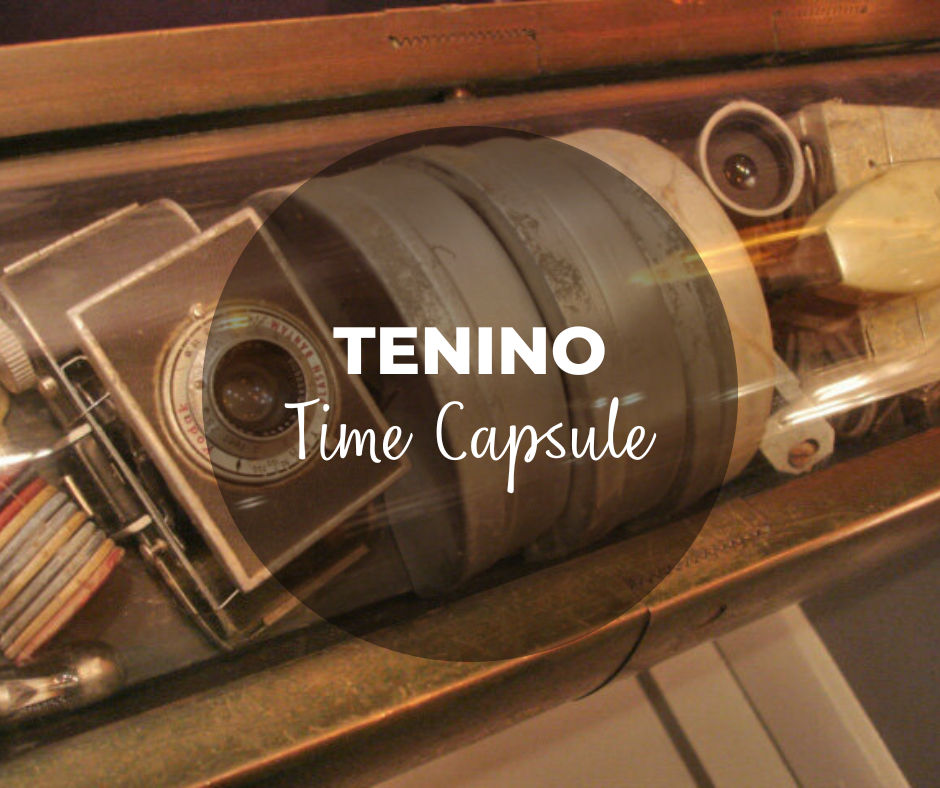 It's that time of year again! Tenino based Choose Love presents Adopt-A-Child! Thank you for all that you do for our students and community!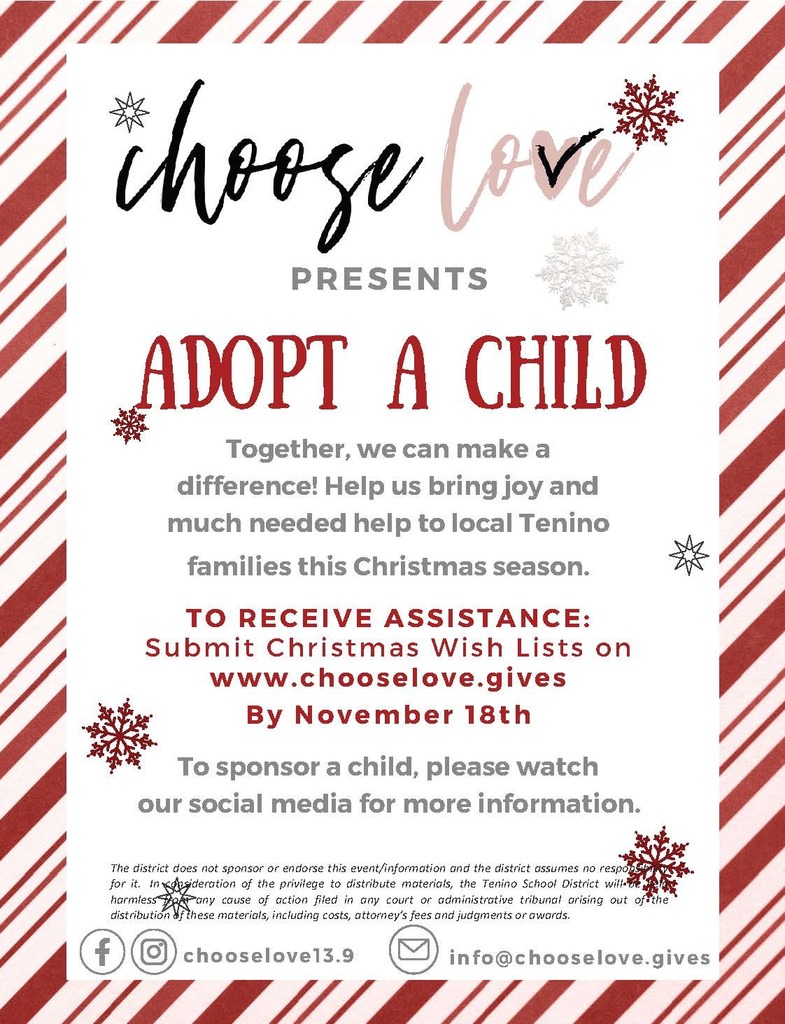 Calling all 1st + 2nd grade girls looking to play Basketball! Nyastrong Warrior Academy is looking for players to fill their 2022-23 team. Their program is scholarship based!! Check out the flyer below for additional details!

A reminder that this Friday, October 14th is our teacher in-service day and there is No School!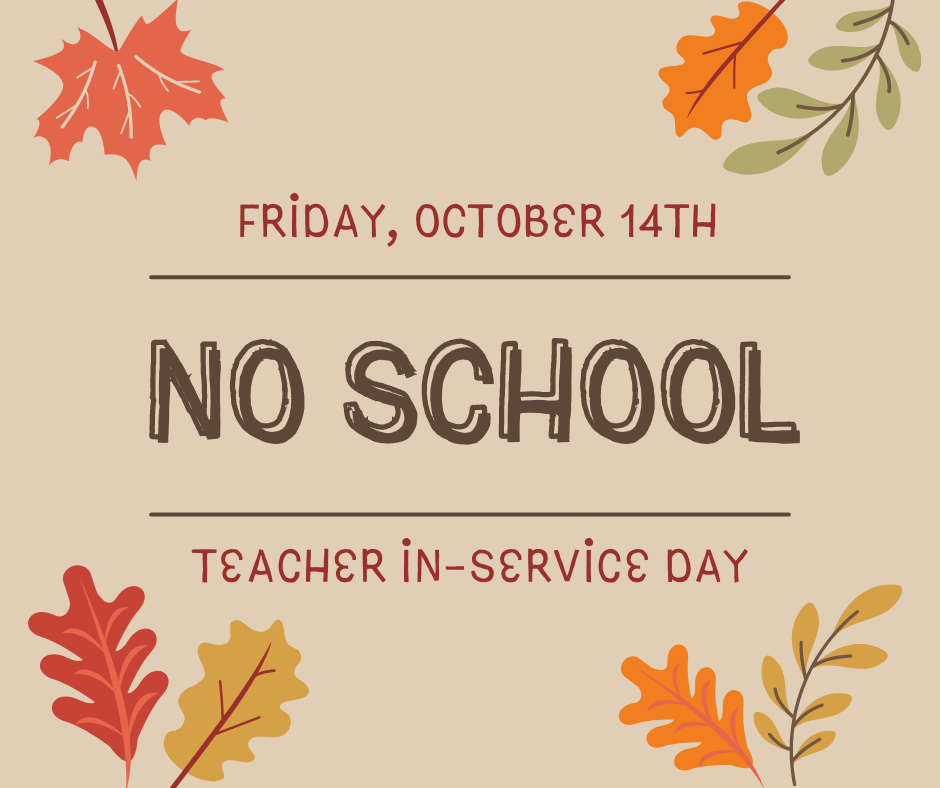 Tenino Scout Troop 14 Come join the fun of scouting! Info night Monday, October 10th @ 6:30 at TES Learn what scouting is all about! Learn knot tying, first aid, and basic camping skills. Meetings every Monday at Tenino Elementary School during the school year Website:
https://www.troopwebhost.org/Troop14Tenino/
Email:
teninotroop14@gmail.com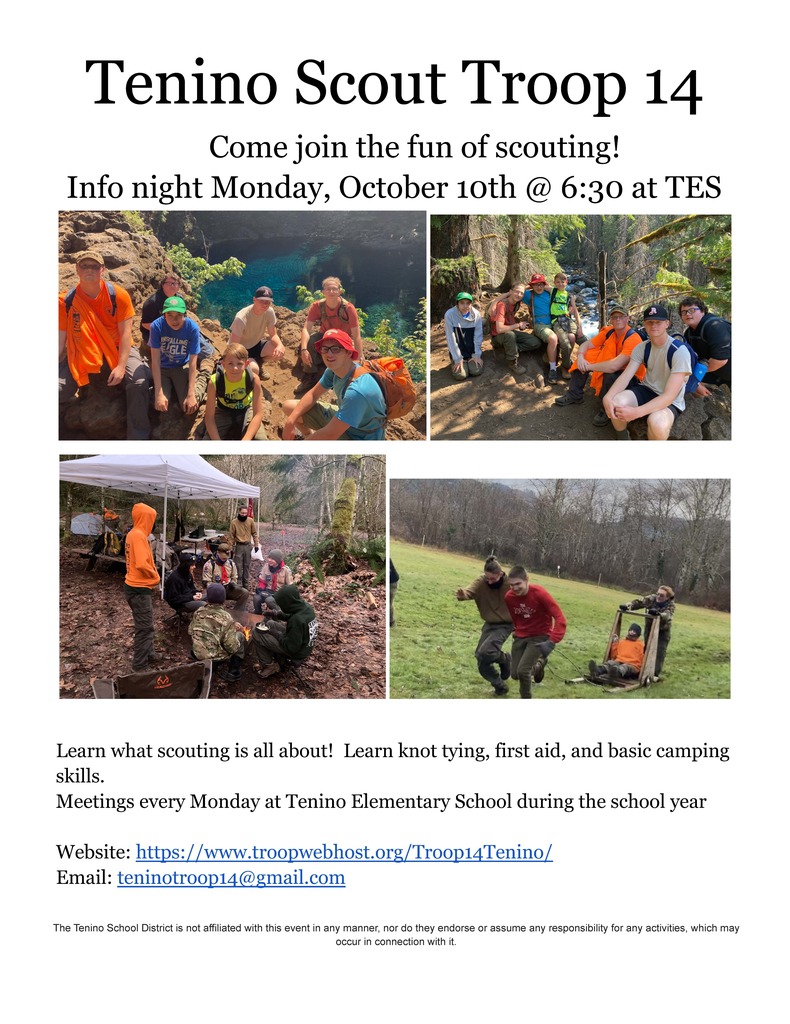 Happy #nationalcustodiansday to our amazing custodial team!! Thank you for working behind the scenes to keep our schools and facilities safe and clean!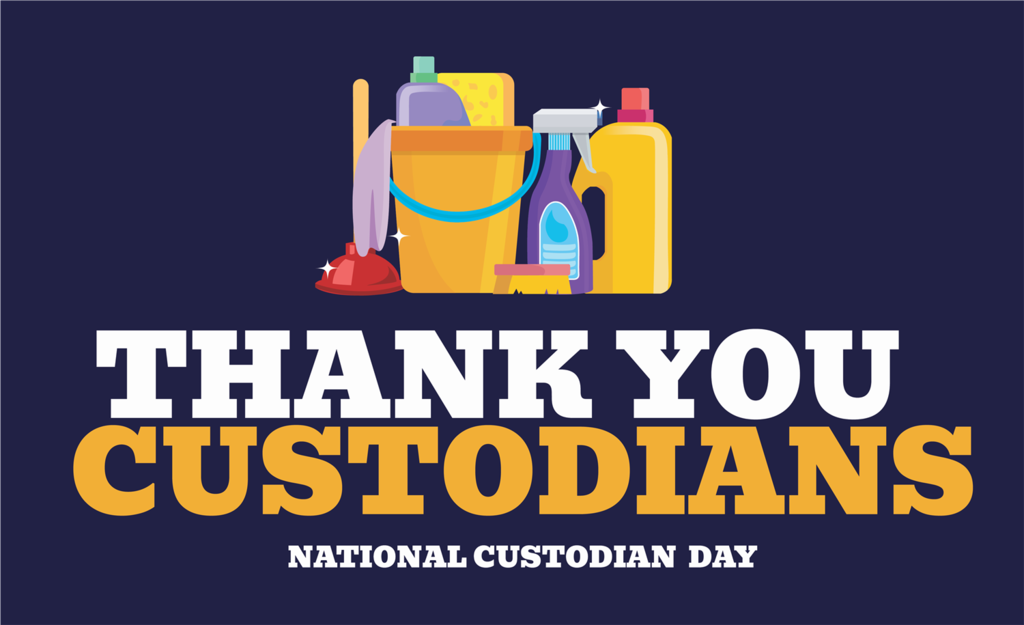 Tenino Beavers at Lumen Field!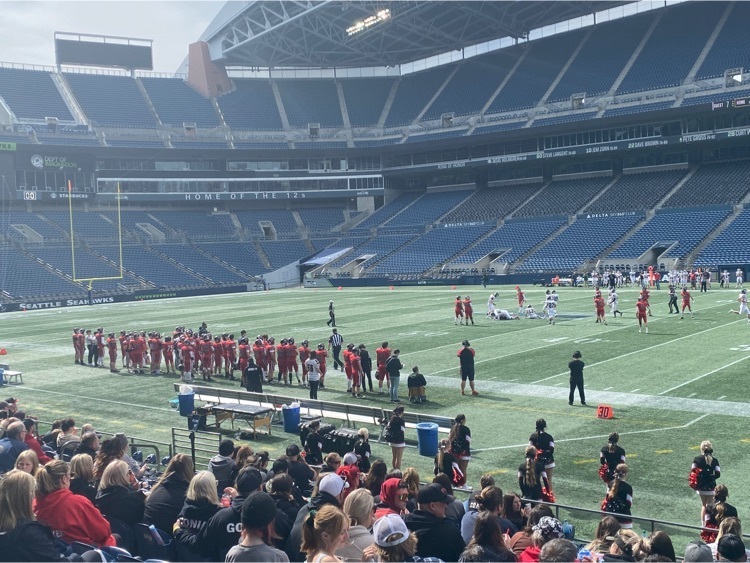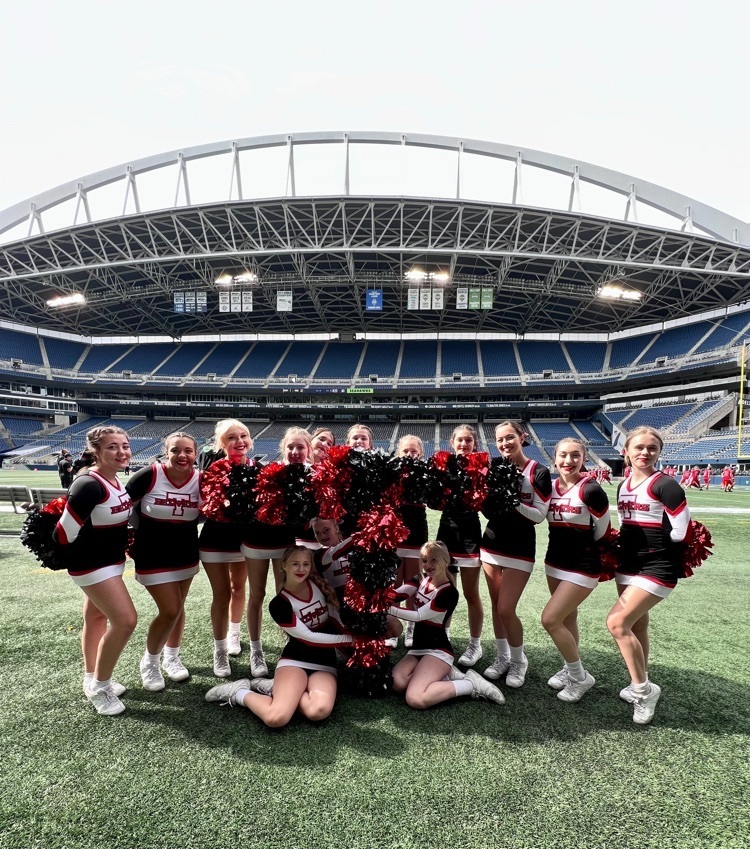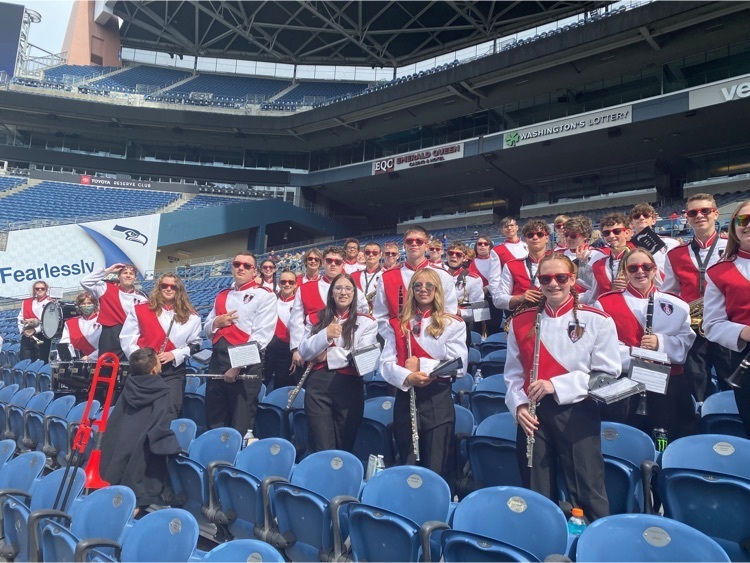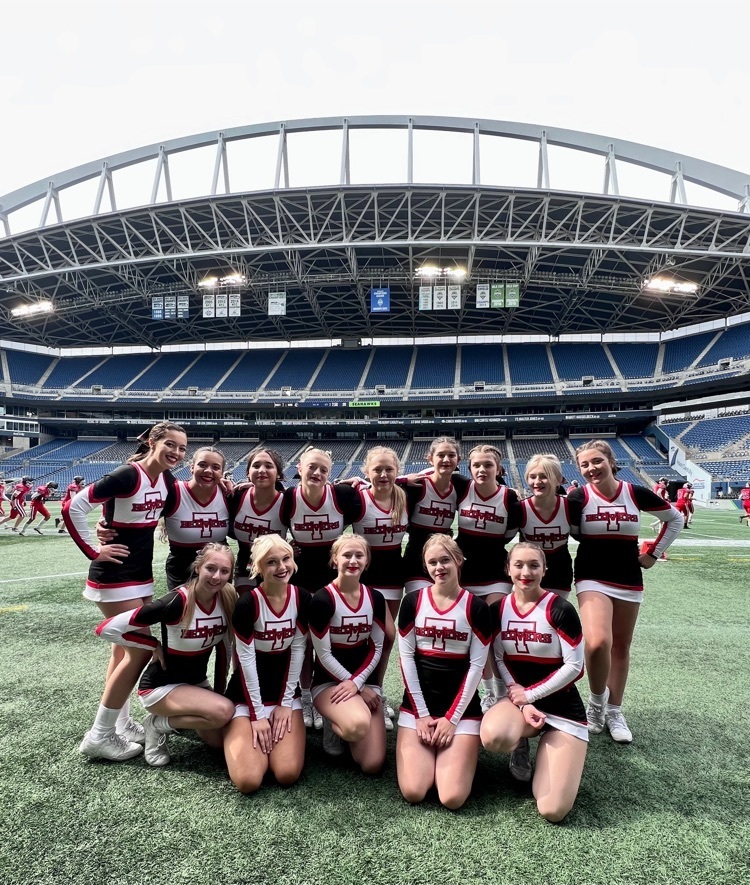 An exciting Football season in store for Tenino! See important dates on the attached calendar!!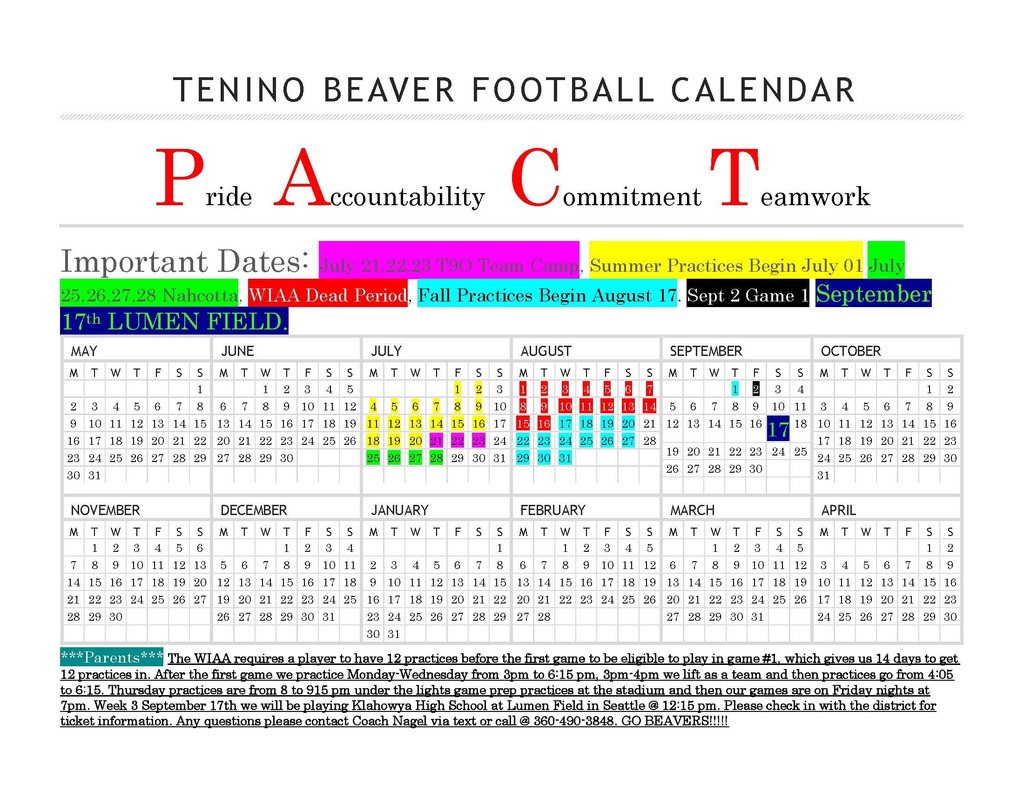 Stop by on July 15th and 16th for our surplus sale! We will be selling surplus technology and furniture at Tenino Elementary School (the same location where the Lions Club is having their sale). We will be open Friday the 15th and Saturday the 16th from 9am to 4pm.

The Tenino School District is proud to announce that Lindsey Bullough has been selected to serve as the Secondary Program Administrator at Tenino High School, pending board approval. Ms. Bullough will support our students, staff and help supervise programs at Tenino High School in her new role. Ms. Bullough has been a teacher at Tenino Middle School since 2019, where she has been actively involved in supporting our students achieve academically, socially and emotionally. Please join us in welcoming Ms. Bullough to Tenino High School!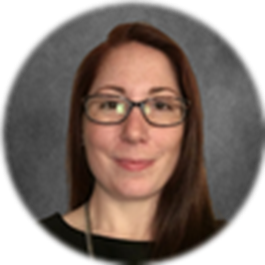 Congrats to our Track Athletes that have qualified and will be competing today at the State Track & Field Championships in Cheney, WA!! Trinity Tafoya, Blaine Schott, Dylan Spicer, Salvador Ontiveros, & Gavin Watson will be representing for Tenino so Good Luck Track & Field!!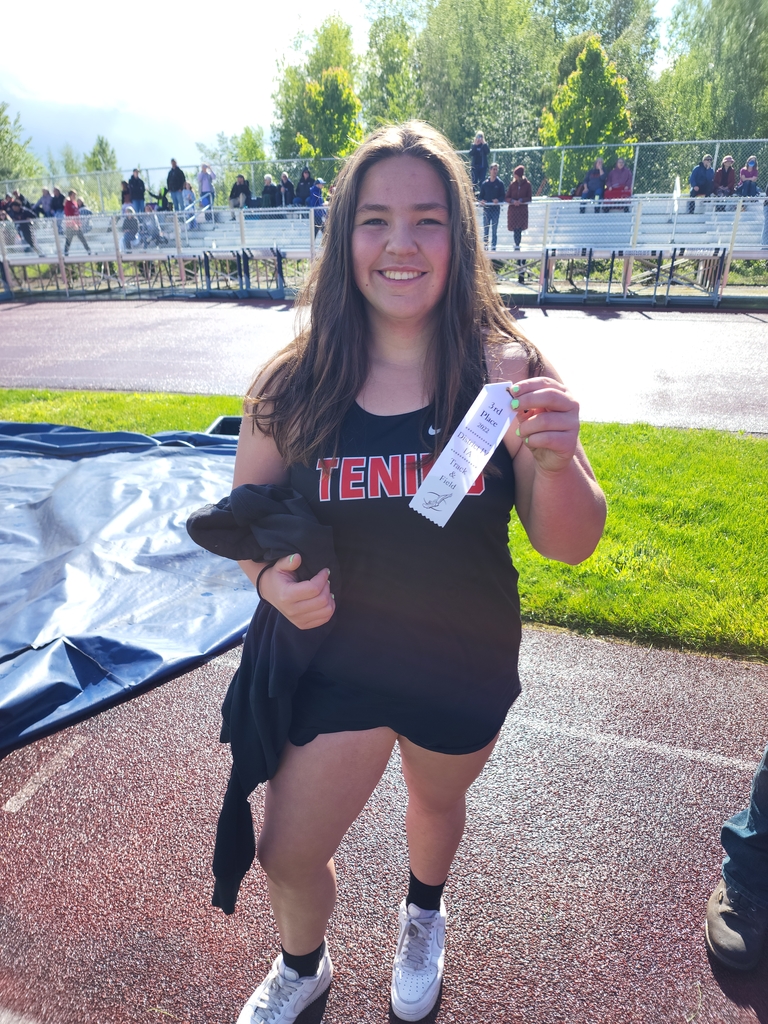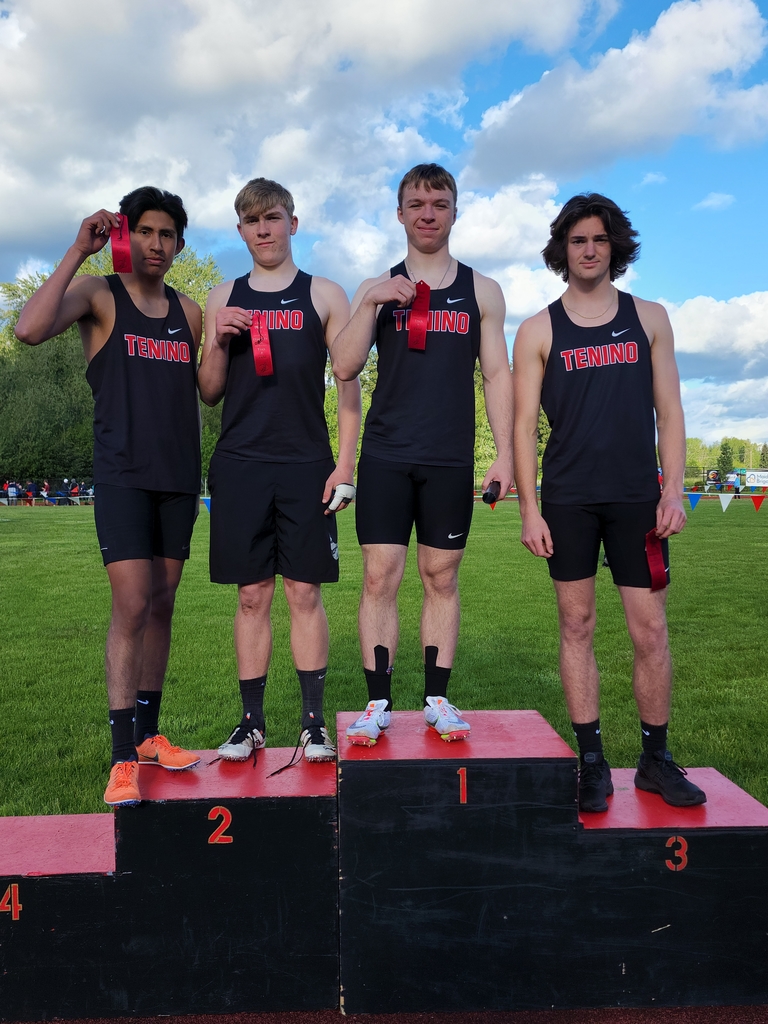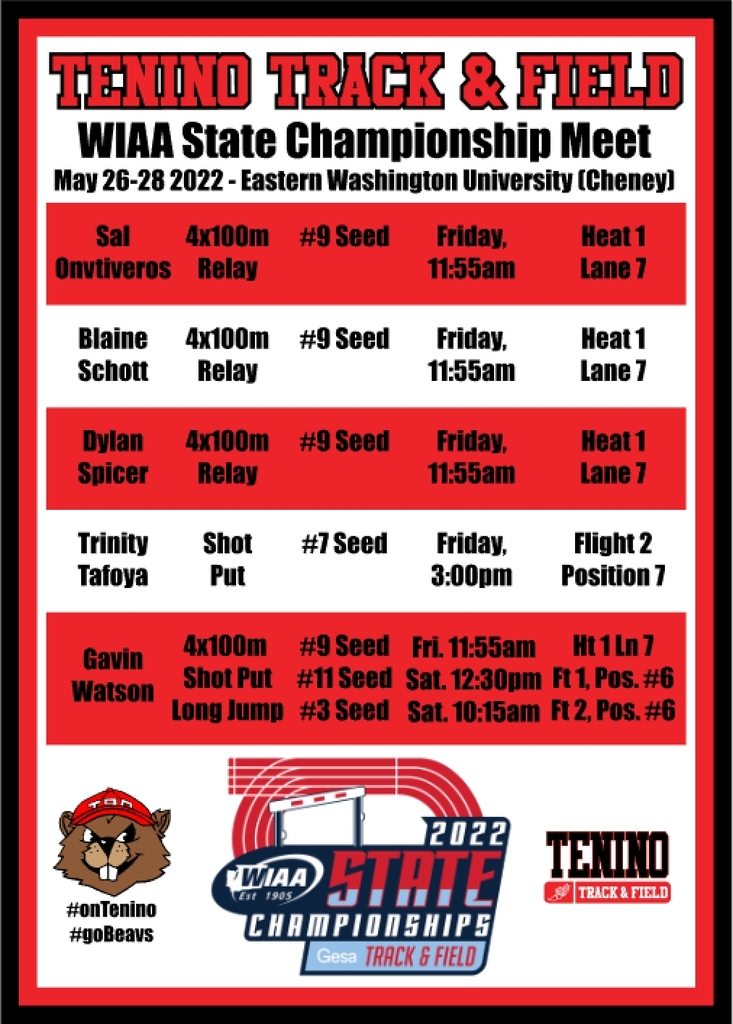 Congrats to the Tenino Tennis Team on winning their 3rd consecutive District Title!! Additionally, Congrats to Megan Letts who was the 1A Dist 4 Singles Champ! Megan was also selected as a WIAA Athlete of the Week and will be competing today in Yakima for State! Good Luck Megan!!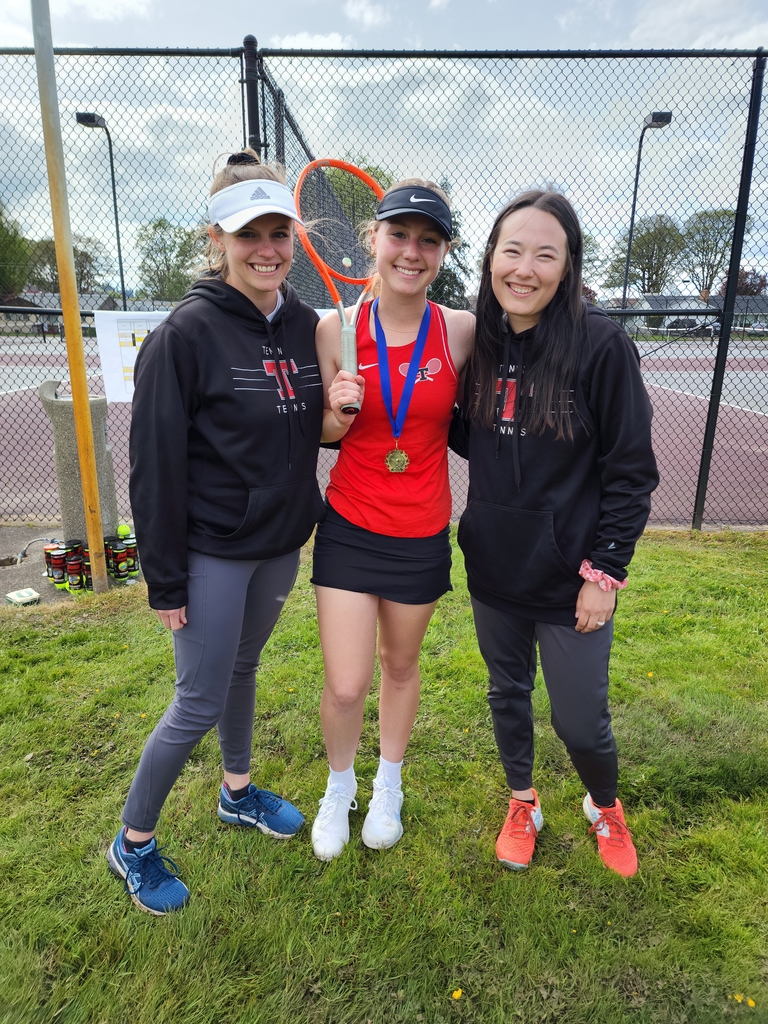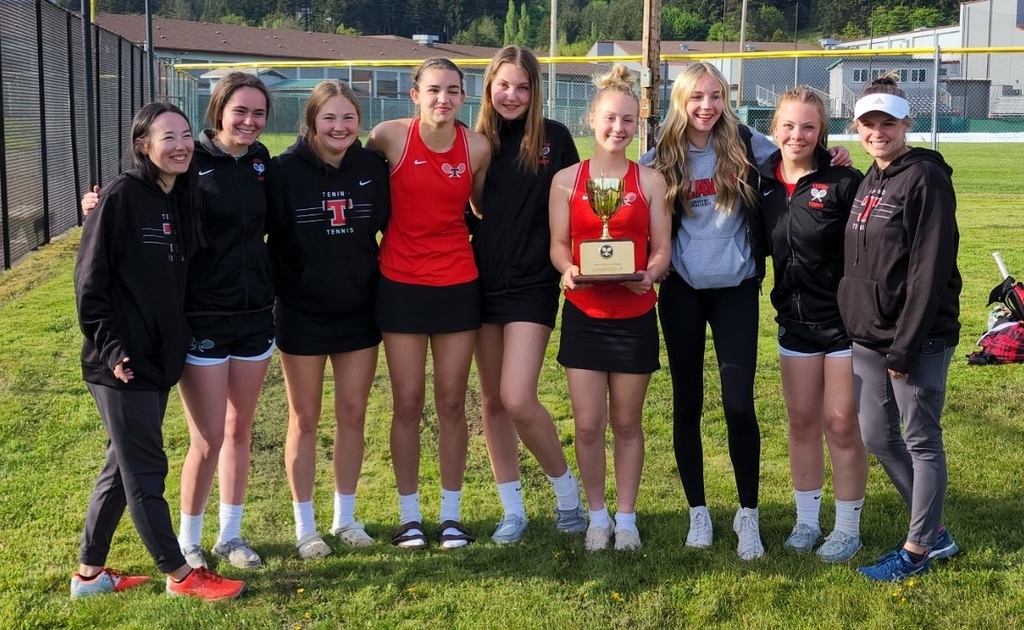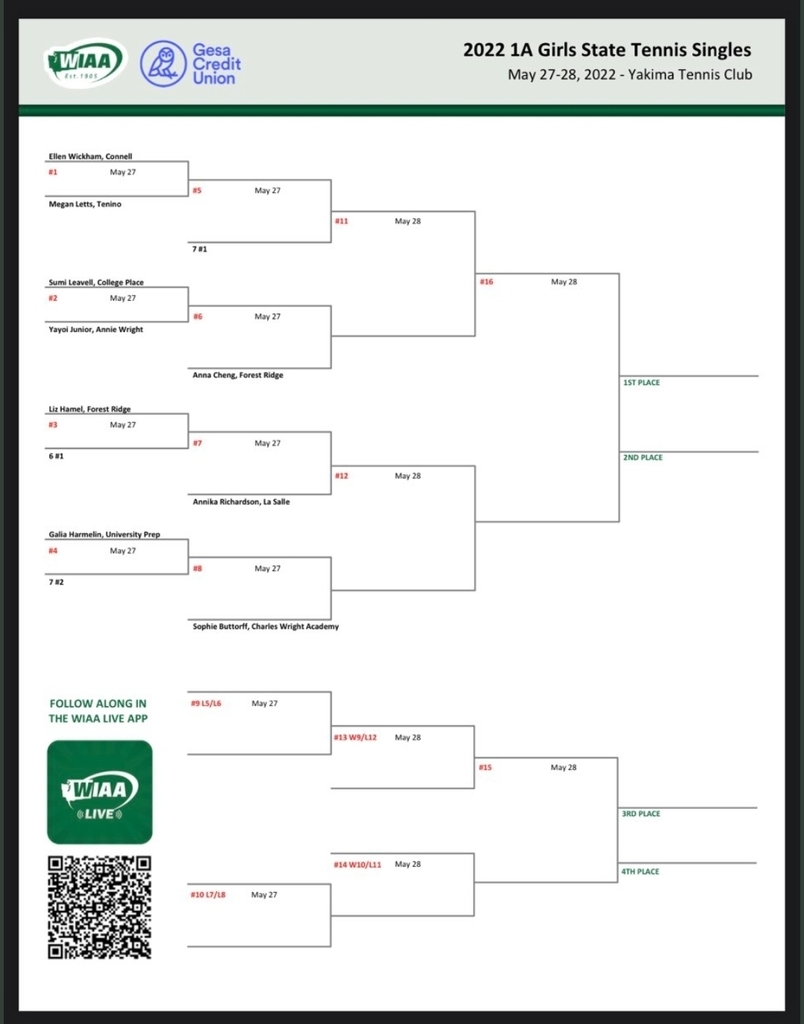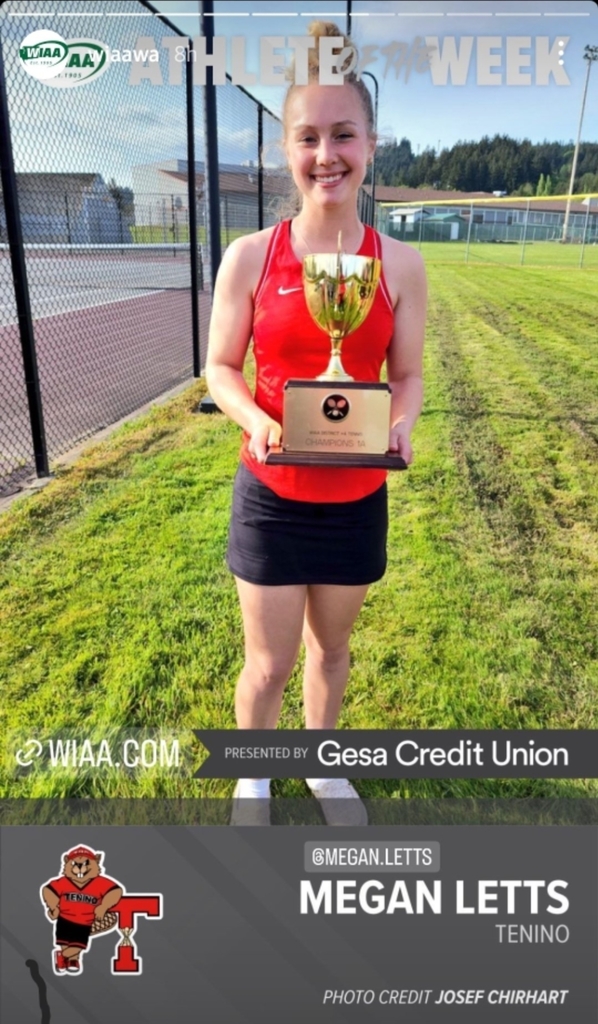 Tenino family, It is with a heavy heart that I write tonight sharing about the tragedy in Uvalde, Texas with the shooting at Robb Elementary School. Our thoughts are with those students, staff and families affected by this, and we are hopeful for the full recovery of those injured. This level of violence is impossible to comprehend, and very difficult to talk about. In the coming days, our students, staff, and families may experience a wide range of emotions related to this incident. It's important that we share some resources that are available, but more importantly, that our students, staff, and families feel safe and supported. For students: Please talk to any adult if you are feeling unsafe or if you feel like you need to talk. You can also call: Teen Link help line at 1-866-TEENLINK (833-6546) For staff: Resources are available online, or you can call the district office at 264-3410. Please talk to your colleagues—check in on one another. For families: Please don't hesitate to contact our schools, or the district office at 264-3410. We are here to support our families. You may also find resources here:
https://www.tmbhaso.org/crisis-information
Tips for teachers and parents to talk to children:
https://www.nasponline.org/resources-and-publications/resources-and-podcasts/school-safety-and-crisis/school-violence-resources/talking-to-children-about-violence-tips-for-parents-and-teachers
We are here for our students, staff, and families. Please look out for one another—if you feel like you need to talk to someone, we encourage you to connect with someone in our schools or use any of the resources listed above. Sincerely, Clint Endicott Superintendent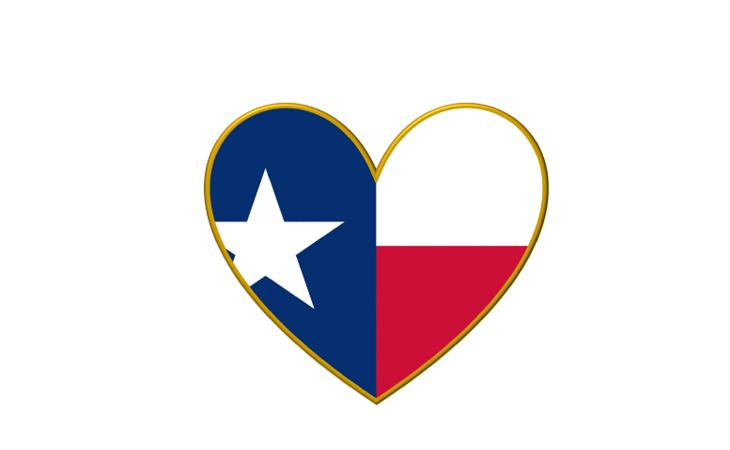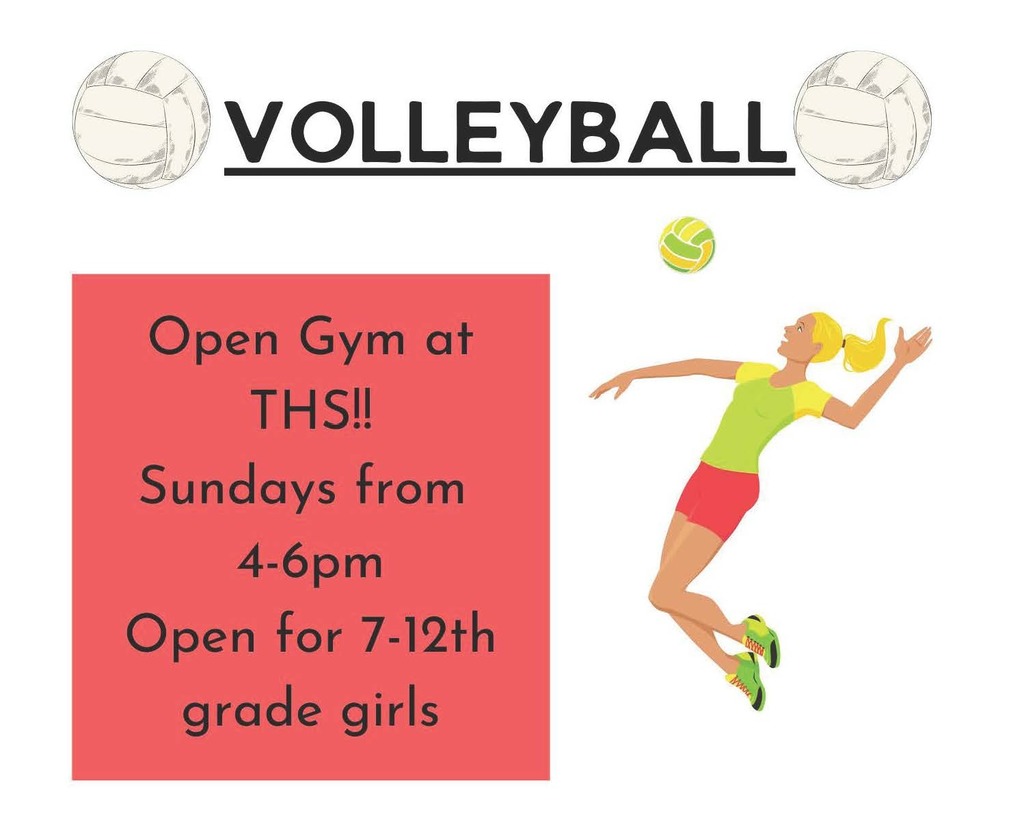 CONGRATS to Tenino Girls Tennis!! Finished an amazing season and senior, Megan Letts ran an undefeated streak this season to 12 matches and qualified for state!! So cool!!! Way to go!!!❤️🖤🎾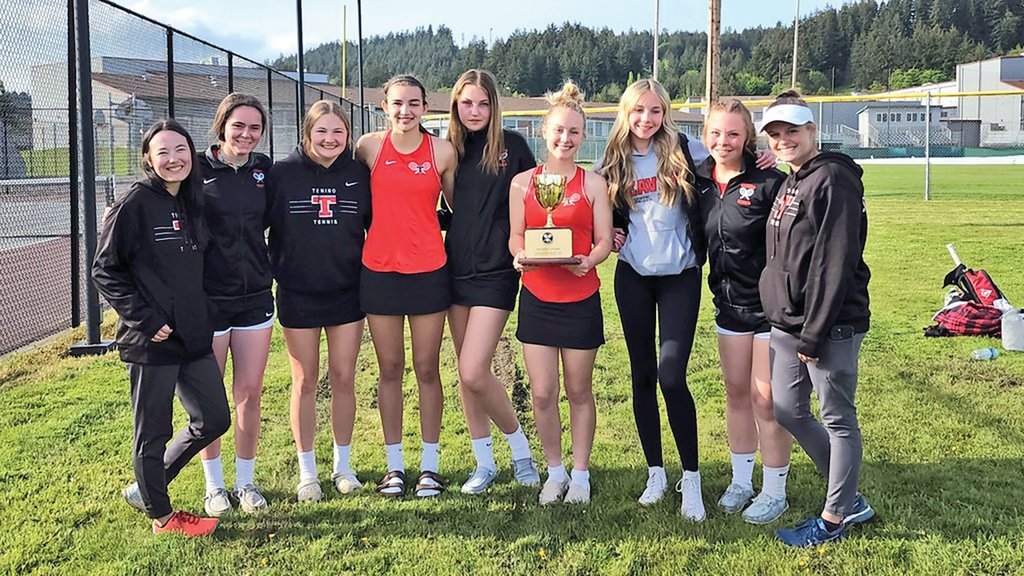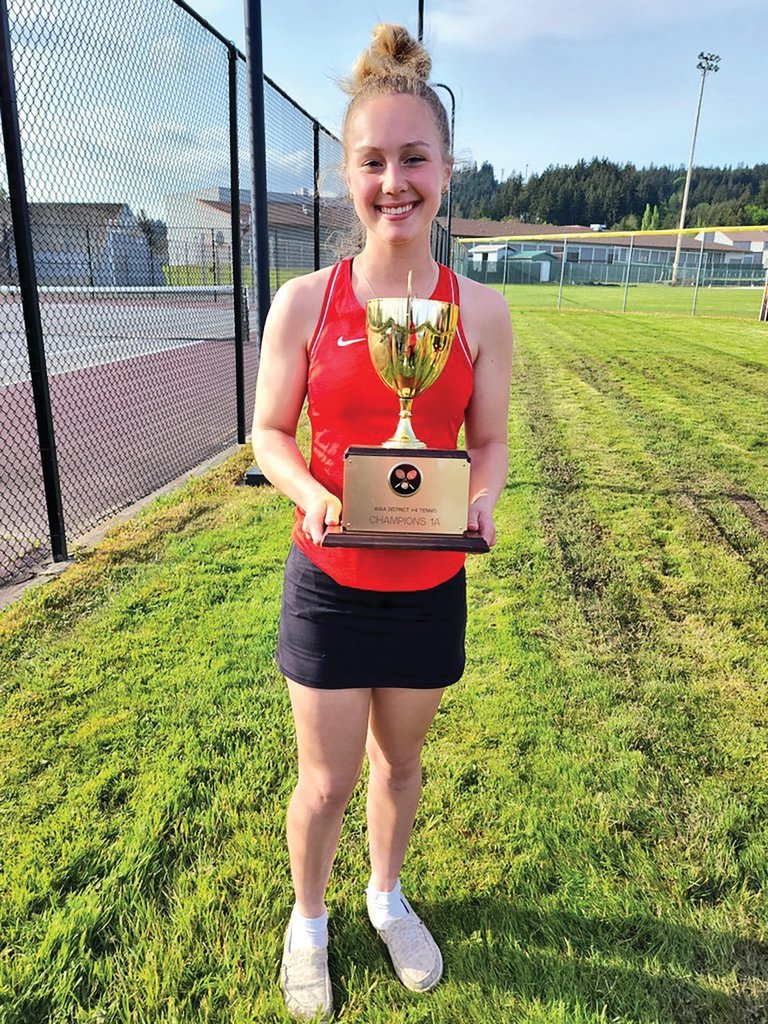 Congrats to Tenino Baseball for advancing to Districts as the Evergreen #2 Seed!! The Beavs travel Monday, (5/9), to Olympic Stadium in Hoquiam, to play Seton Catholic at 6pm!! Gate entry is set at $5/$7. Go Beavs!!