Congrats to the Tenino Boys Soccer team for advancing to Districts as the Evergreen #4 Seed!! The Beavs travel tomorrow, Sat. (5/7), to Seton Catholic HS to play the Cougars in the 1st RD of the SWW1A District Tourney kicking off at 2:30pm!! Gate entry is set at $5/$7. Go Beavs!!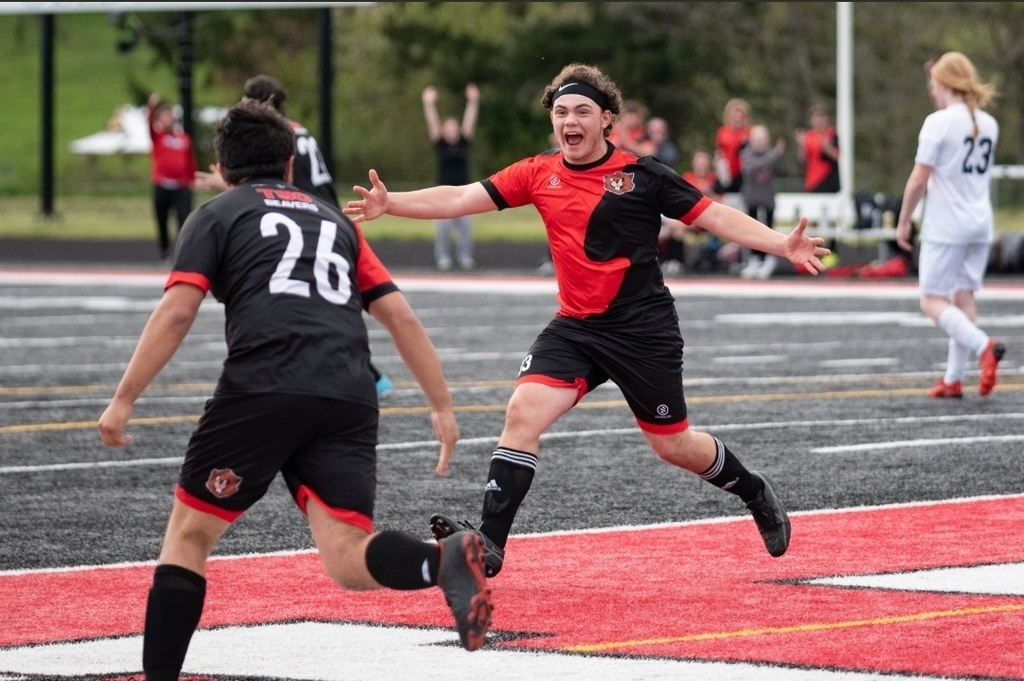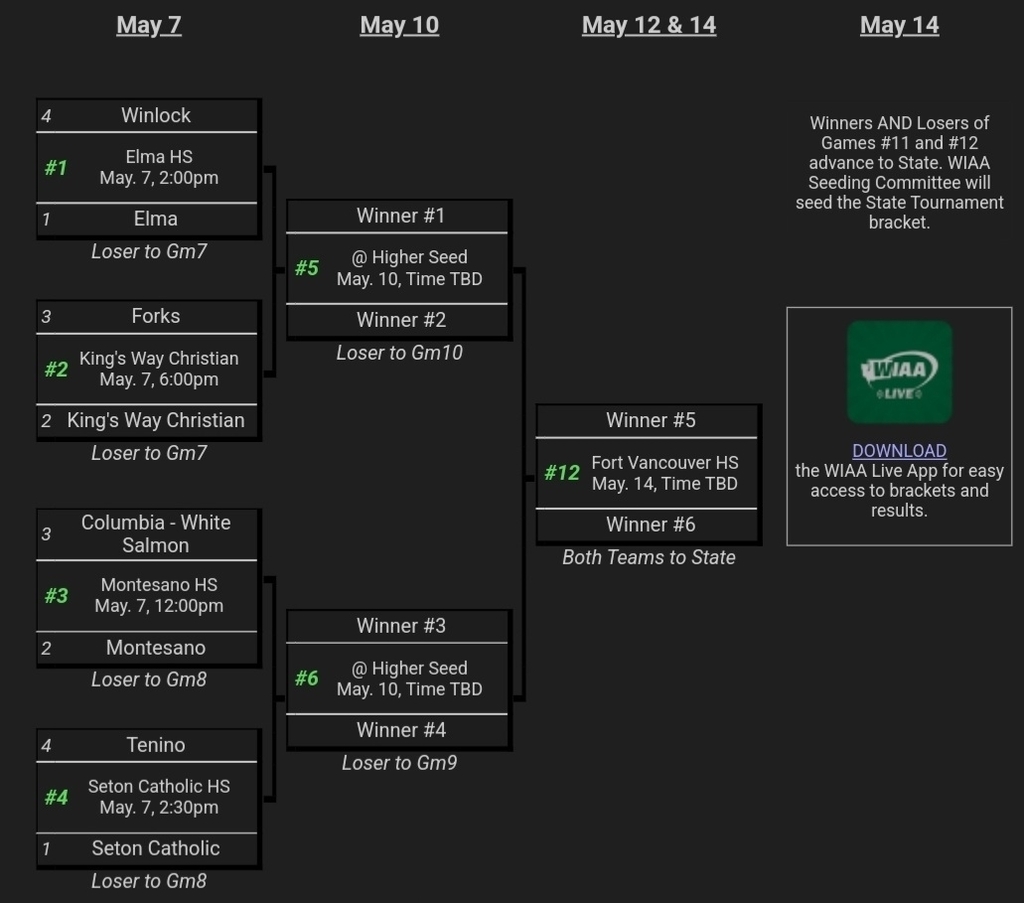 Please see the attached letter regarding some recent staff changes at the high school.
https://5il.co/1938a

Happy National Volunteer Week to the amazing volunteers of TSD! We are so grateful for your dedication, commitment, time, work, and selflessness!! THANK YOU!!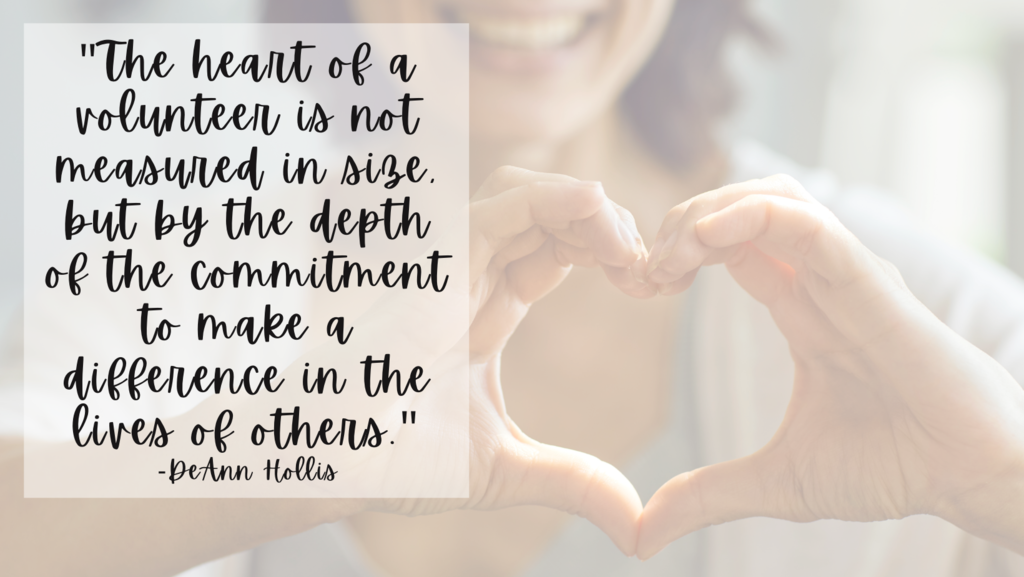 Just a friendly reminder that this Wednesday, April 20th is an Early Dismissal day for all Tenino students!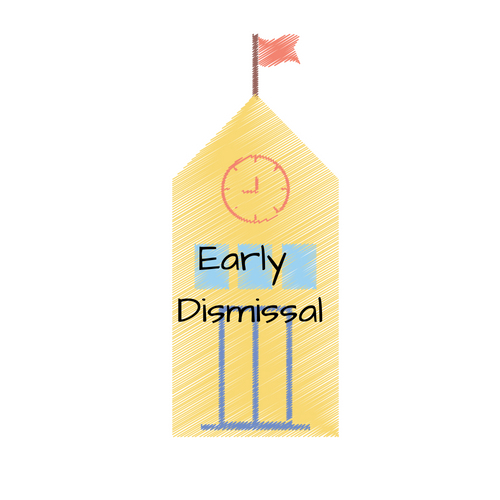 April is Occupational Therapy month! We are grateful for our OT, Ms. Watkins and her COTA (Assistant) Mrs. Winkelman. Thank you both for your dedication to Tenino students and our schools! We appreciate you!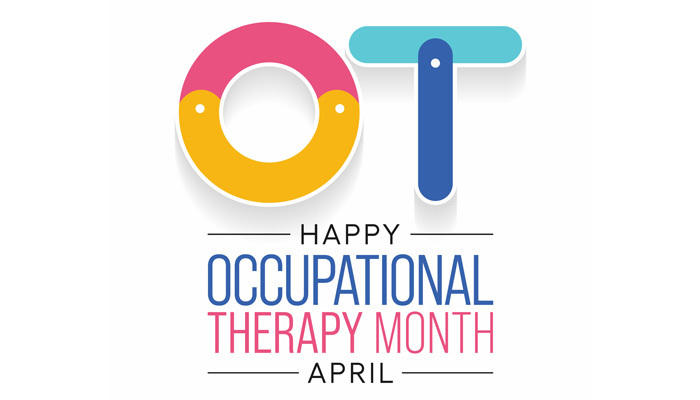 Tenino Schools are on-time today, Thursday, April 14th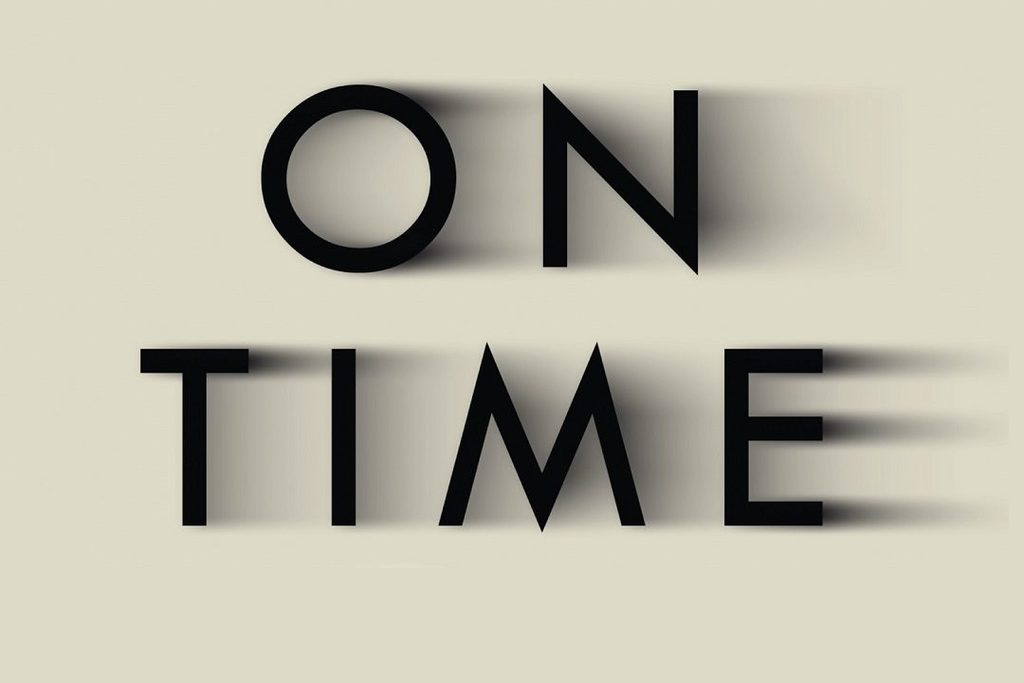 Good Morning Tenino Families! Due to unsafe road conditions in outlying areas of the district and snow forecasted for the next few hours, we will have a 2-hour Late Start today, April 13th.  There will be NO out-of-district transportation. Modified Bus Routes No Johnson Creek on Route 12 No Blumauer Hill on Route 4 & 17 No hill in Bucoda- Route 14 & 17 : MEET AT GRAVEL AREA Please call First Student (360-339-4370) with any questions about modified routes!

Tenino Schools will be ON-TIME today, April 12th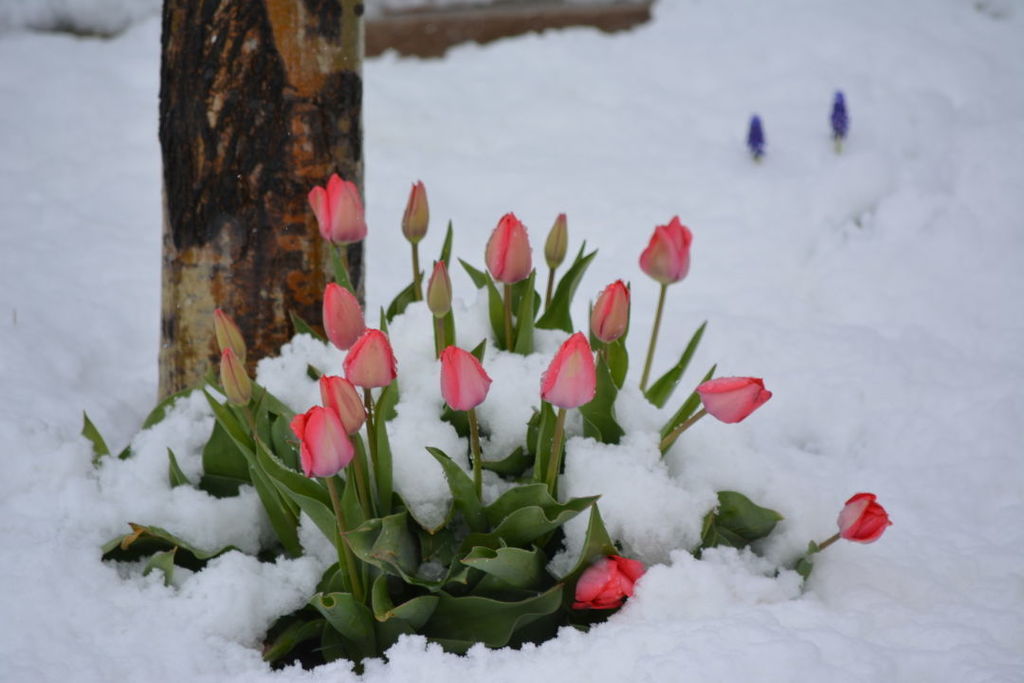 Monday, April 11th Tenino Schools will be ON-TIME today! Hopefully our spring weather will arrive soon!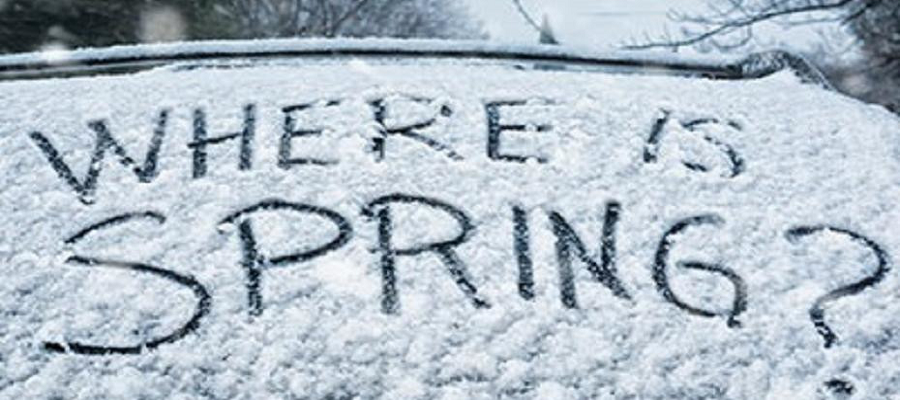 The Bucoda-Tenino Healthy Action Team (B-THAT) joined our March school board meeting last night. B-THAT supports, educates and helps youth and the community build a positive and healthy future. They've partnered with the Tenino Police Department to hold a Medicine Take Back event on April 30th from 10:00-2:00pm. Please see the flyer for additional details.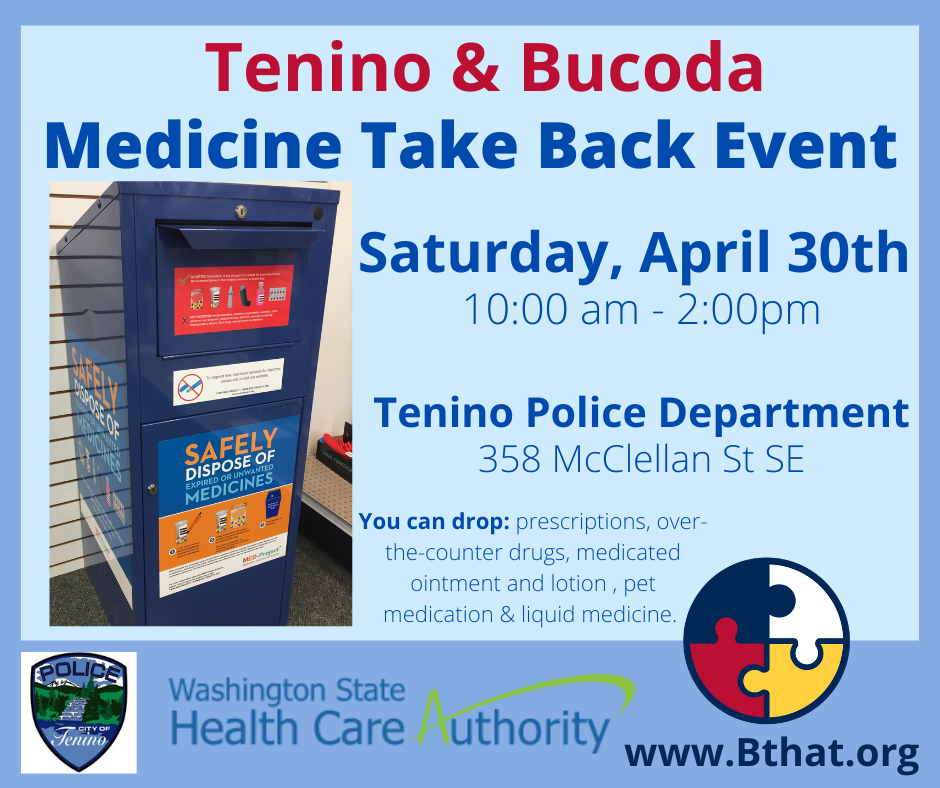 Have you registered for Friends of Tenino Parks Earth Day Student Challenge?? The school within the district with the most registered participants will receive a cash prize awarded to the school's ASB or comparable program. Saturday, April 23rd 9am Tenino City Park Quarry House Register here:
https://www.friendsoftenino.org/

Just a reminder that it's Conference Week!! Beginning tomorrow and through the end of the week, all schools will have early dismissal! If you haven't scheduled a conference with your child(s) teacher(s), it's not too late! Parkside dismissal 11:30am Tenino Elementary dismissal 11:40am Tenino Middle dismissal 11:45am Tenino High dismissal 11:50am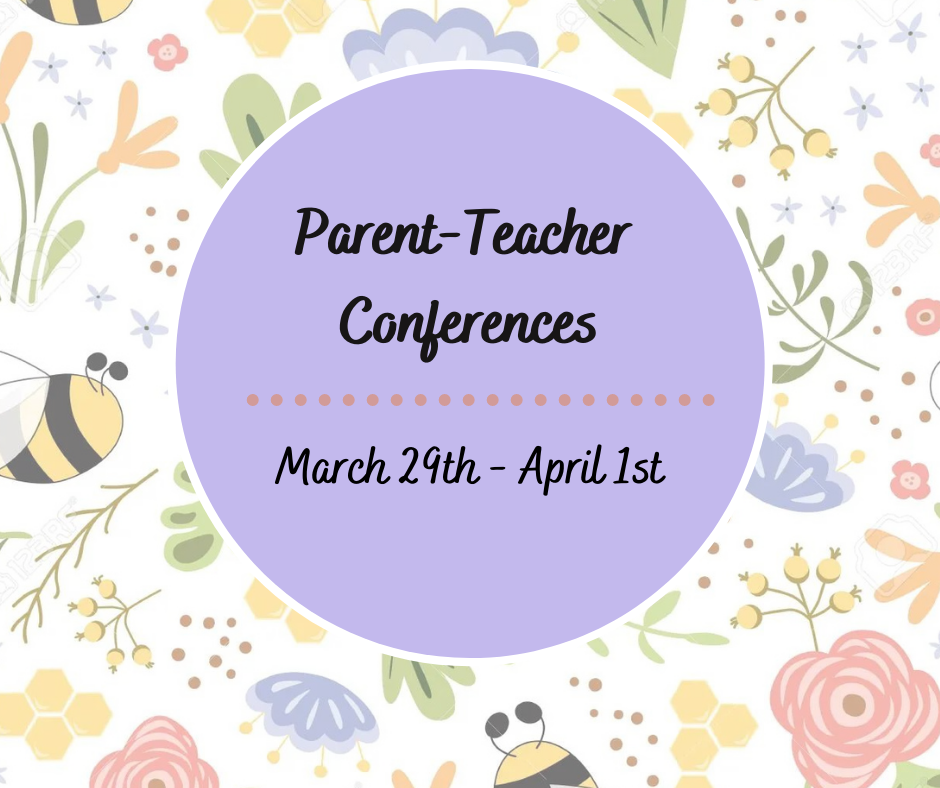 CONGRATULATIONS to THS students, Nathan and Brook competed in the FFA Leadership Development Event called Employment Skills. The Washington FFA Employment Skills Leadership Development Event is designed for FFA members to develop, practice and demonstrate skills needed for seeking employment in the industry of agriculture. Each part of the event simulates, as closely as possible, real-world activities that are used by real-world employers. The contestants submit a job application, cover letter and resume prior to the contest to be scored. They then go through the process of being "interviewed" where they are scored. Nathan placed 1st and Brook placed 2nd at Sub Districts and qualified to move onto Districts on March 24th. Good Luck!!!!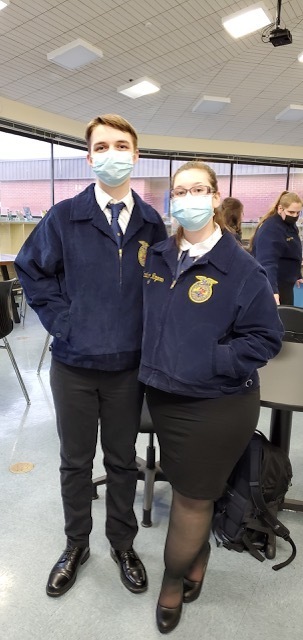 It's time to register for football and cheer!! TCYFL has their early bird registration beginning today through the end of the month!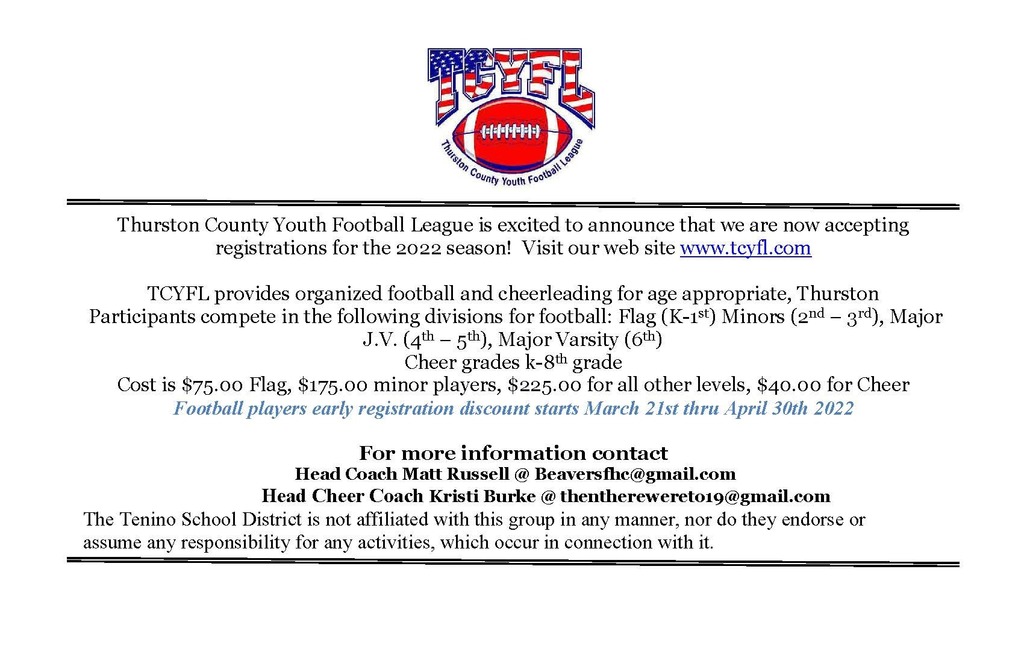 Check out these little gardeners working hard to clean up flower beds at TES! Gardening club is after school on Fridays and runs 3 weeks at a time, switching sessions in between! How fun and hooray for spring almost upon us!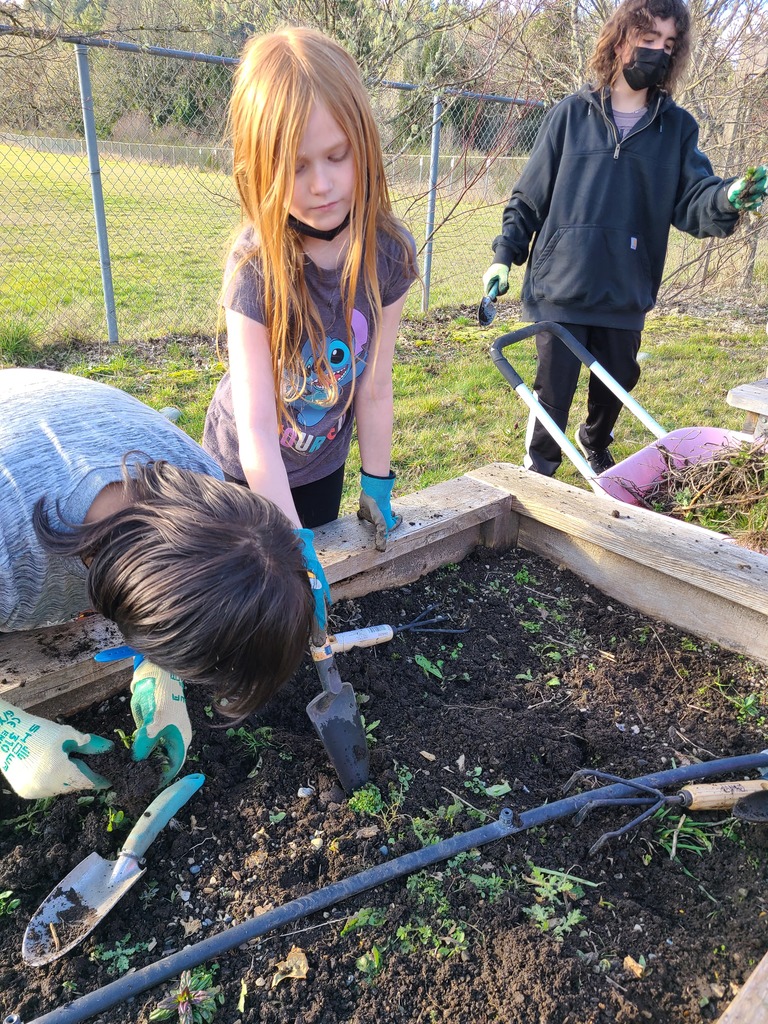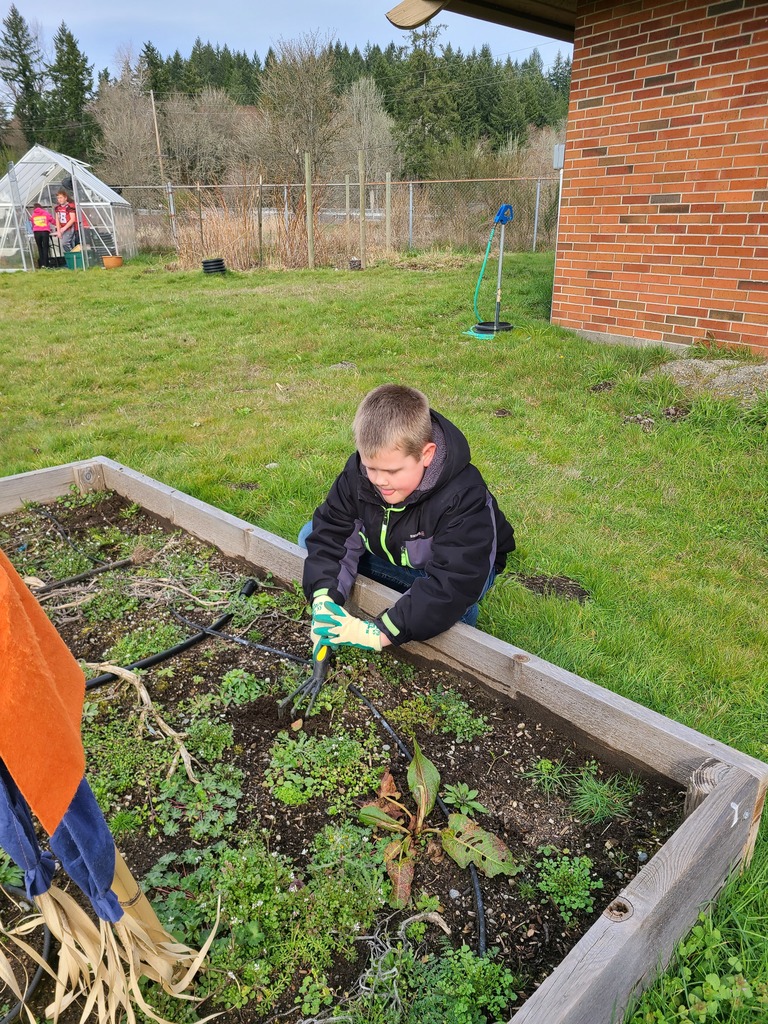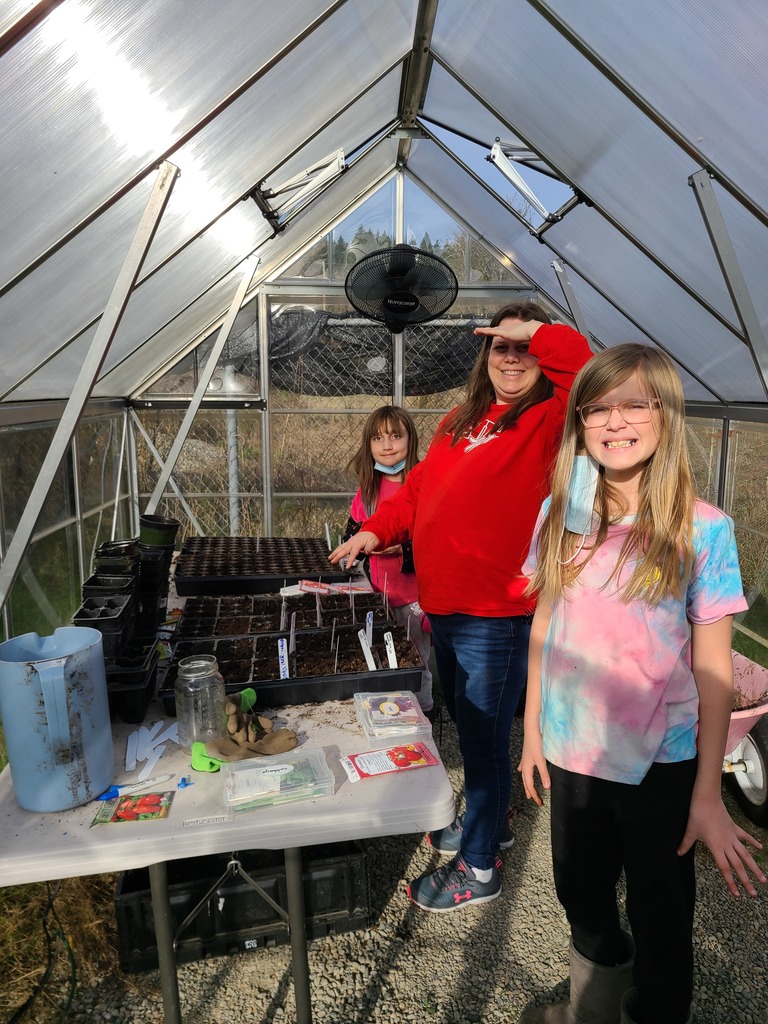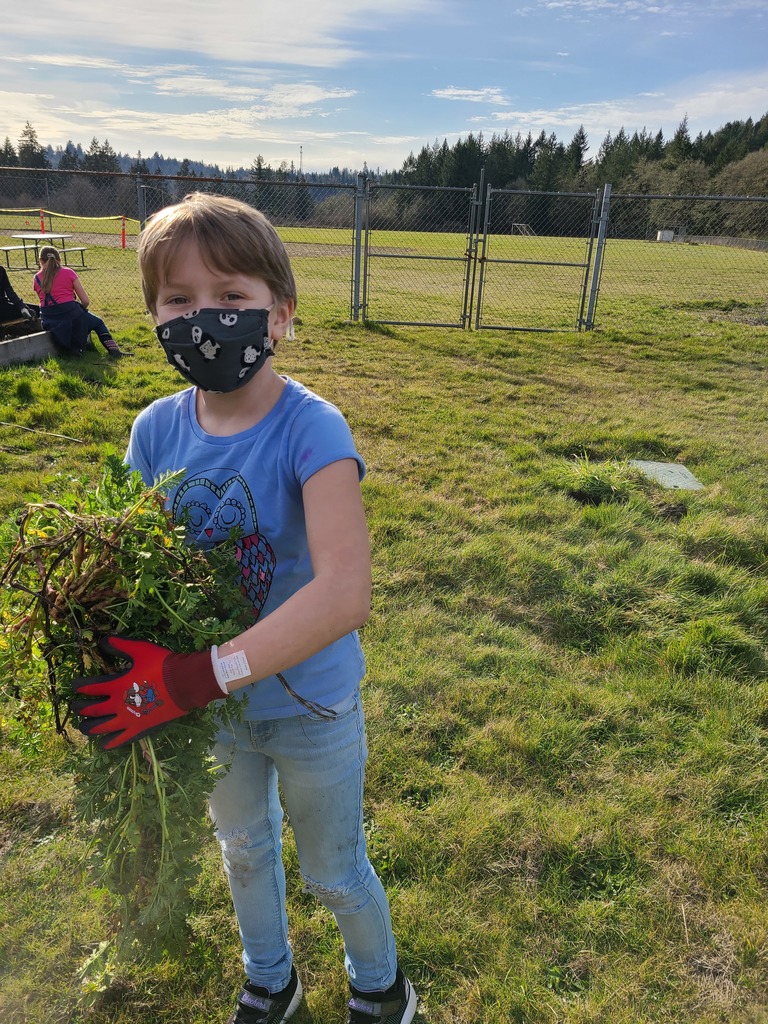 Calling all students! 2022 Earth Day Student Challenge: Saturday, April 23rd @ 9:00 a.m. Tenino City Park Quarry House The Friends of Tenino Park is coordinating the 2022 Earth Day Student Challenge in Tenino. This is one of five Earth Day local park clean-ups in Thurston County sponsored by the Parc Foundation and the Lions Club. Students, their friends and family are encouraged to register online and compete against others in our Tenino School District for the $500 prize that will be awarded to the largest participating school group. Encourage others and register yourself today at
https://www.friendsoftenino.org/
and receive a t-shirt while supplies last. Thanks to the Park Foundation and our local sponsors Tenino Lions, Tenino O'Bee Credit Union and the City of Tenino.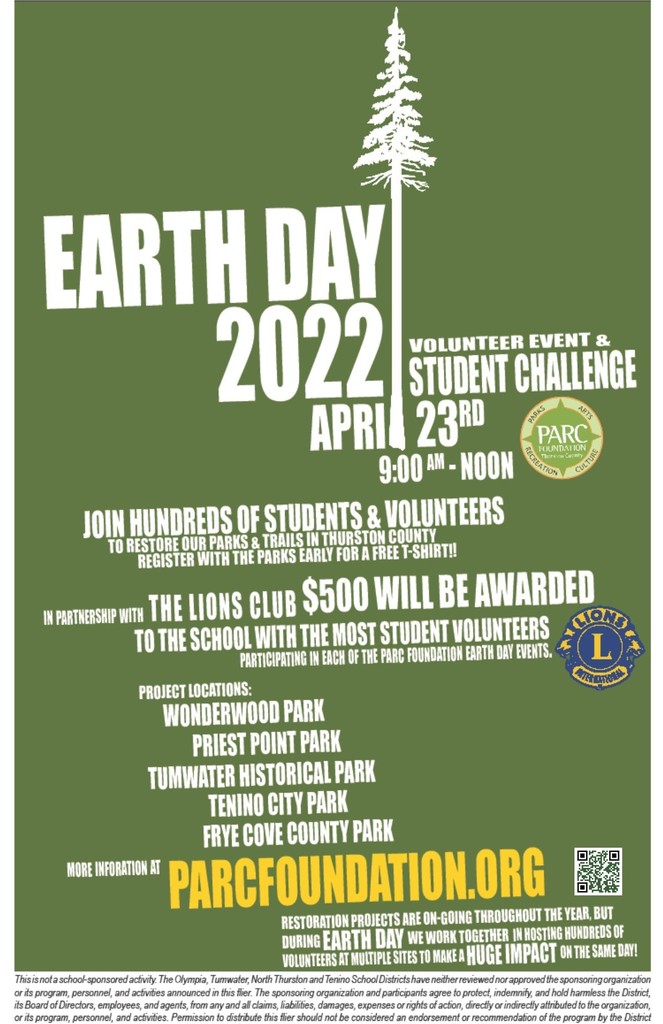 Happy Education Support Professionals Appreciation Week!!! Mrs. Hussey's first graders are looking mighty proud of the art they did to celebrate our Parkside ESP crew!!! Thank you to each and every one of our Education Support Professionals at Parkside and throughout our district! YOU ARE APPRECIATED!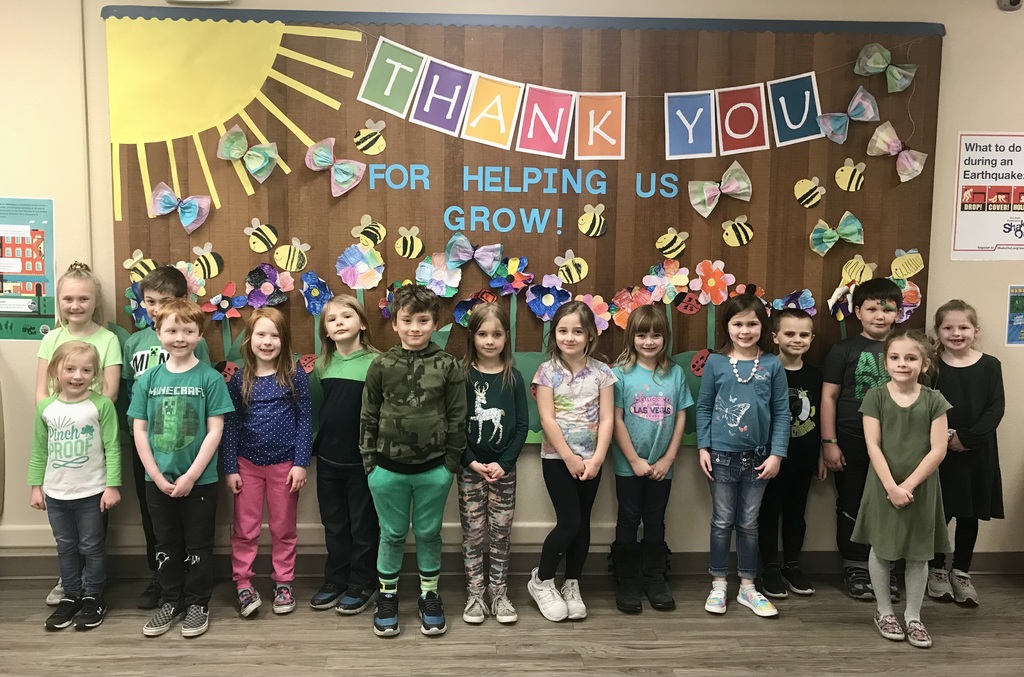 Our thoughts and condolences to Sally's family and all who loved her. Sally Phillips peacefully passed on February 13, 2022, at home. Sally worked for Tenino Middle School from 2003-2019 and would don her yellow gloves, hammer, naivete and desire to nurture children's love and need for reading. Sally also worked for Pierce County Library System; she was the social page editor for many years for the Idaho Falls Post Register newspaper. Sally earned her Bachelor of Arts degree in English Literature at Southern Oregon University and is a member of the prestigious Phi Kappa Phi honors Society. Sally is survived by her husband of 22 years, Keith Phillips of Tenino, her 4 children, Tom Bailey of Idaho Falls, Vickey Gray of Idaho Falls, Ken Bailey of Mission Viejo, California, and Molly Anderson of Wickenburg Arizona. A sister, lngamoe Miller of Frenchglen Oregon, a nephew, 2 nieces and numerous grandchildren. Sally is the granddaughter of H.P. Scheel, a former prominent owner of the Hercules Sandstone quarry in Tenino.