Welcome Back! School Starts September 6, 2017. Need information about your student's bus route? Call First Student Transportation at (360)339-4370.
Save $$$ this year by buying a season pass for all athletic events!Family Season Pass $110, Single Season Pass $60, Senior Citizen Pass $20. You can purchase the pass online at
https://wa-tenino.intouchreceipting.com/
You can also pay fines and fees and put money in your student's meal account One stop shopping!
Helpful Tips and Updates! Stay Connected! Check out our new web address, Facebook and Twitter Sites. Web:
www.teninosd.org
Facebook:@Teninoschools Twitter: @Teninosd

Tenino School District Staff came together this week to train, collaborate and kick-off the 2017-18 School Year!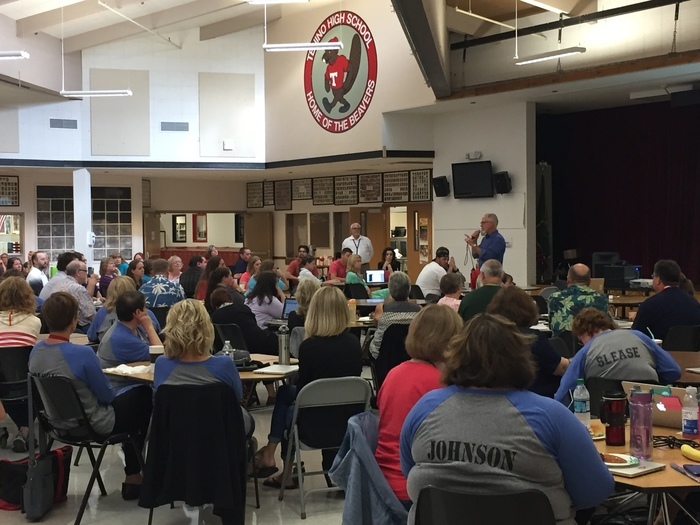 Final Touches to the Stadium! #onTenino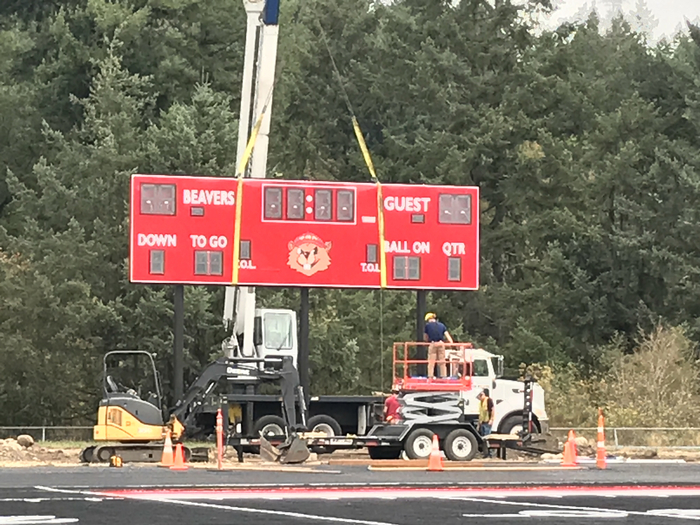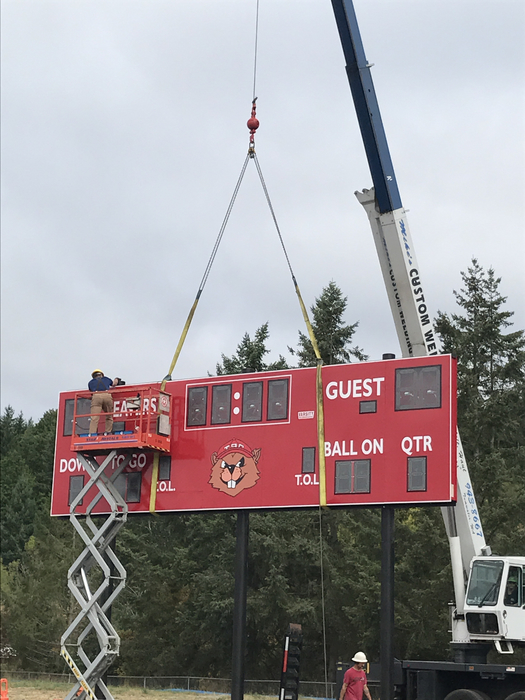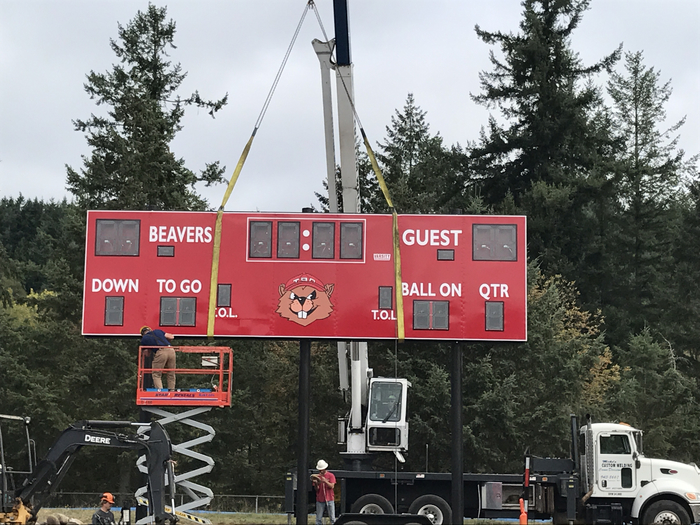 Solar Panel Installation Begins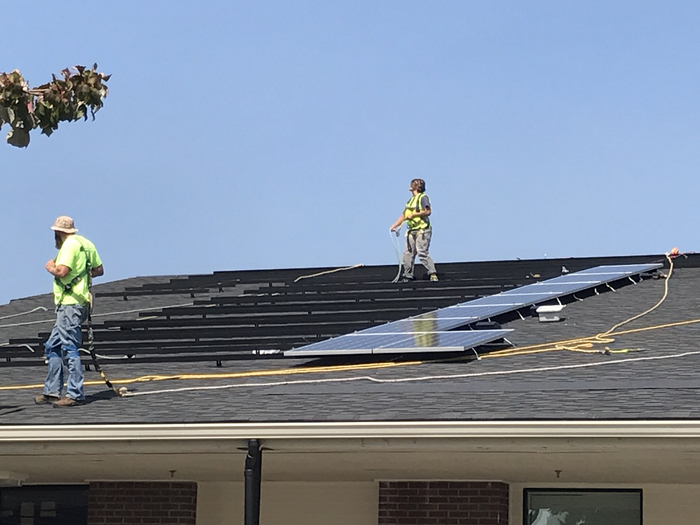 Tenino Girls Soccer Excited About Their New Field!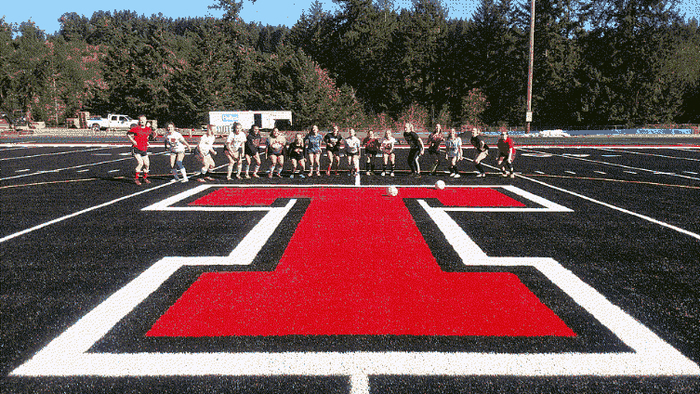 Field Completion Set for Saturday! Looking Good...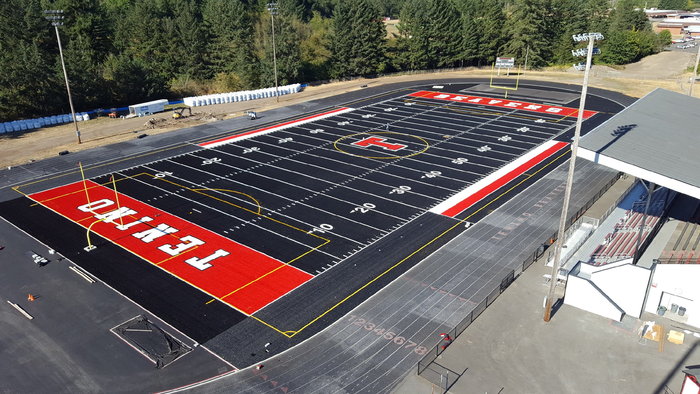 Almost Ready for Friday Night Lights!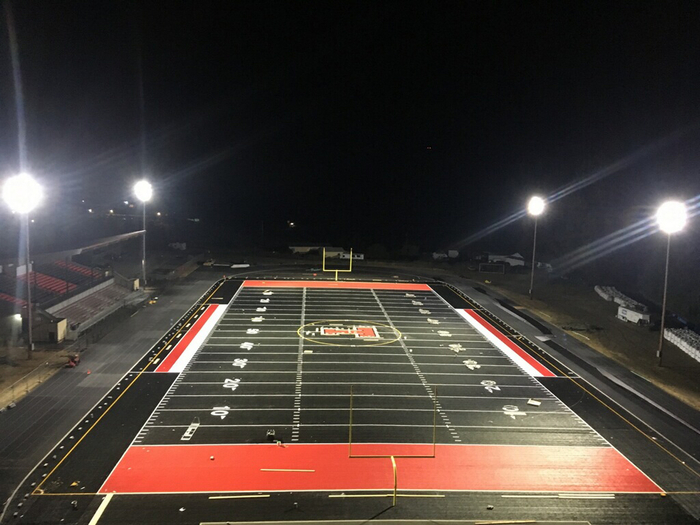 The District Maintenance Trailer has been Stolen. He is a picture from our security camera. Let us know if you recognize the vehicle.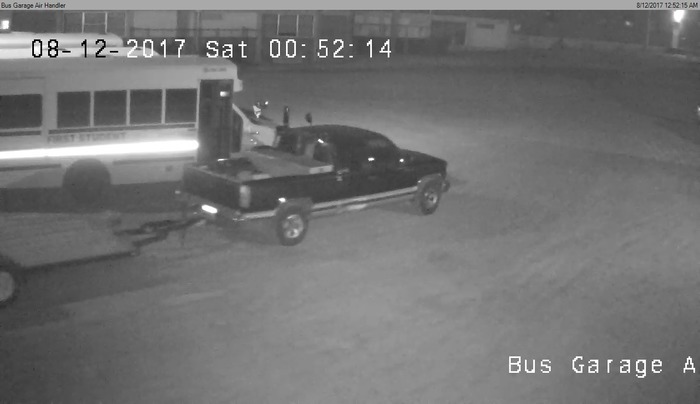 New Stadium Lighting Installation this Week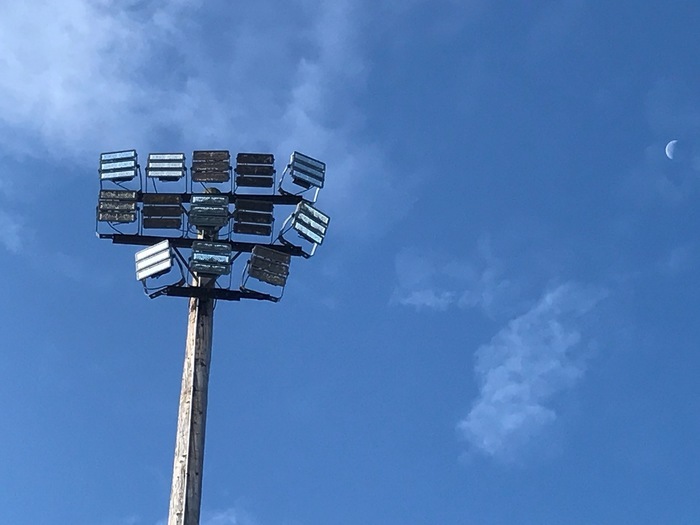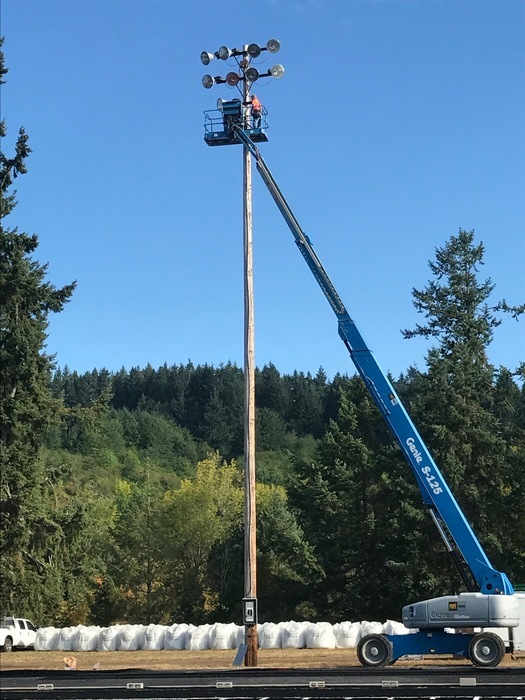 Stadium Field Nearing Completion!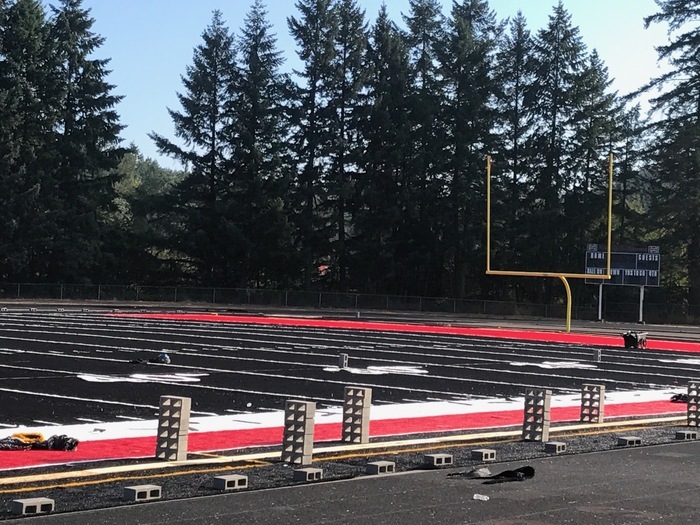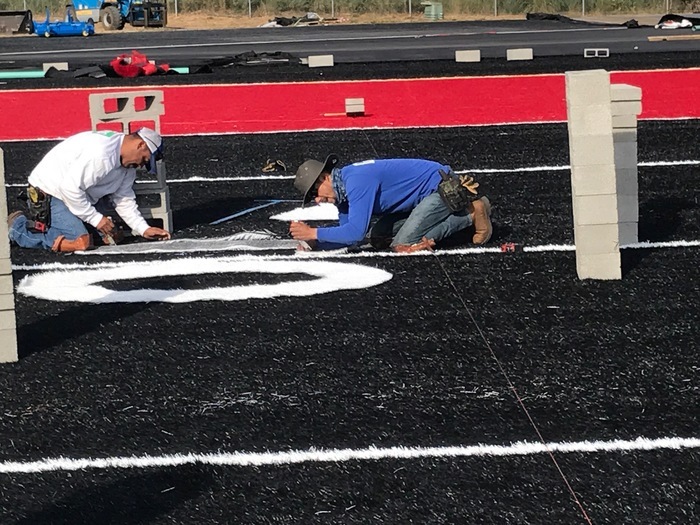 TOGETHER, B-THAT and WA State DSHS Proudly Present the 2017 Tenino Summer Program. August 21 - 31, 2017.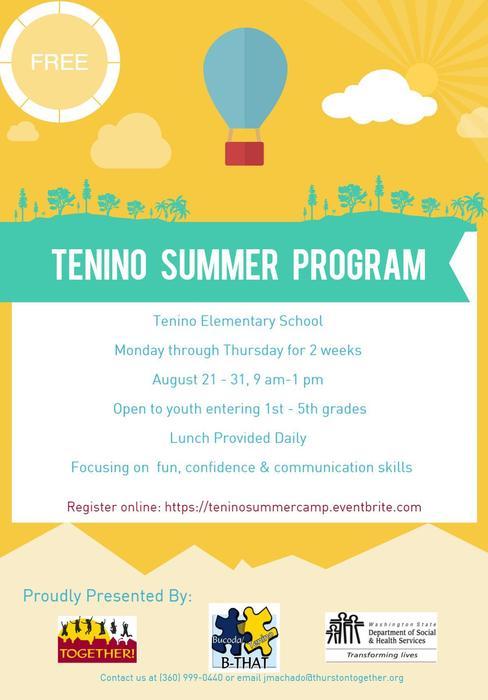 New goal posts at the stadium. Making Progress!