Happy School Board Recognition month to our newest School Board member, Jessica Reeves-Rush! We are so happy to have you!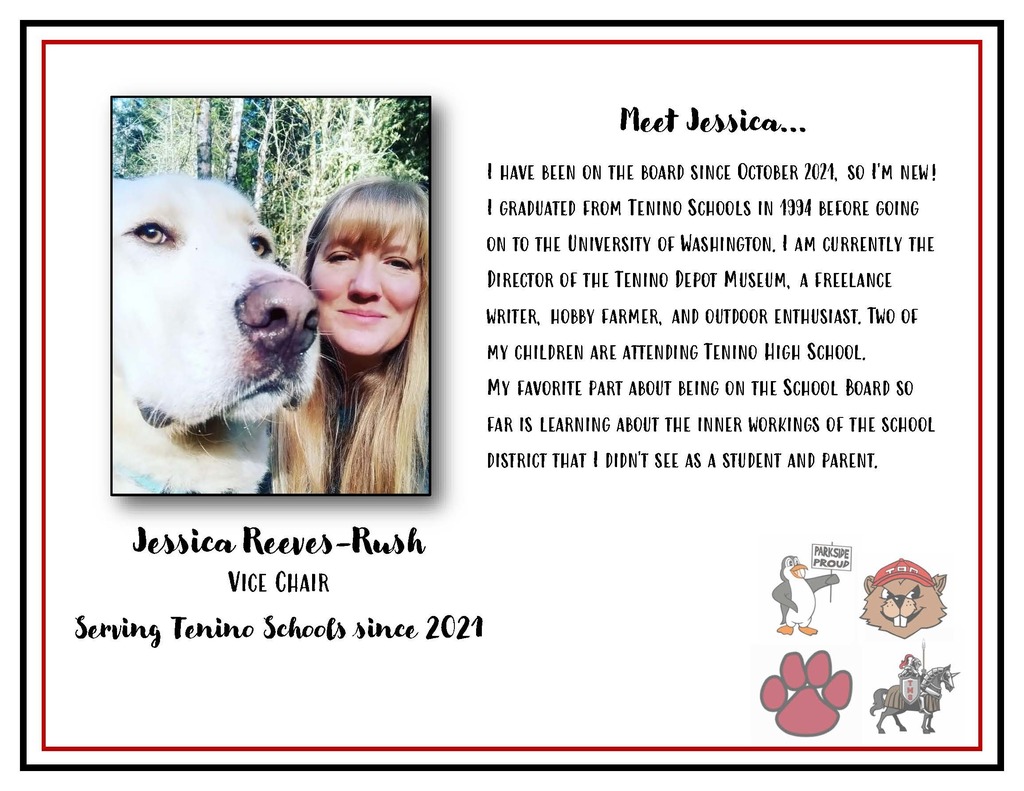 Help us in celebrating School Board Recognition month! Forrest has served Tenino Schools since 2018!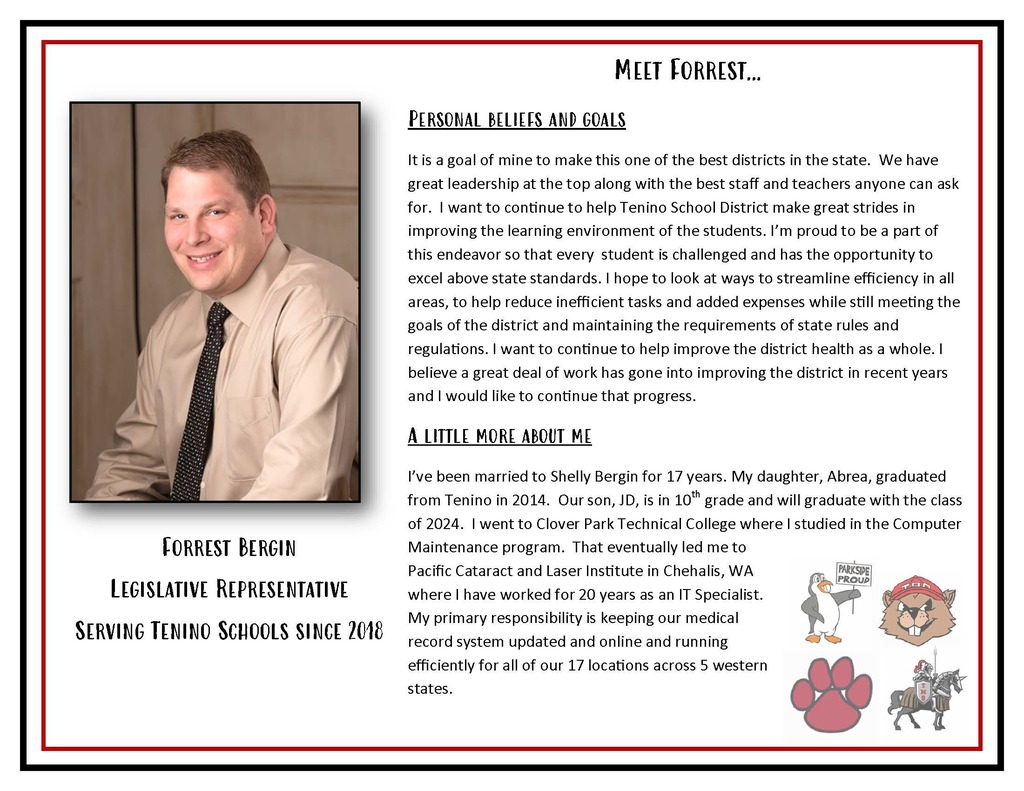 Help us celebrate School Board Recognition month! Kasey is our Board Chair and has served Tenino Schools since 2012, talk about dedication!!!

Help us in celebrating School Board Recognition month! First up is Mr. Adam Barr!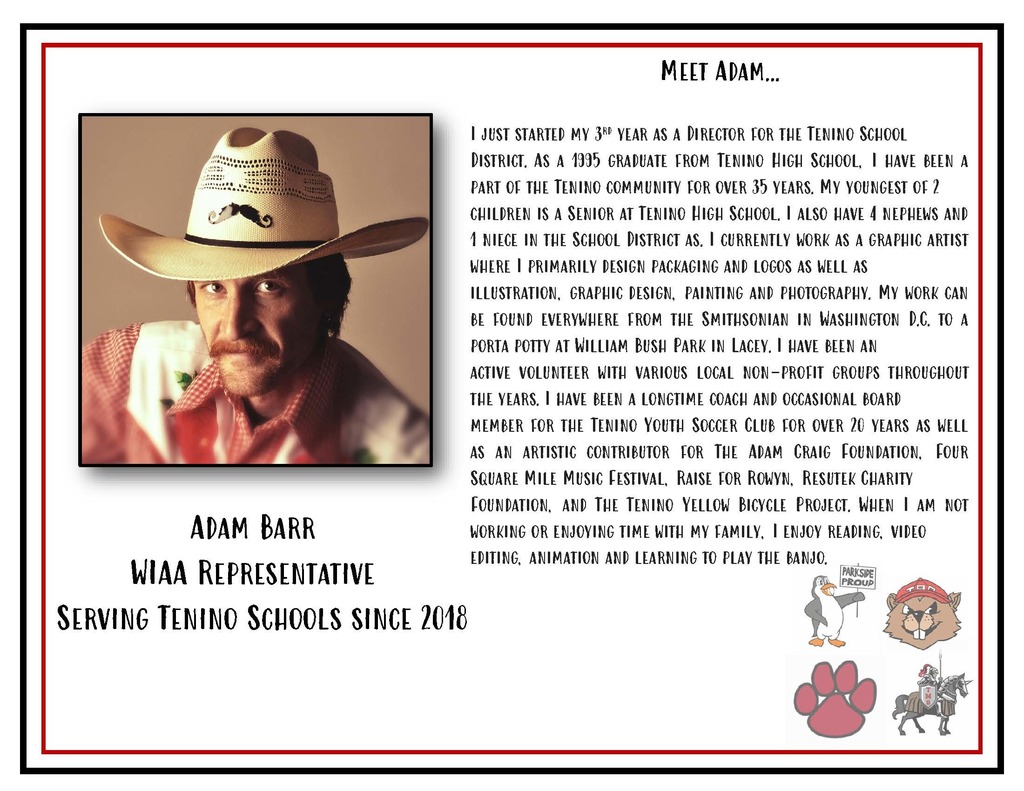 Reminder: There will be No School on Monday, January 17th in honor of Martin Luther King Jr. Day.

FYI

Congratulations to Tenino Senior Emily Baxter who signed her official letter to play Softball for Dominican College yesterday! Such a great accomplishment! Good Luck on your next adventure Emily!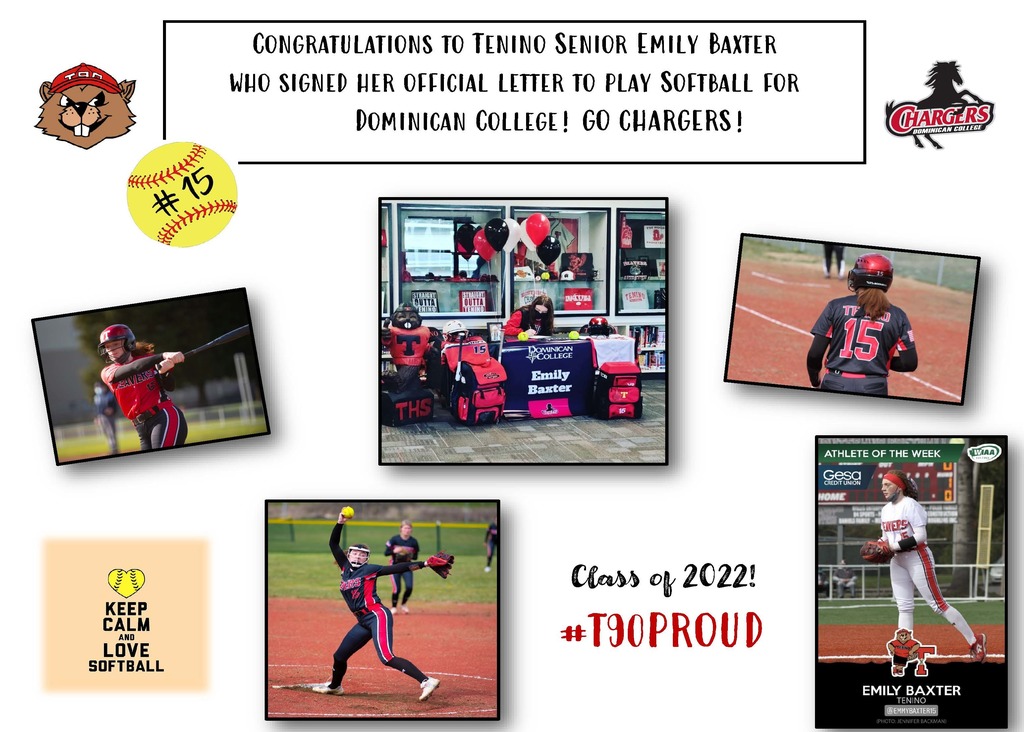 Superintendent Update: The Tenino School District continues to monitor our COVID cases, and we are not planning on moving to remote learning at this time. Our staff are fully prepared in the event that we need to move to remote-- but no decision has been made at this time. For more information, please see the video posted here:
https://5il.co/14aex

Tenino Schools are on time tomorrow, Jan. 10th!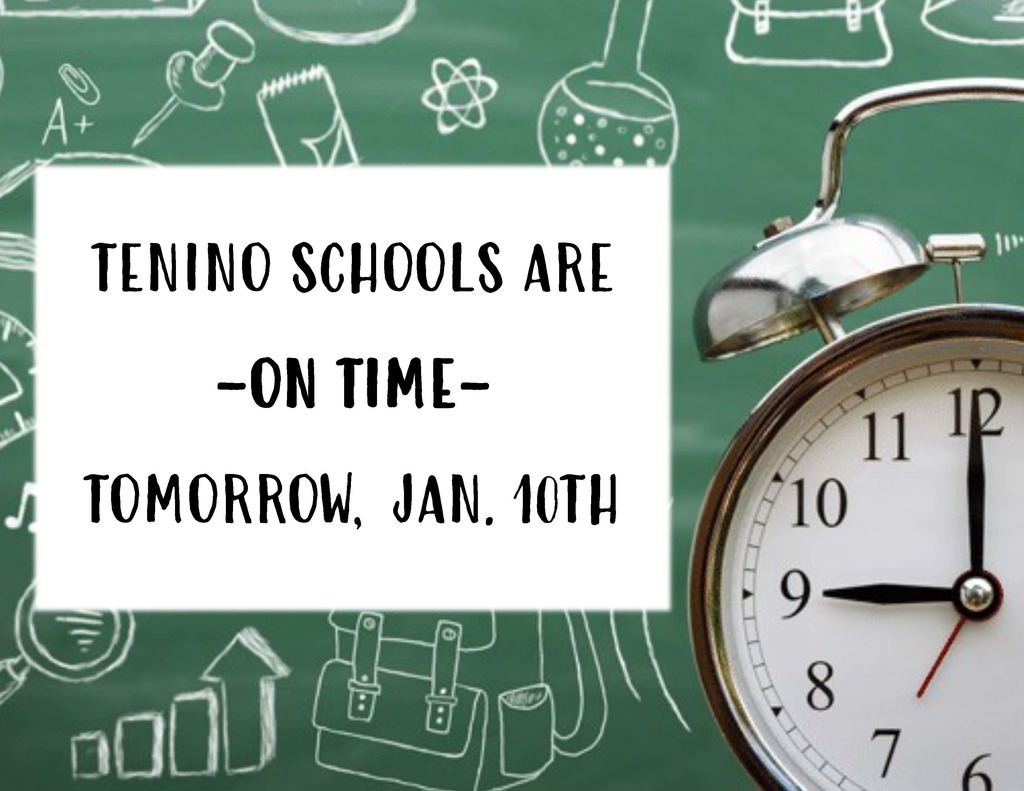 Important Announcement for Friday, 1/7/22 All Tenino Schools will be CLOSED due to widespread flooding. All athletic events and practices are cancelled.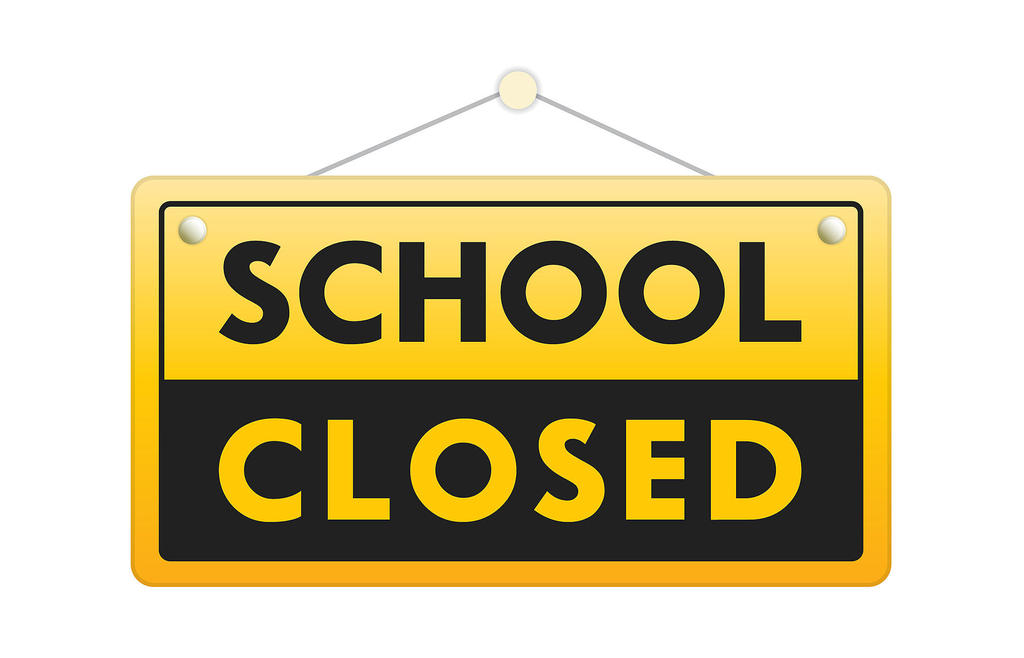 ALL TENINO SCHOOLS WILL CLOSE ONE HOUR EARLY TODAY, JAN. 6TH DUE TO AREA FLOODING! ALL AFTER SCHOOL ACTIVITIES ARE CANCELLED!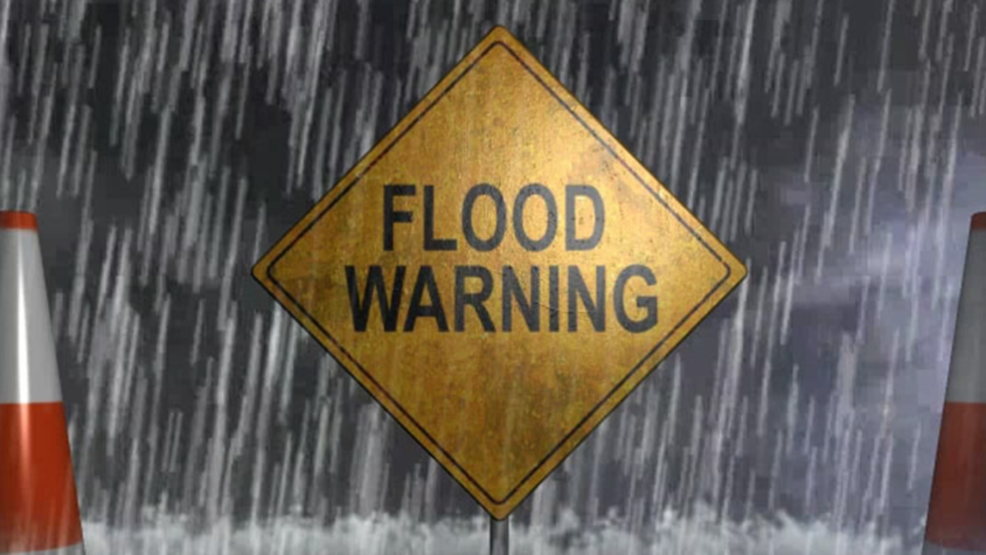 Students in the Japanese class at THS created these amazing hand drawn greeting cards and celebrated the Japanese New Year. Here is a message from Chiyo, the Japanese teacher... New Year celebration is the BIGGEST thing in Japan. In my Japanese class, we have learned about Japanese New Year's Eve, so far. Around mind December, we will start preparing to welcome a new year and hopefully, we can start the new year in a clean place and with a clear mind. First, we create a New Year card with the Zodiac. The Year 2022 is the TIGER! Then, on the 31st, we do a deep cleaning at the home, office, and school (by students before the winter break). Later, we do decorate the house with the new year decoration. Then, another significant thing we do is eat Soba noodles on the 31. You must slurp noodles!! Yum! After the winter break, we will learn more about Japanese New Year, and I am hoping we can do Japanese calligraphy, Mochi tasting, and new year's games. Also, there was a New Year greeting contest hosted by the American Association of Teachers of Japanese
https://www.aatj.org/
I have submitted 5 students' cards. They created great art. Chiyo Sanada 眞田 千代 Tenino High school Japanese Teacher テナイノ高校 日本語教師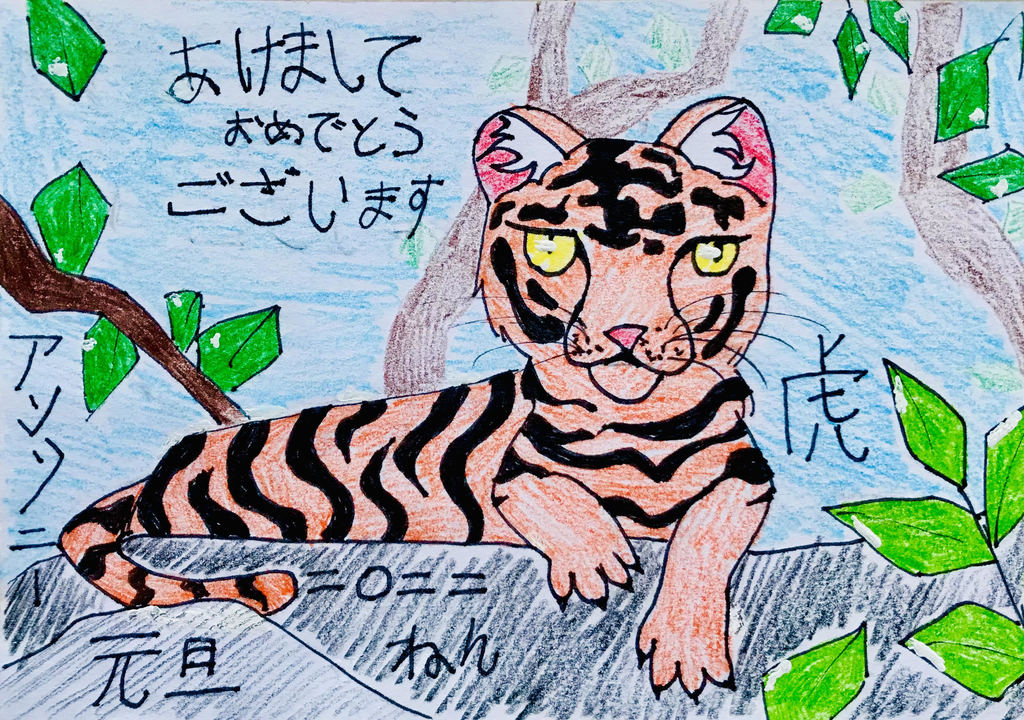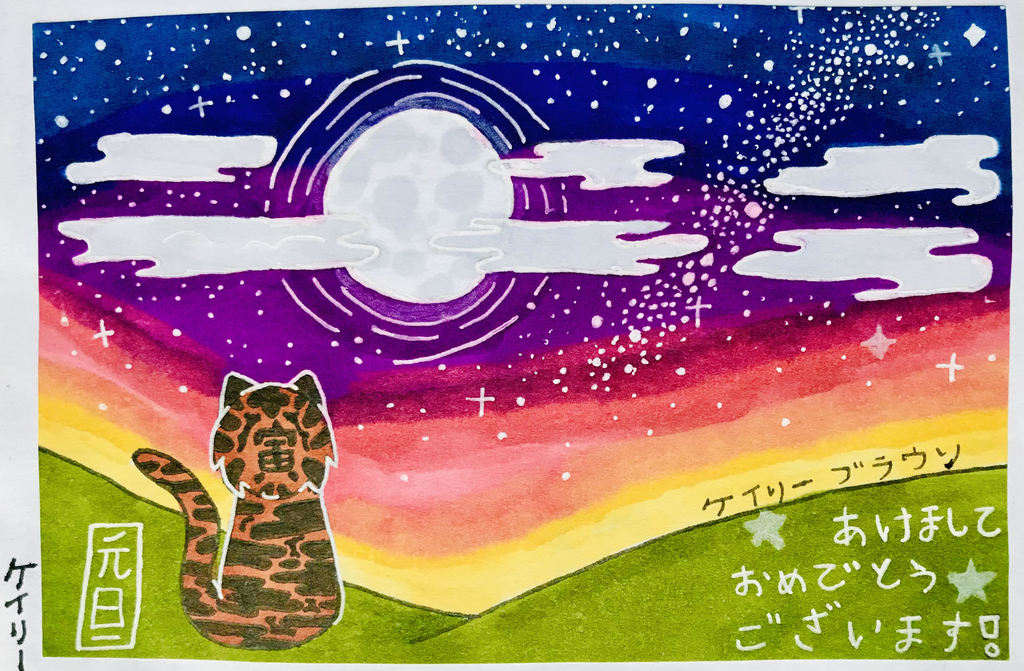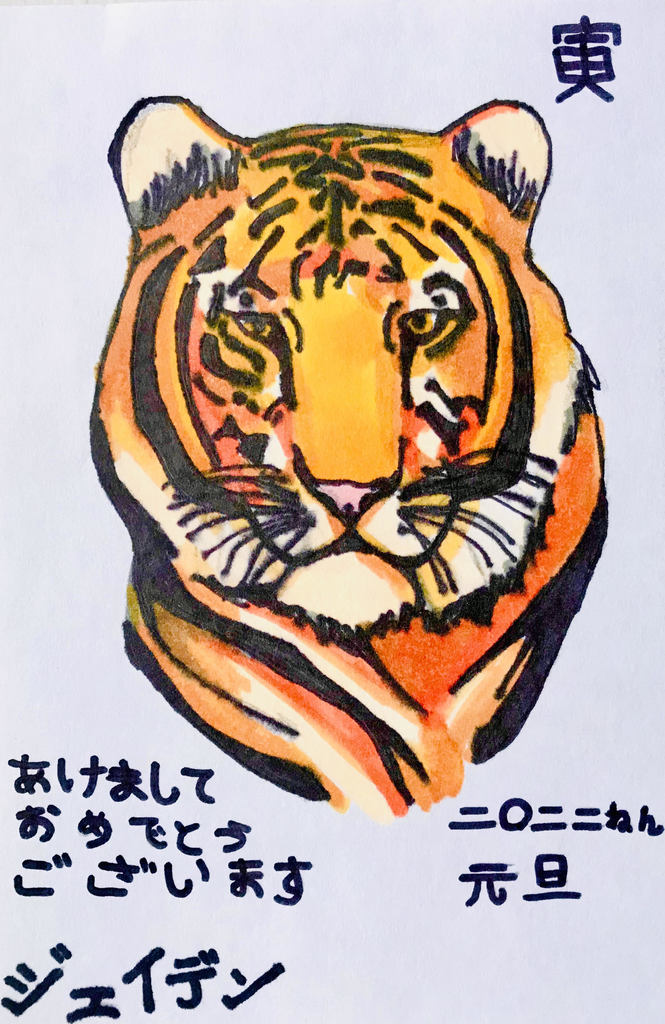 Good Evening Tenino Families & Students! After careful consideration, consultation with our Transportation Department, and monitoring of local weather channels, Tenino will start ON-TIME tomorrow, January 5th. ALL buses will continue operating on Snow Routes (AM/PM) only and there will be NO out-of-district transportation. You can find the 21-22 Snow Routes here >>>>
https://5il.co/12e8i
There are many factors that go into making the decision to delay or cancel school including communication throughout the evening and early morning with transportation. The transportation team is out early in the morning driving routes, specifically roads that are not typically tended to by the county. Our number one priority is always the safety and well being of our students. Have a good evening!

UPDATED INCLEMENT WEATHER NOTICE: Tenino Schools will be 2-hours late tomorrow, Jan. 4th NO AM Preschool NO Out-of-District transportation Breakfast will NOT be served ALL Buses will be running on Snow Routes only Snow Routes 21-22-
https://5il.co/12e8i
Be Safe!!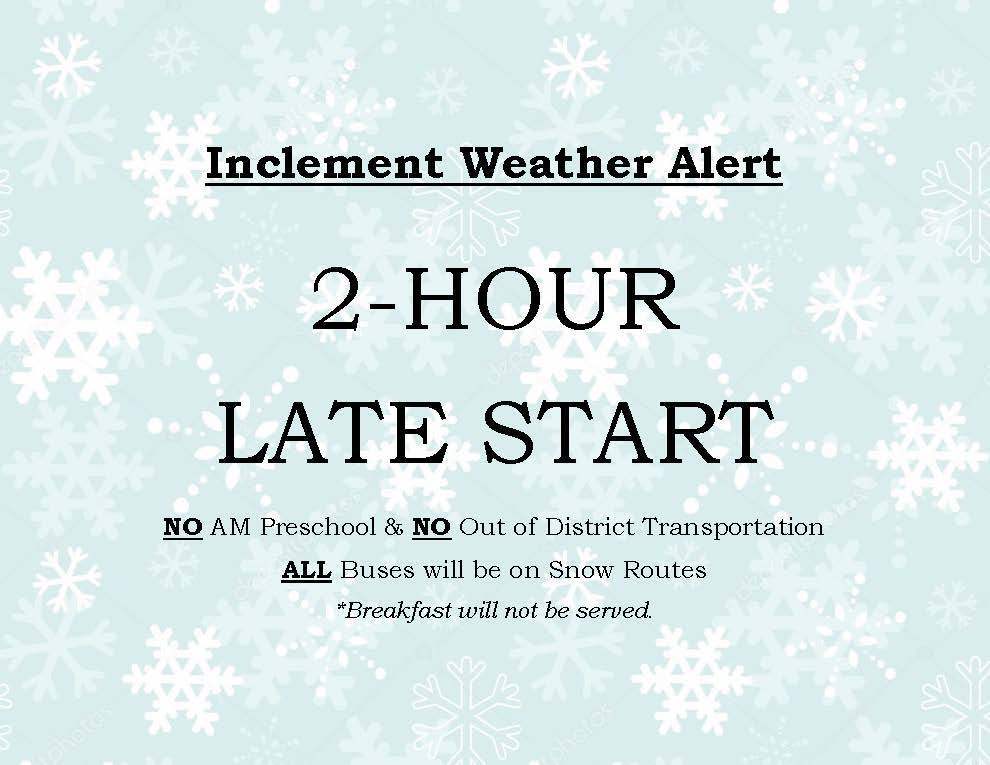 Good Evening Tenino Families! After careful deliberation and discussion with our Maintenance Team, First Student (transportation) and neighboring districts, we will have a 2-hour Late Start tomorrow, Jan. 3rd. Buses will operate on Snow Routes only and there will be no Out of District transportation. Please see 21-22 Snow Routes below.
https://5il.co/12e8i
Stay Safe!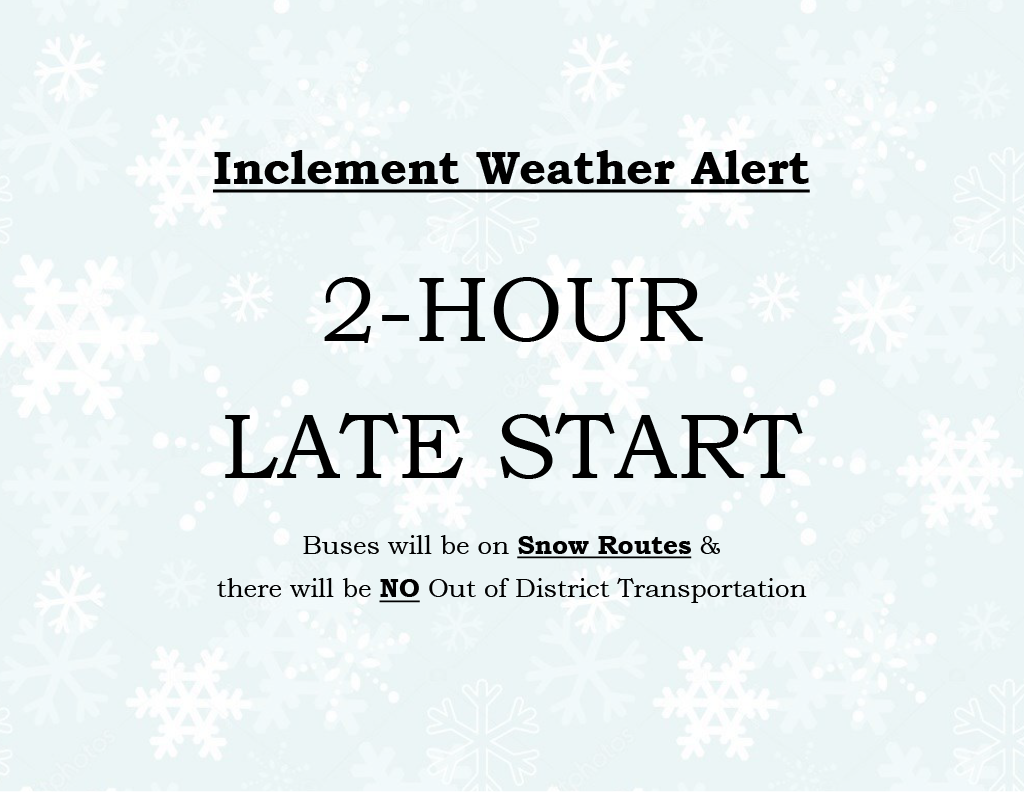 Happy (almost) New Year Tenino Families & Students! We hope that you all have had a wonderful break and time with your families. Please click on the link below to read an important update from Superintendent Endicott and some things to remember as we head back to school next week.
https://5il.co/13mok
We look forward to seeing everyone on Monday!


Enjoy these pictures from the Varsity Boys Basketball game vs. Castle Rock last Friday! The boys are 4-3 now! Go Beavers!!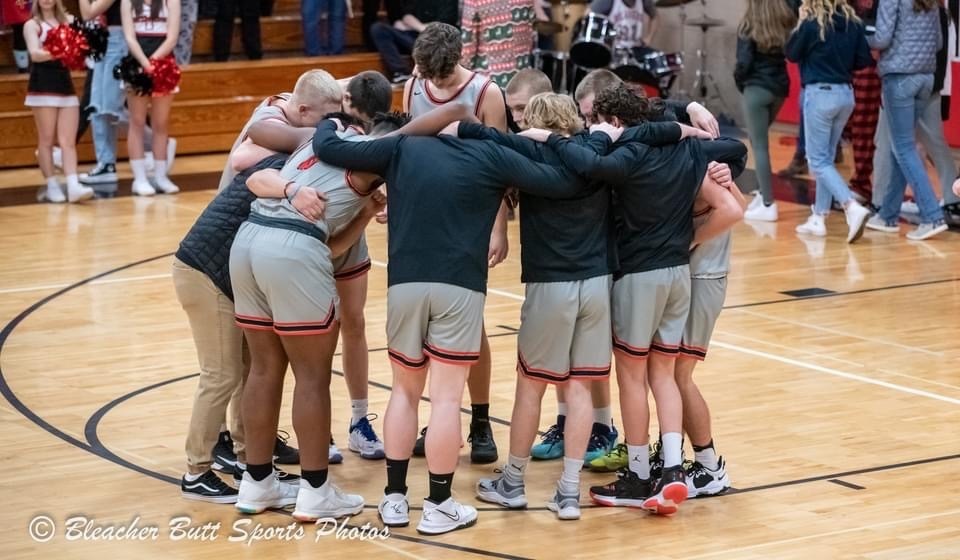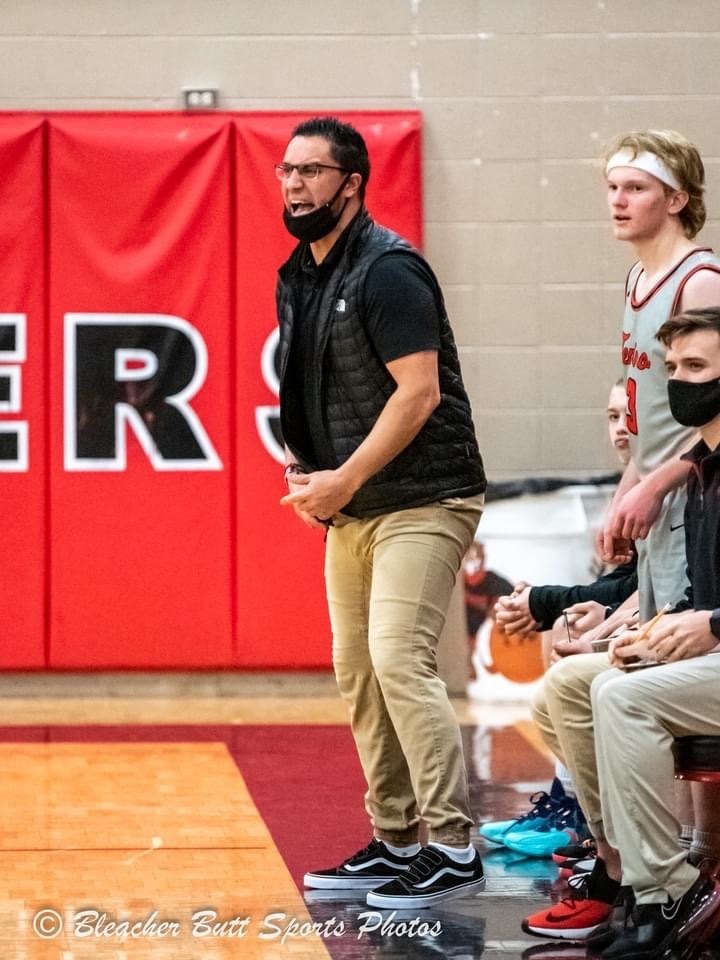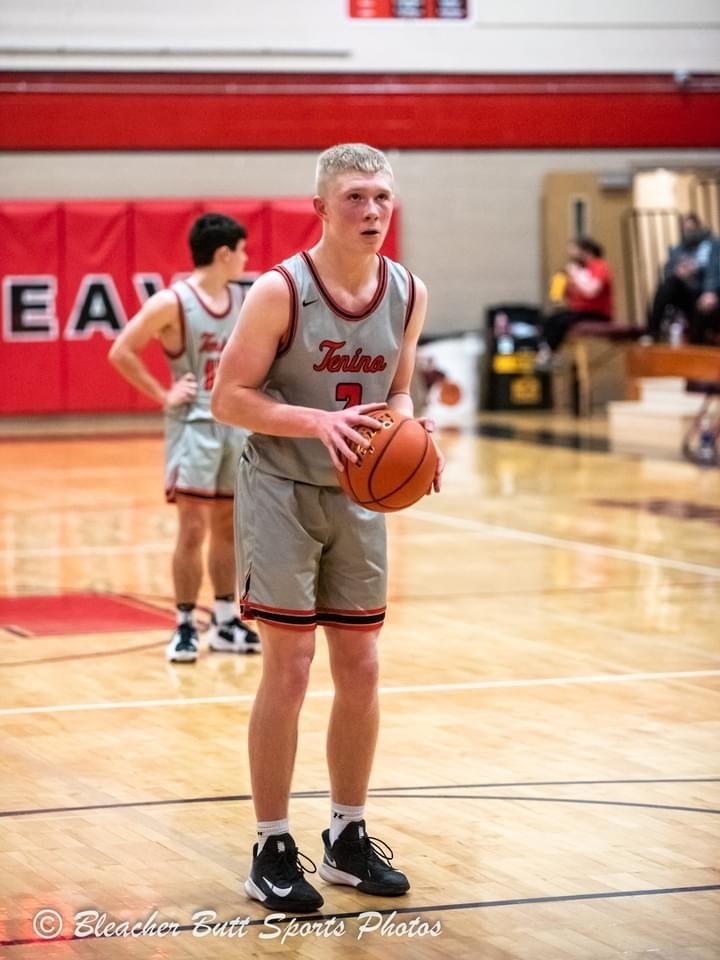 Please see the attached letter from Superintendent, Mr. Endicott, surrounding recent Social Media threats in our district as well as neighboring districts. Our number one priority is to ensure the safety and wellbeing of our students and staff. Please, if you See Something, Say Something.